Optima Series

Products — from tanning bed to solarium

More than 40 years ago, in 1975, Friedrich Wolff, inventor of the so-called low-pressure lamps, laid the foundation for the tanning industry.
Health-oriented tanning — in the Optima series without pureFacials — continues to be a top priority in the development of new solariums. A balanced light spectrum of UVA and UVB, HyperRed Beauty Boosters for a special freshness boost as well as numerous feel-good properties ensure a skin-friendly and relaxing tanning process at the same time.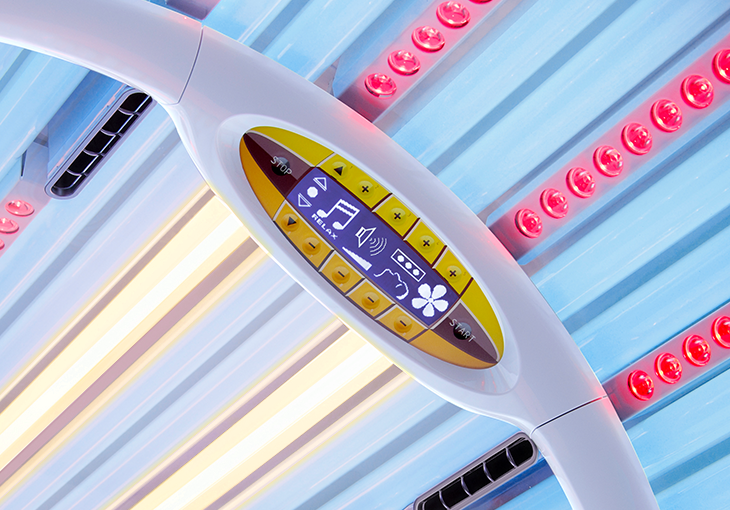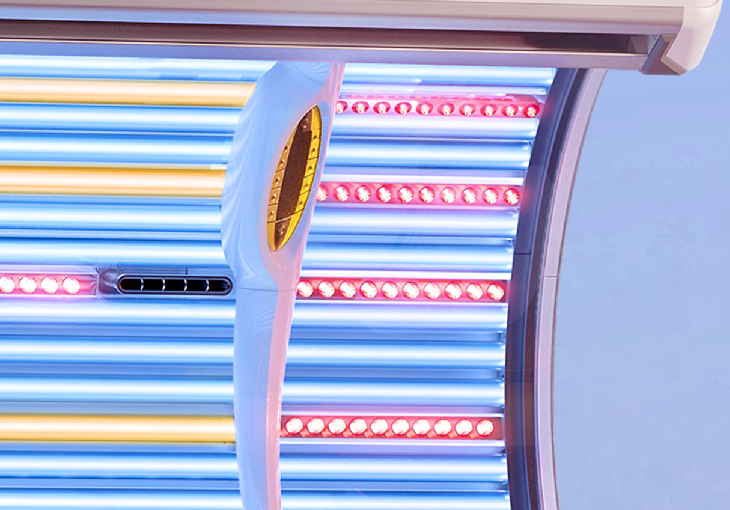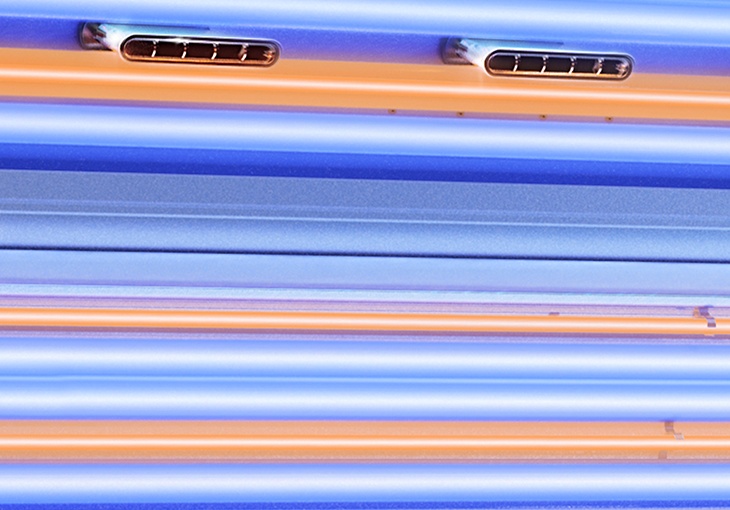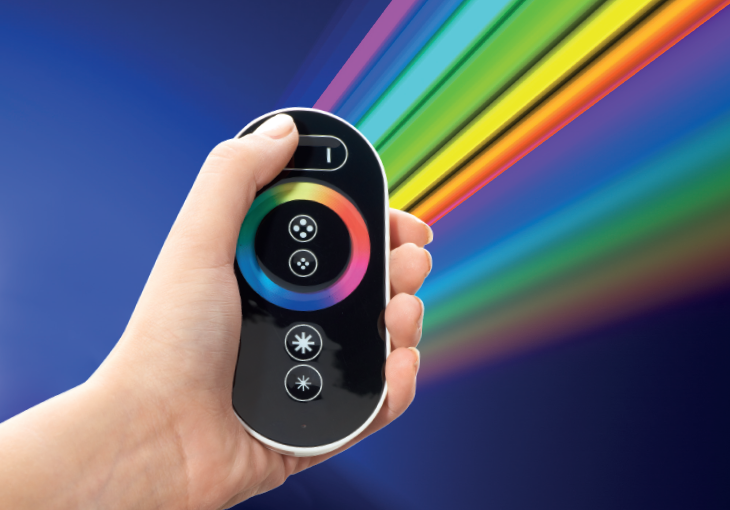 UV Variants

Optima deluxe
The entry point in our low pressure series. A compact package with powerful two metre pipes and HyperRed Beauty Boosters.
Optima α deluxe
The power pack in the Optima series. Powerful two metre pureSunlight tubes and ninety HyperRed Beauty Boosters guarantee a convincing tan.
HASHTAGS! COPY AND PASTE FOR SOCIAL MEDIA!

#msoptima #megasunoptima #megasun #optimadeluxe #optimaalphadeluxe #komfort #sonnen #solarium #hautpflegendesbeautylicht #sonnenlicht #lichtkombination #sunshine #sunislife #sonneistleben