Optima Series

Products — from tanning bed to solarium

More than 40 years ago, in 1975, Friedrich Wolff, inventor of the so-called low-pressure lamps, laid the foundation for the tanning industry.
Health-oriented tanning — in the Optima series without pureFacials — continues to be a top priority in the development of new solariums. A balanced light spectrum of UVA and UVB, HyperRed Beauty Boosters for a special freshness boost as well as numerous feel-good properties ensure a skin-friendly and relaxing tanning process at the same time.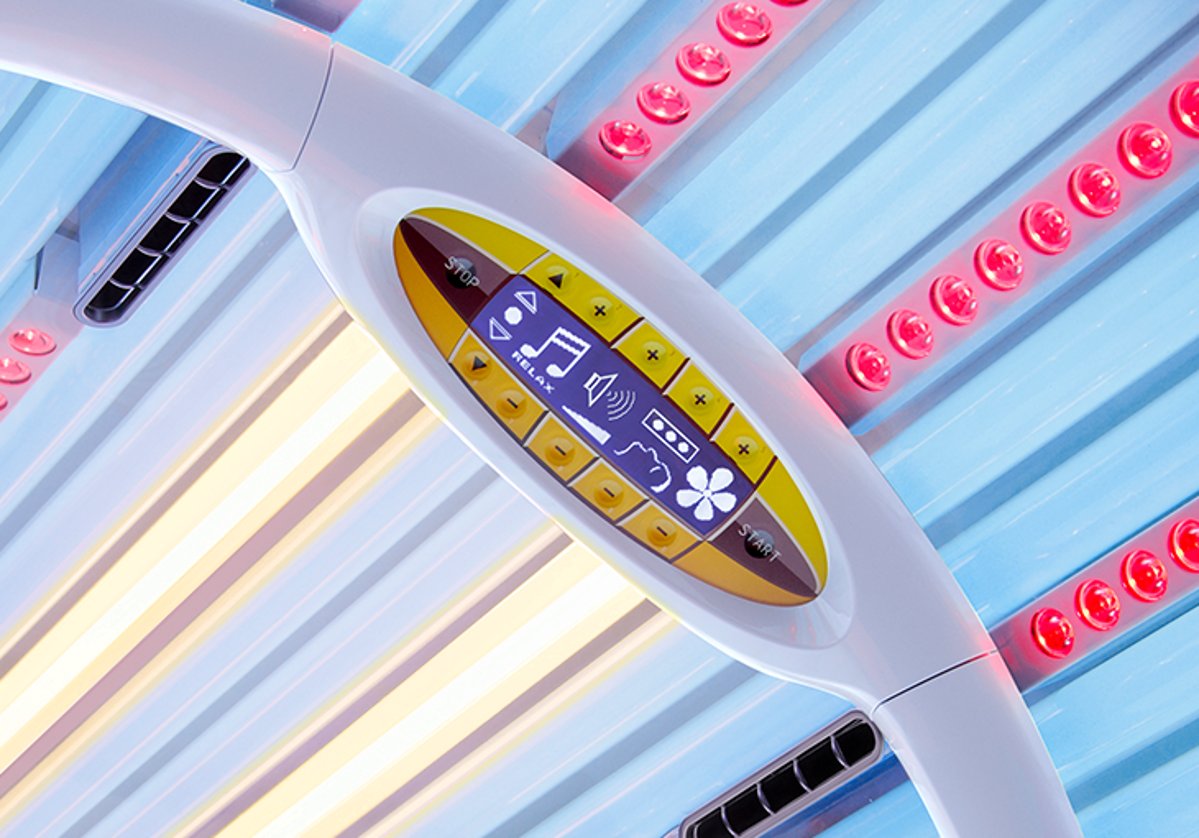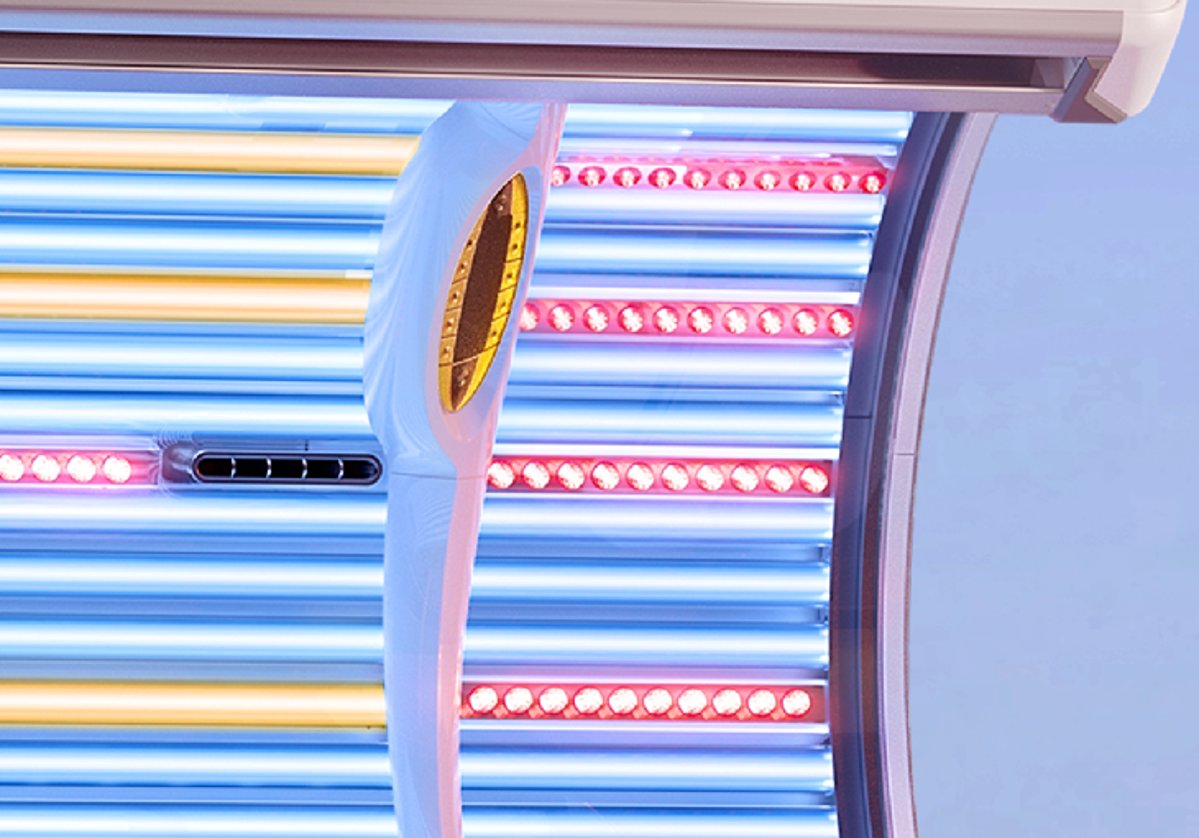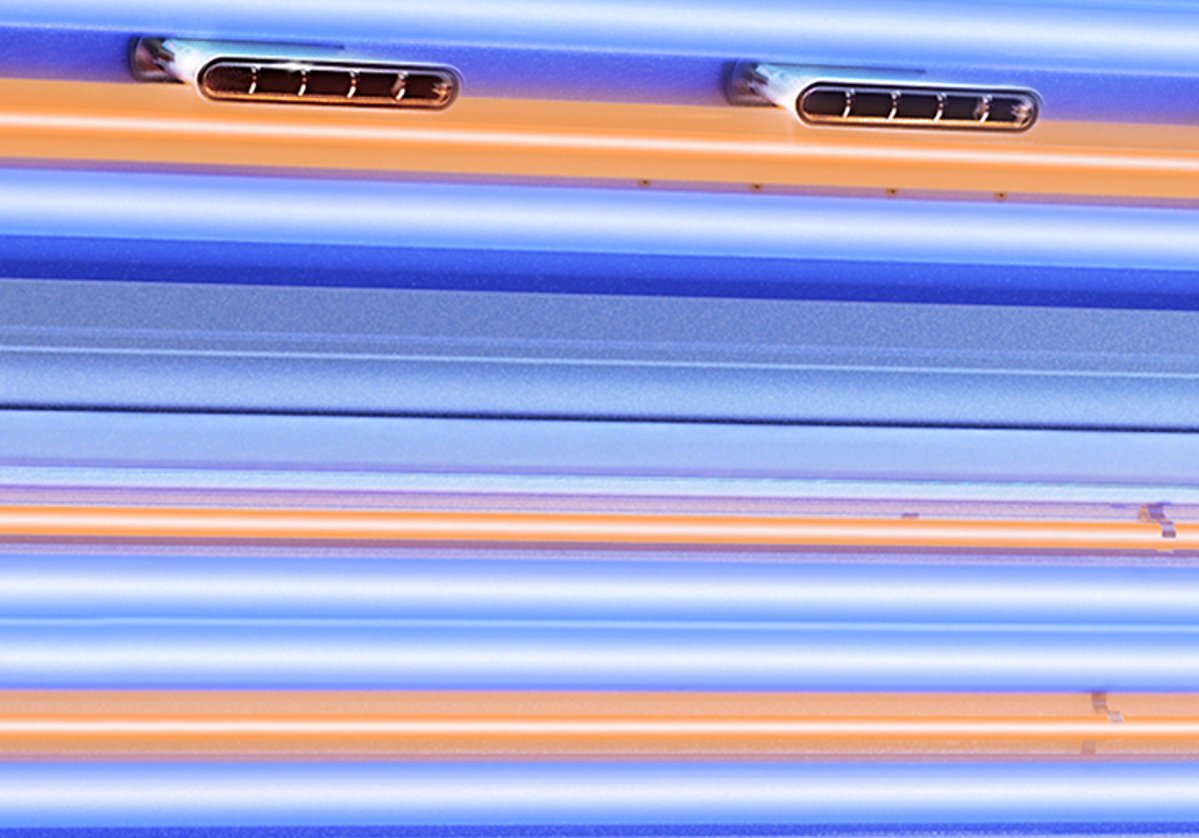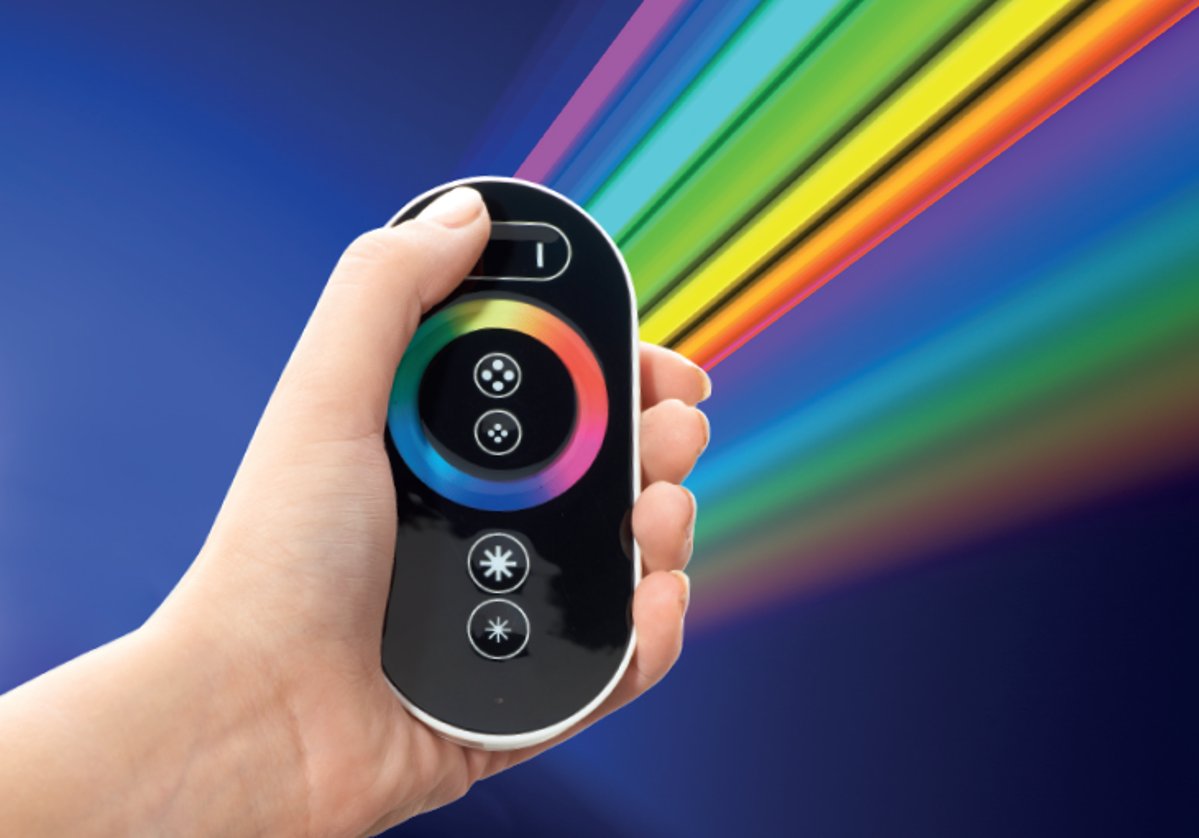 Displaycloth megaSun
Dimensions: 18,0 x 15,0 cm
Item no.: 1100122901


Welcome mat megaSun across
Dimensions: 152,0 x 73,0 cm
Item no.: 0400012210


Welcome mat megaSun high
Dimensions: 100,0 x 175,0 cm
Item no.: 0400012310


Espresso Cup megaSun
100 pieces
Item no.: 0400010518


Lighter megaSun
50 pieces
Item no.: 0400005600


Luggage strap megaSun
Item no.: 0400005618


LED sign megaSun with sun
Dimensions: 130,0 x 36,0 cm
Item no.: 1100123702


Lip care stick megaSun
48 pieces
Item no.: 0400005611


Coffee cup megaSun
set of 6
Item no.: 0400010516


Mentos megaSun Peppermint
1500 pieces
Item no.: 0400005615


Pop Sockets megaSun
25 pieces
Item no.: 0400005612


Chilly Bottle "megaSun"
Item no.: 0400023734


Umbrella
Item no.: 0400031460


Shoehorn megaSun
5 pieces
Item no.: 0400016200


Organic tea stick megaSun
25 pieces
Item no.: 0400005616


USB-stick
32 GB
Item no.: 1100129000

HASHTAGS! COPY AND PASTE FOR SOCIAL MEDIA!

#msoptima #megasunoptima #megasun #optimadeluxe #optimaalphadeluxe #comfort #solarium #sunshine #sunislife #wellness #tanning