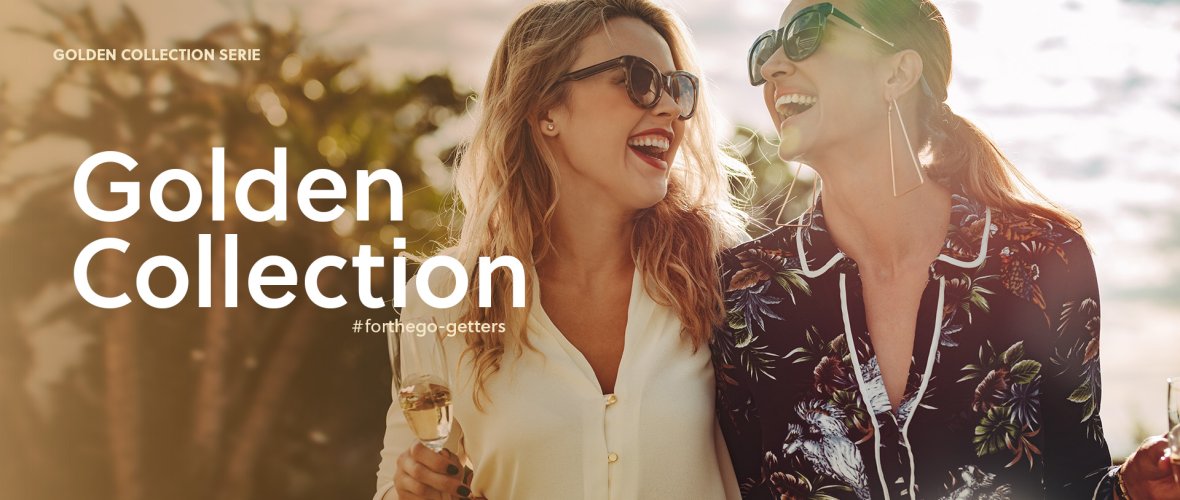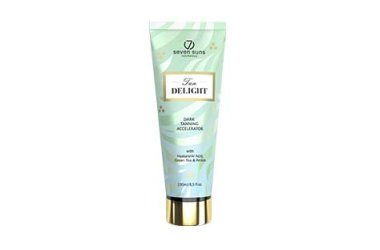 TAN DELIGHT
Soft for the skin, but with a decisive action. Hallmarks a seductive scent of freshness.
100x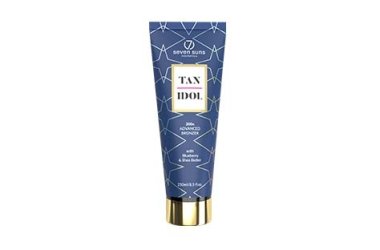 TAN IDOL
Safe medium-dark bronzer for beginners and intermediate users.
200x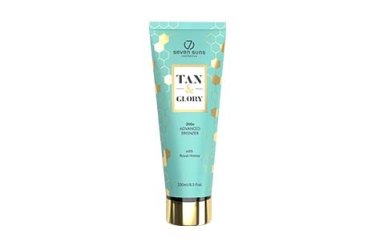 TAN & GLORY
Strongly moisturising bronzer for normal and dry skin.
200x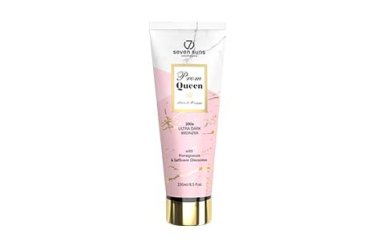 PROM QUEEN
Bronzer for those who want to make their beautiful tan last for many days.
200x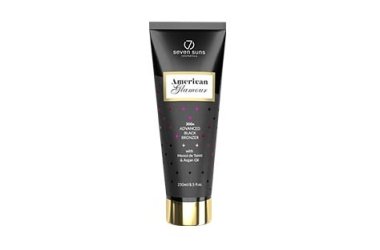 AMERICAN GLAMOUR
Strong bronzer for medium-dark and dark skin.
300x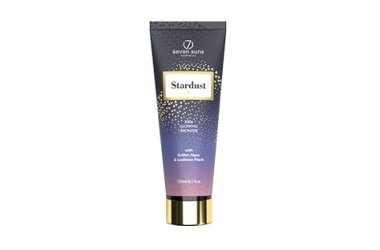 STARDUST
Glowing bronzer with golden particles.
350x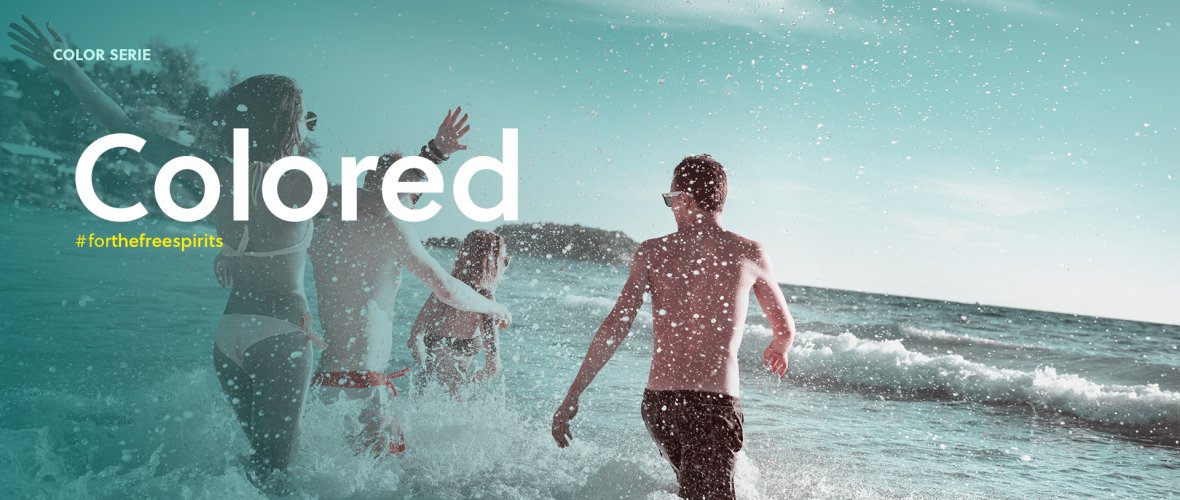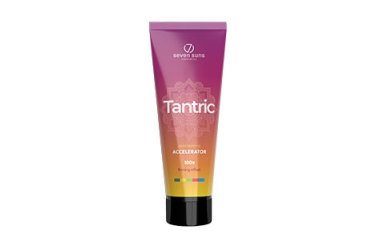 TANTRIC
The accelerator has an relaxing fragrance while giving the skin a natural golden colour.
50x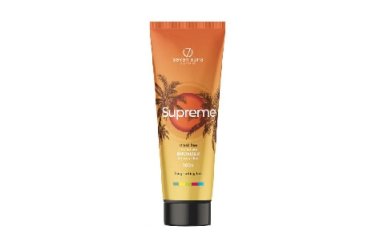 SUPREME
The bronzer covers the body with a natural, intensive tan full of nut tones.
100x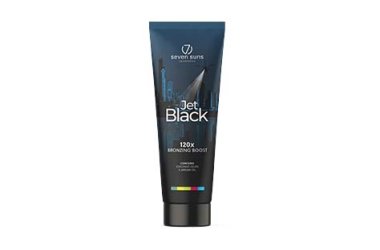 JET BLACK
Enjoy the dark bronzer for velvety soft skin with a deep brown colour.
120x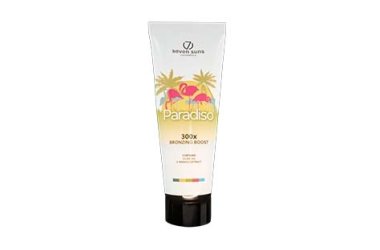 PARADISO
Paradiso is a tropical journey to the land of paradisical deep tan.
300x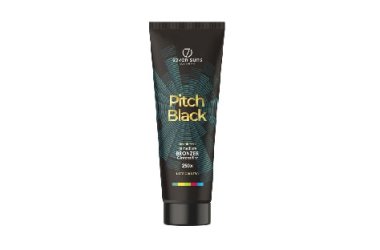 PITCH BLACK
A strong bronzer with instant effect.
250x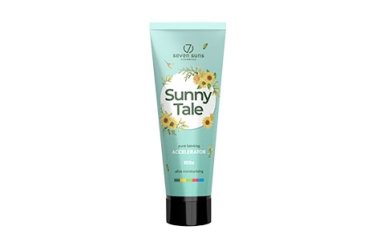 SUNNY TALE
Moisturizing and energizing tanning accelerator.
100x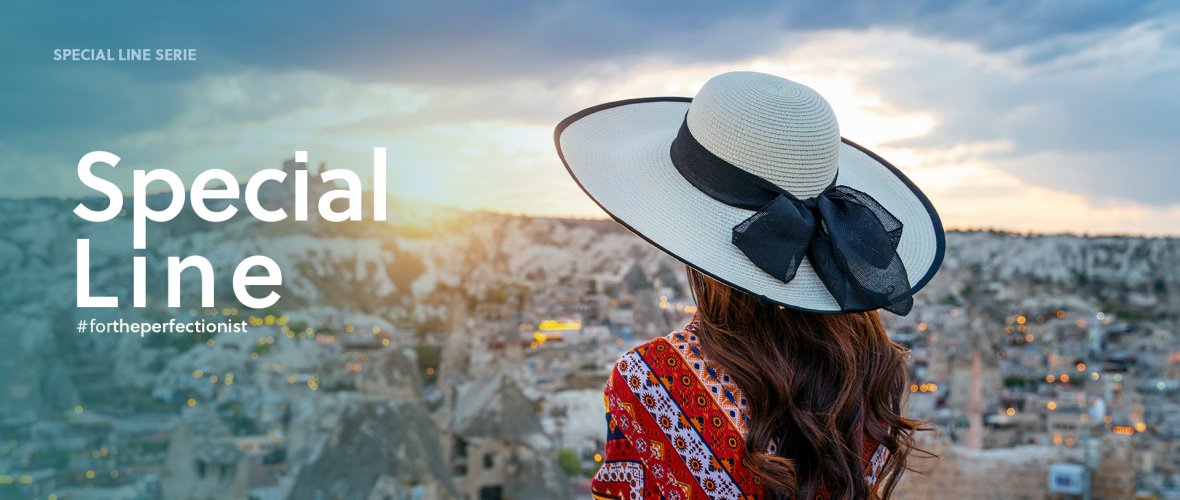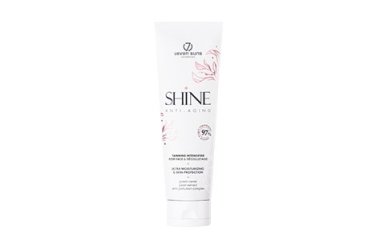 SHINE FACE LOTION
Tanning lotion for the face and décolleté with moisturizing anti-aging ingredients.
30x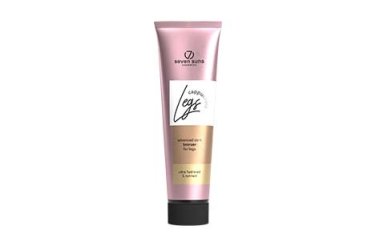 CAPPUCCINO LEGS
The intensive bronzer for "pampered" and elegantly tanned legs.
350x

GOLD & GLOW DRY OIL
Tanning accelerating elixir - leaves no traces on clothes or acrylics.
300x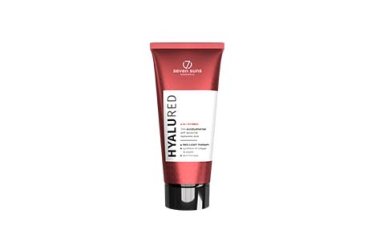 HYALURED
Advanced formula enhancing the firming effect of red lamps.
100x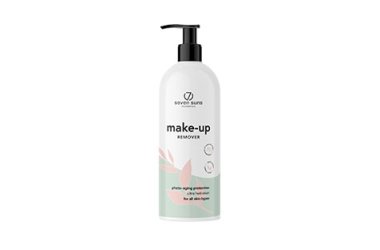 MAKE-UP REMOVER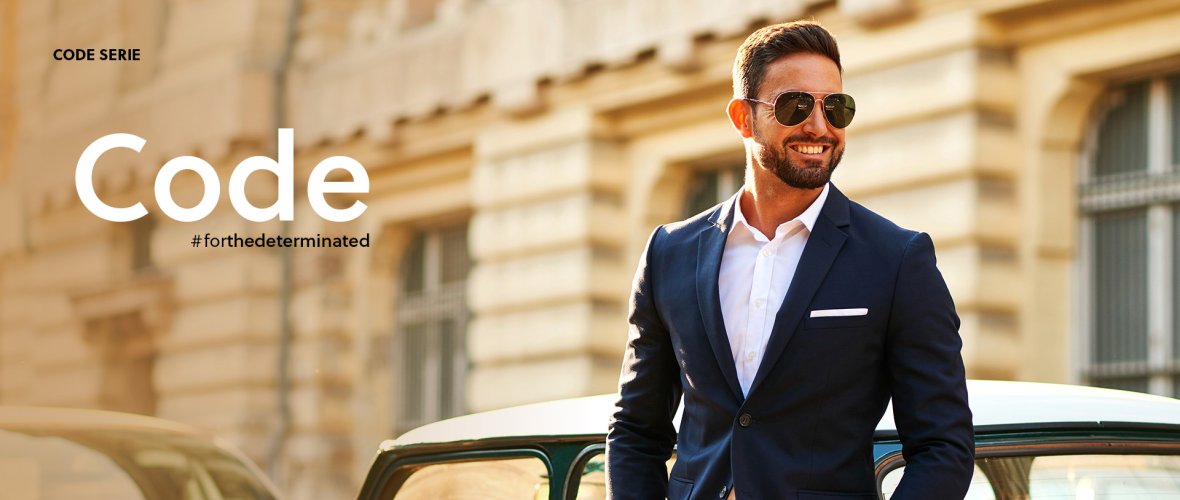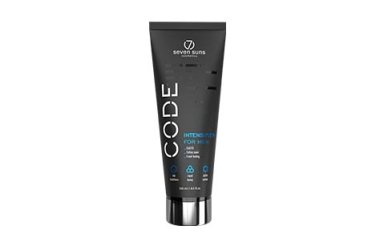 INTENSIFIER FOR MEN
Tanning accelerator contains the power of anti-aging ingredients and provides comprehensive skin care with a masculine scent.
100x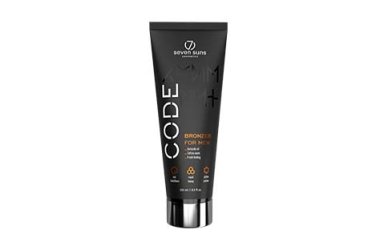 BRONZER FOR MEN
The bronzer for men guarantees a deep, instant tan. It provides nourishing ingredients and provides a feeling of relaxation.
300x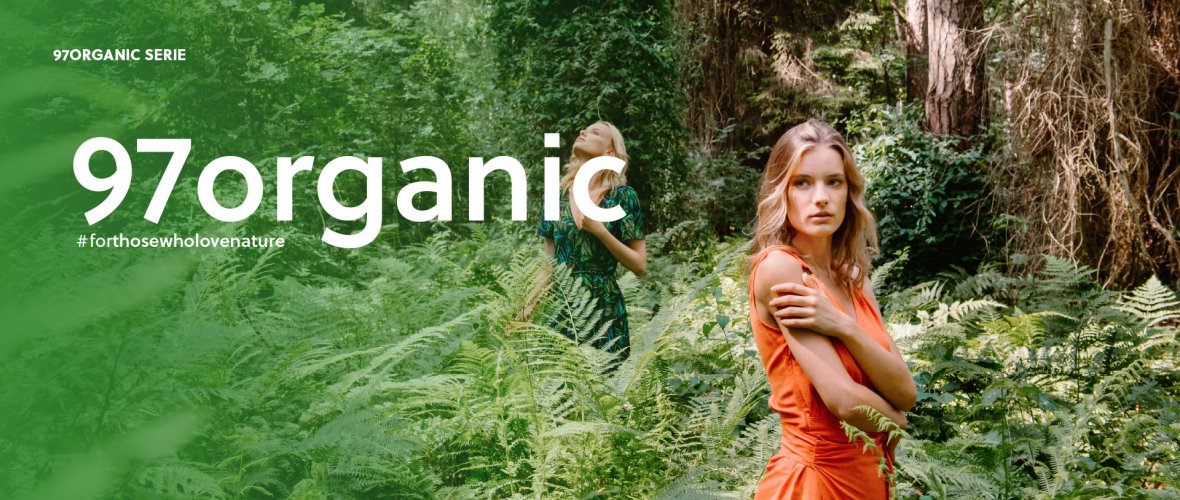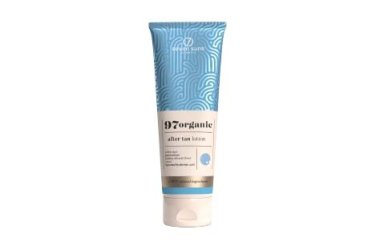 AFTER TAN LOTION
Velvet lotion enhancing the tan and regenerating the skin.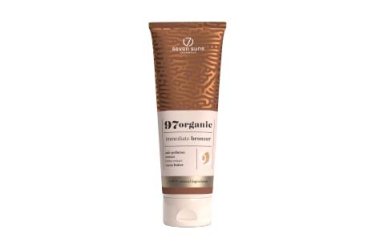 IMMEDIATE BRONZER
with the anti-pollution effect and the scent of a summer cocktail.
200x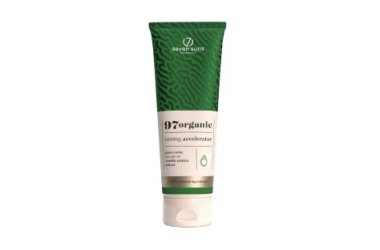 TANNING ACCELERATOR
with a moisture kick. Scents of tropical mango and papaya.
100x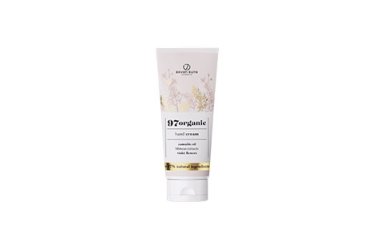 Handcreme
Anti-ageing hand cream for tanning lovers.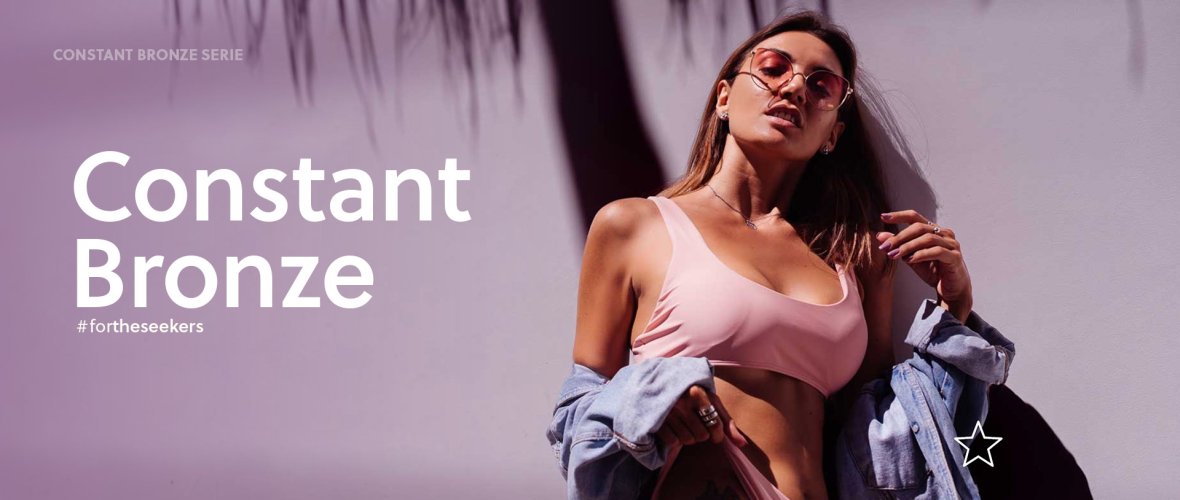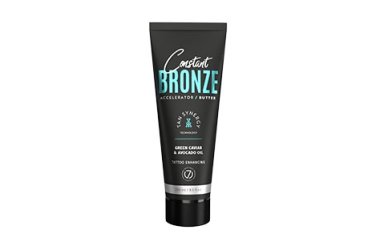 ACCELERATOR BUTTER
The first accelerator in the form of light butter
100x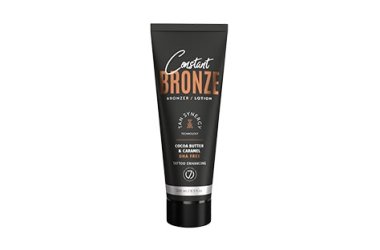 BRONZER LOTION
Bronzer with oriental roots
200x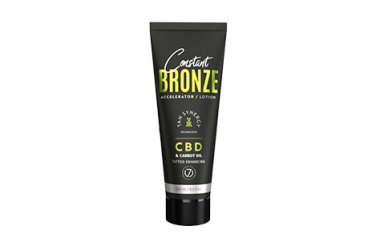 ACCELERATOR LOTION
#musthave for fans of long-lasting bronze!
150x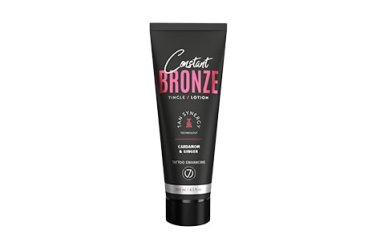 BRONZER TINGLE LOTION
Tingle for the bold
200x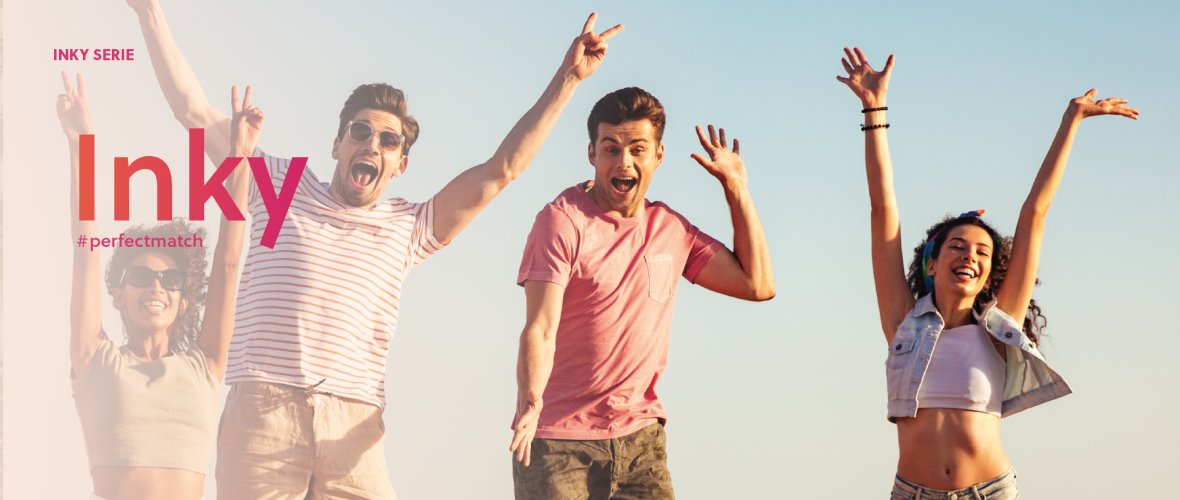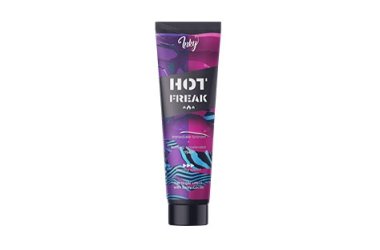 HOT FREAK
Accelerator with tingling effect.
150x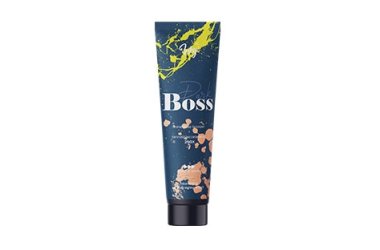 DARK BOSS
Instant bronzer + tanning accelerator
250x

FREE SPIRIT
Tanning accelerator
100x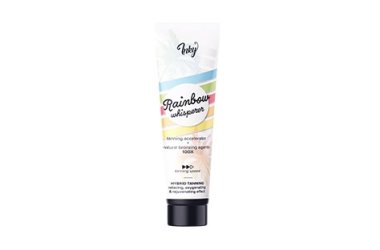 RAINBOW WHISPERER
Hybrid tanning accelerator
100x