7800 Series

The new 7800 Series embodies contemporary style and follows the principle of sensual clarity — and that with astonishing ease. Leading the way, fifty tubes ensure more performance and seventy HyperRed Beauty Boosters a freshness boost to the face, décolleté and legs. You can choose from four spectral variants: hybridSun, extraSun, smartSun and beautySun. The whole concept is rounded off by numerous comfort features and the Intelligent Control System, which leaves nothing to be desired for your customers.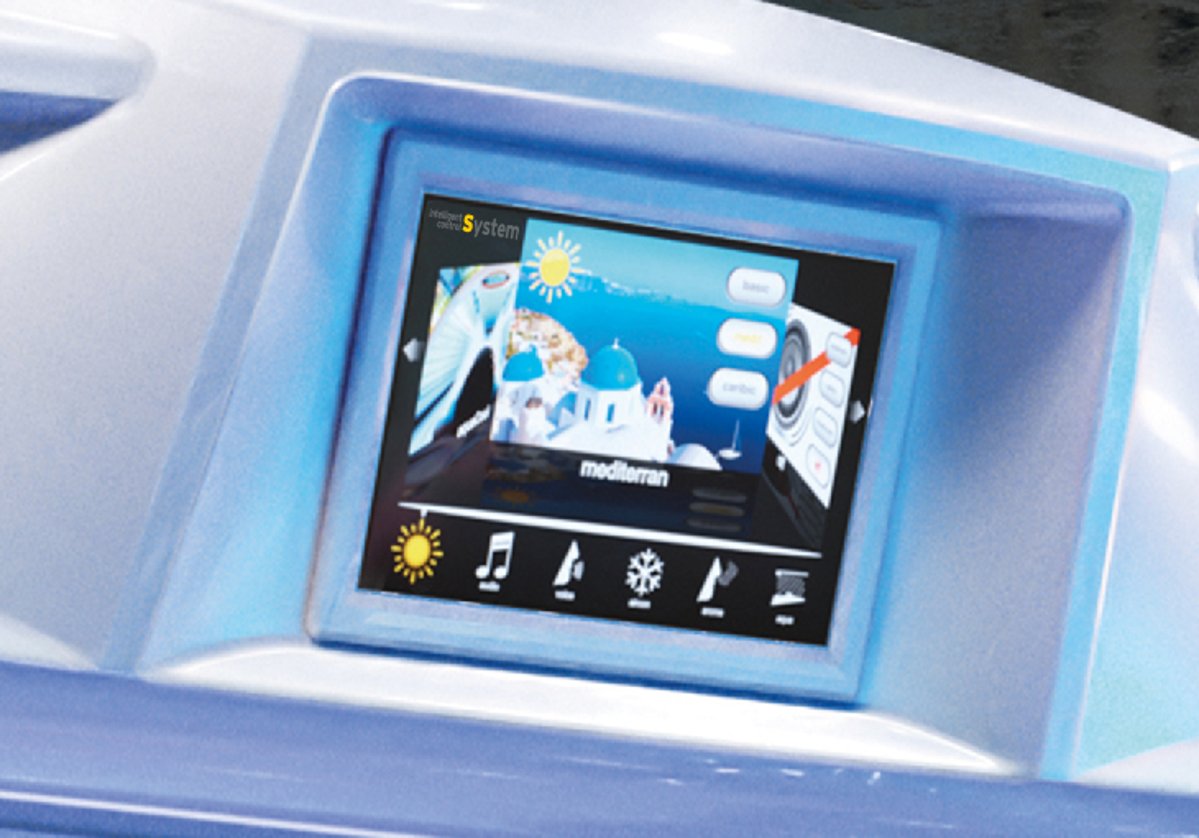 Intelligent Control System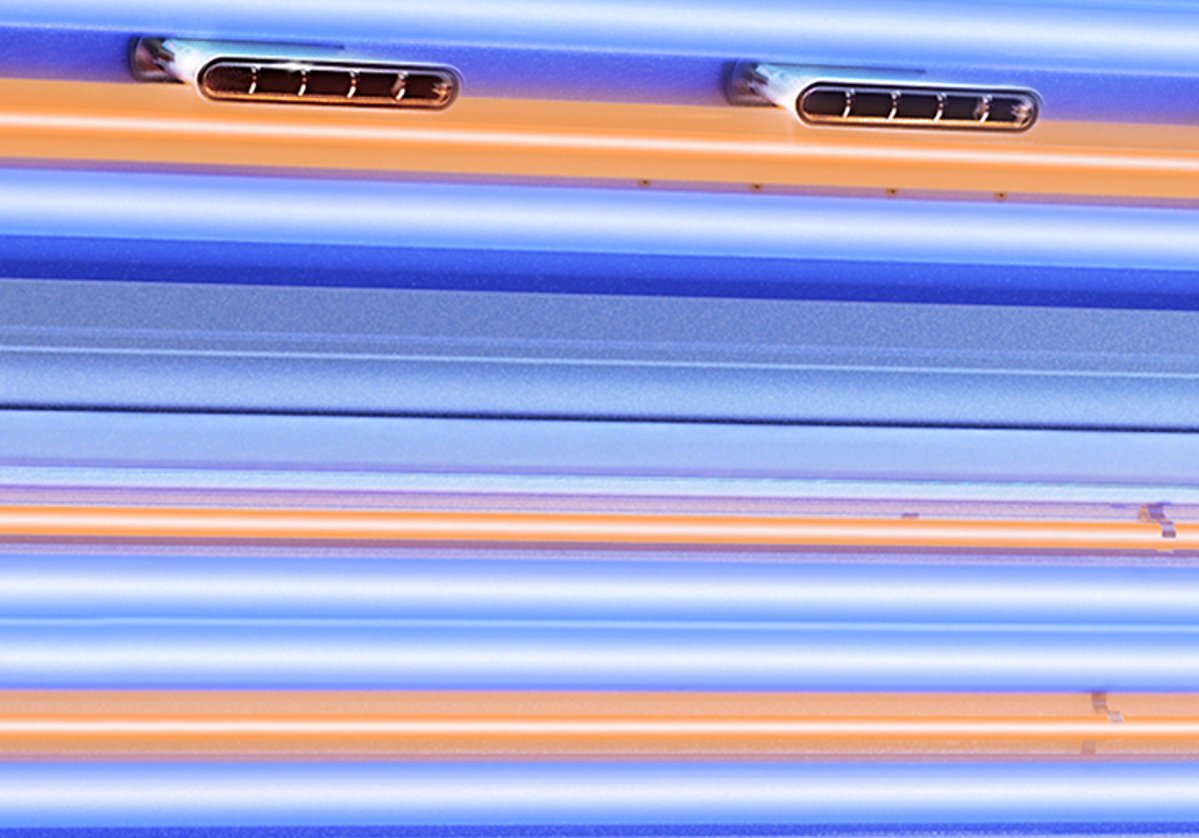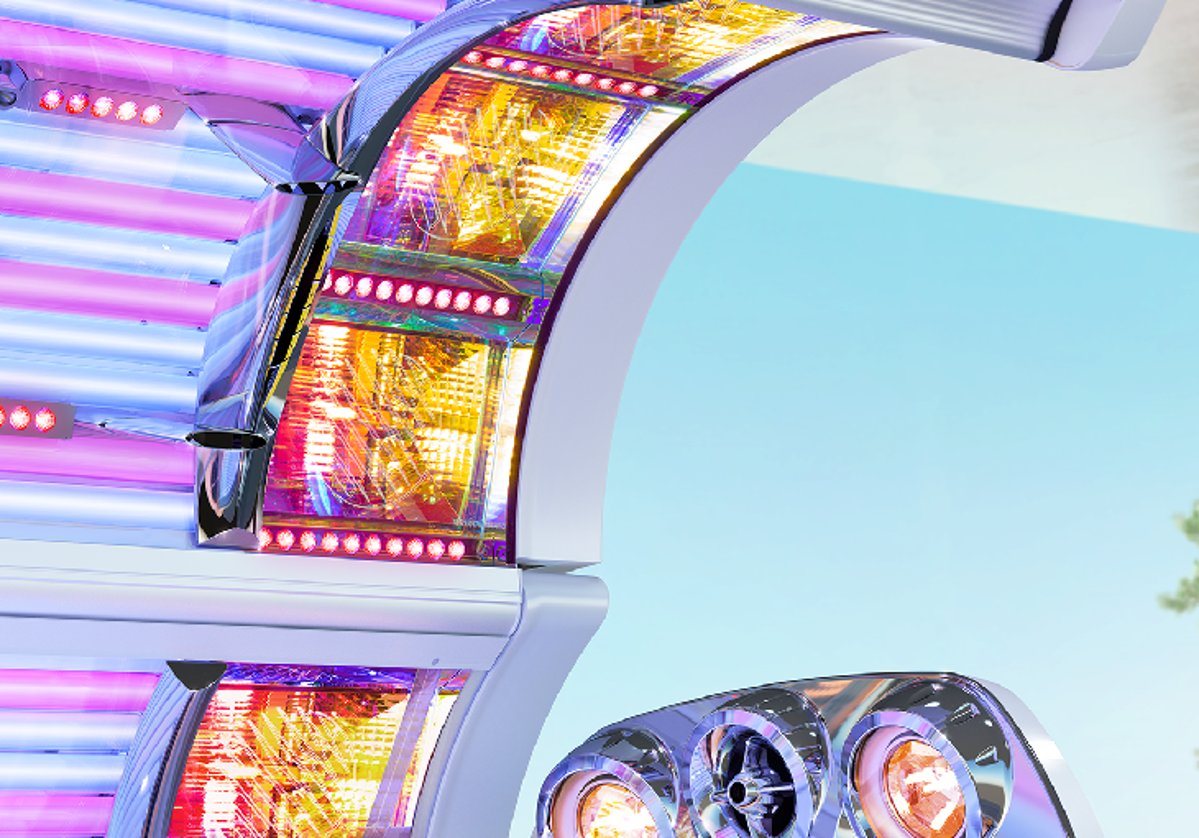 This video has been hidden because of an external service (Vimeo) that could potentially collect personal data.Allow video services for the duration of the visitAllow video servicesStop allowing video services

Endcustomer flyer 7800 beautySun
100 pieces
Item no.: 3010196344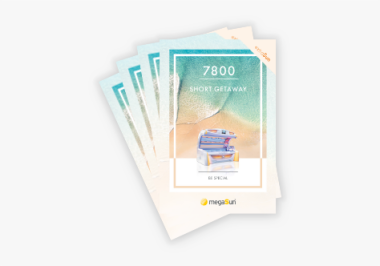 Endcustomer flyer 7800 extraSun
100 pieces
Item no.: 3010196346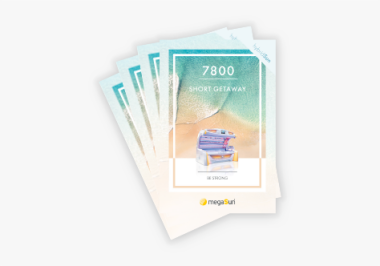 Endcustomer flyer 7800 hybridSun
100 pieces
Item no.: 3010196343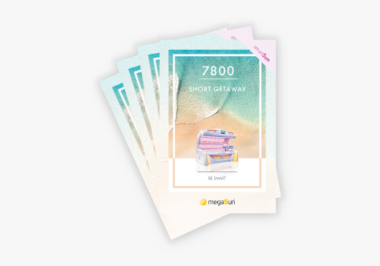 Endcustomer flyer 7800 smartSun
100 pieces
Item no.: 3010196345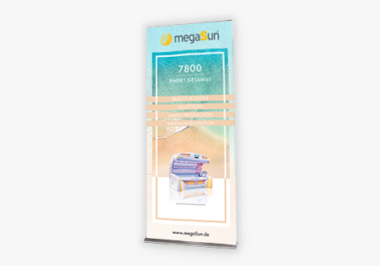 Roll Up Banner 7800 hybridSun
Dimensions: 85,0 x 200,0 cm
Item no.: 1100119257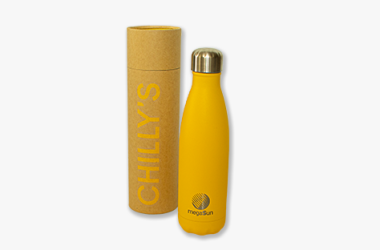 Chilly's yellow megaSun
Item no.: 0400023734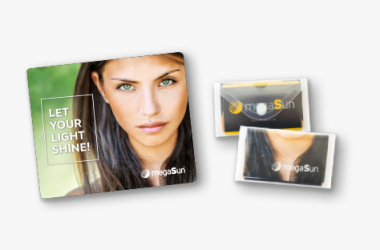 Displaycloth megaSun
Dimensions: 18,0 x 15,0 cm
Item no.: 1100122901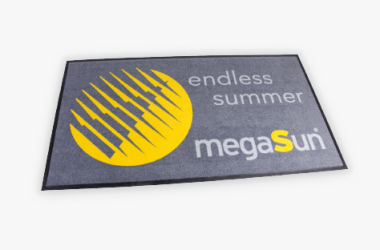 Welcome mat megaSun across
Dimensions: 152,0 x 73,0 cm
Item no.: 0400012210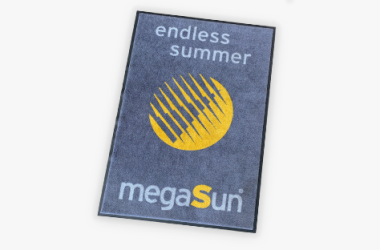 Welcome mat megaSun high
Dimensions: 100,0 x 175,0 cm
Item no.: 0400012310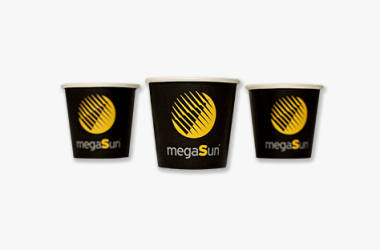 Espresso Cup megaSun
100 pieces
Item no.: 0400010518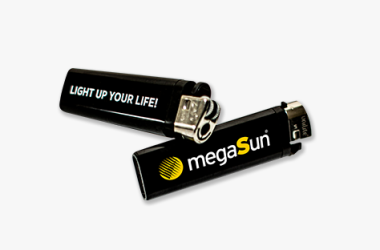 Lighter megaSun
50 pieces
Item no.: 0400005600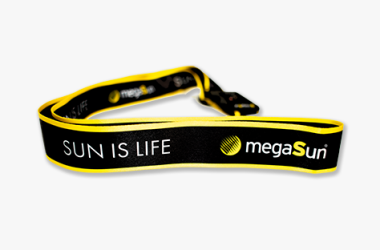 Luggage strap megaSun
Item no.: 0400005618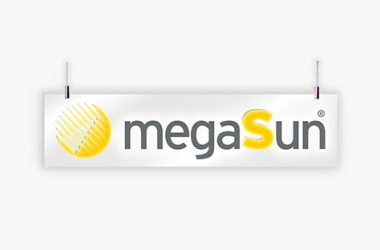 Illuminated display
Dimensions: 130,0 x 36,0 cm
Item no.: 1100123702


Lip care stick megaSun
48 pieces
Item no.: 0400005611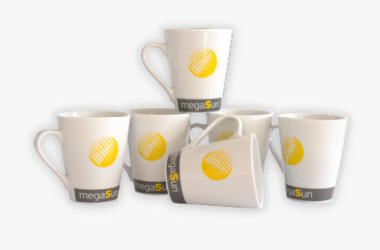 megaSun coffee cup
set of 6
Item no.: 0400010516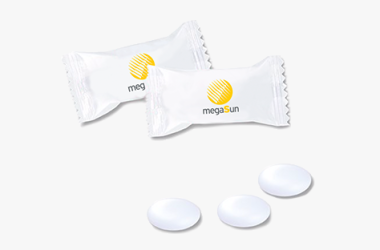 Mentos megaSun Peppermint
1500 pieces
Item no.: 0400005615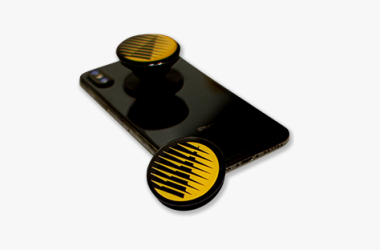 Pop Sockets megaSun
25 pieces
Item no.: 0400005612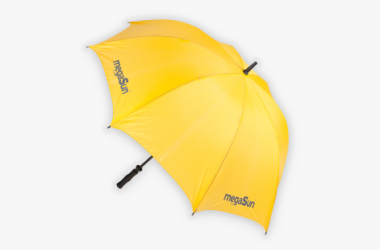 Umbrella
Item no.: 0400031460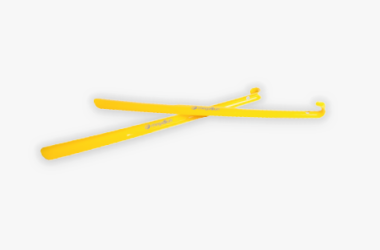 Shoehorn
Item no.: 0400016200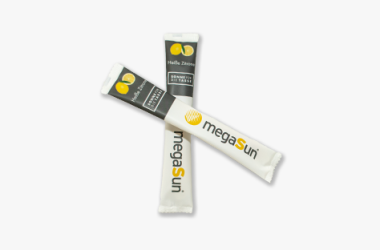 Organic tea stick megaSun
25 pieces
Item no.: 0400005616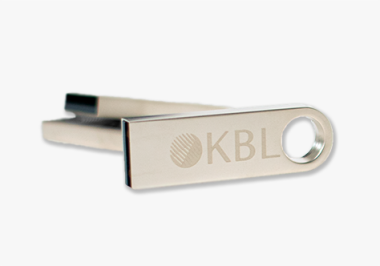 USB-stick
32 GB
Item no.: 1100129000

HASHTAGS! COPY AND PASTE FOR SOCIAL MEDIA!

#ms7800 #megasun7800 #megasun #7800extrasun #7800hybridsun #7800smartsun #7800beautysun #comfort #solarium #besmart #bestrong #bebeautiful #bespecial #megasun #sunshine #sunislife #wellness