6000 Series

A solarium that leaves nothing to be desired? There isn't one? No there is! The 6000 series offers the cleverest solariums of their kind and is totally convincing. Elegant design, perfect ergonomics, patented megaSun technology and a wide range of device variants guarantee the desired tan at the touch of a button. Six extraSunlight tubes also ensure a perfect tan + vitamin D, gentle to the skin and definitely relaxing. The X-tra Tan shoulder tanner rounds off the all-round tanning result.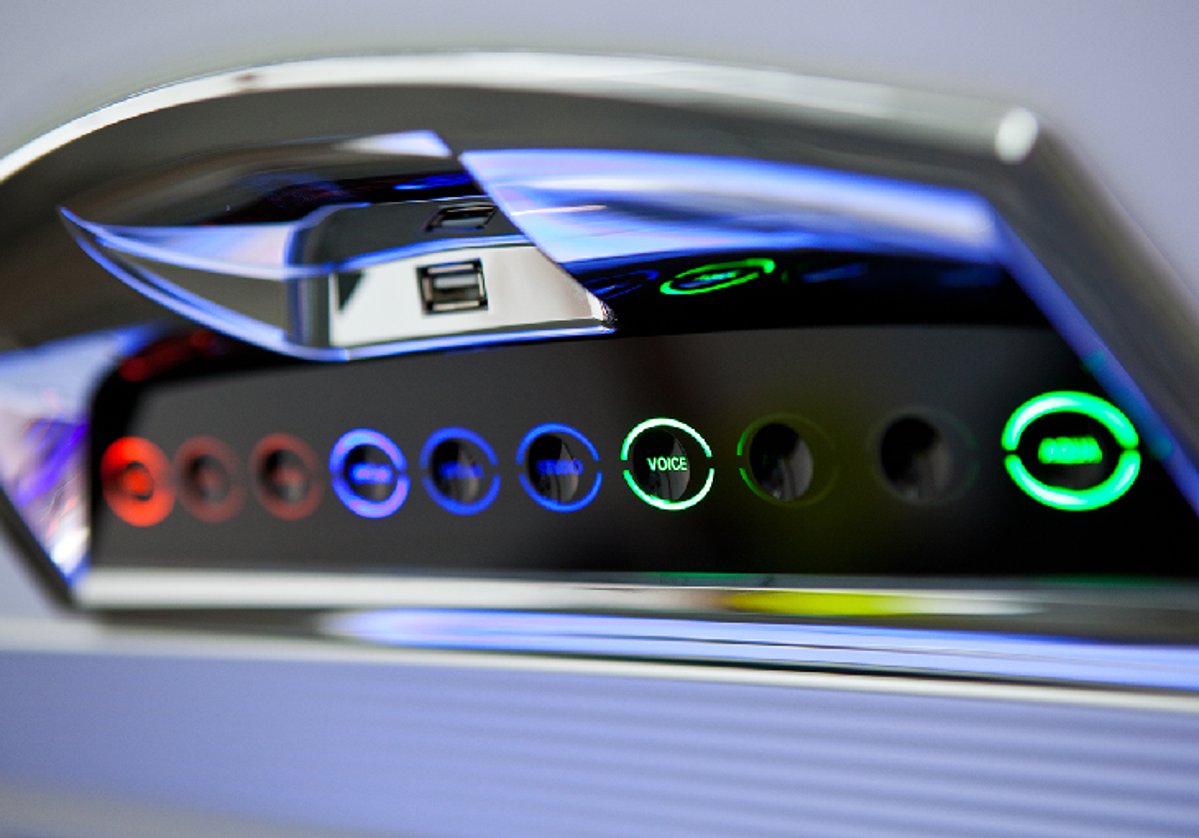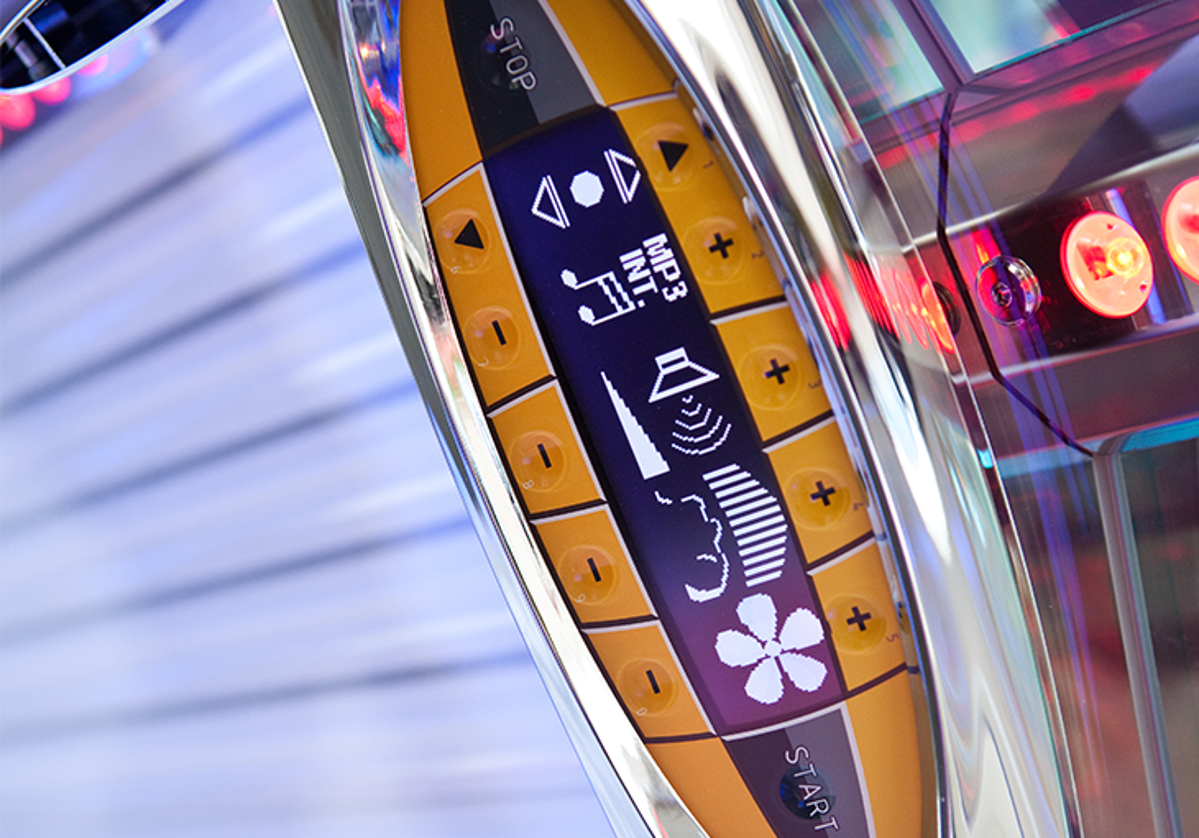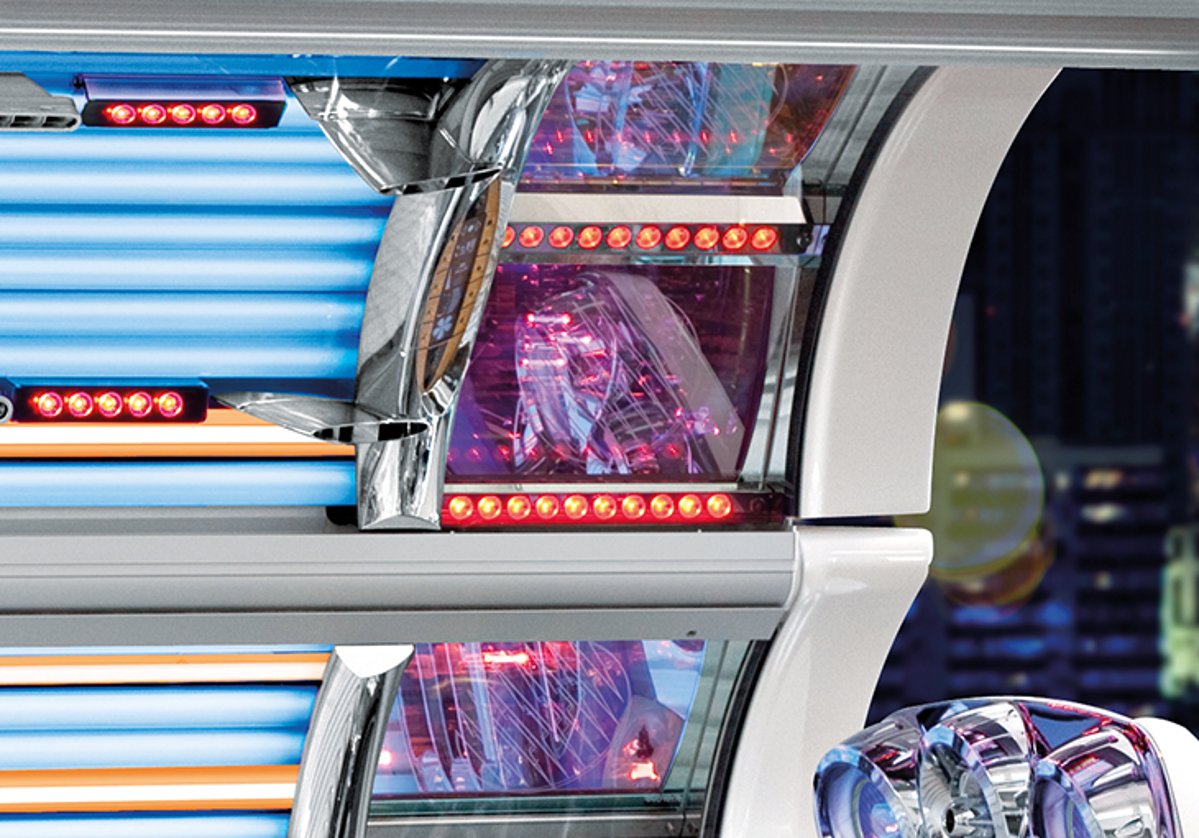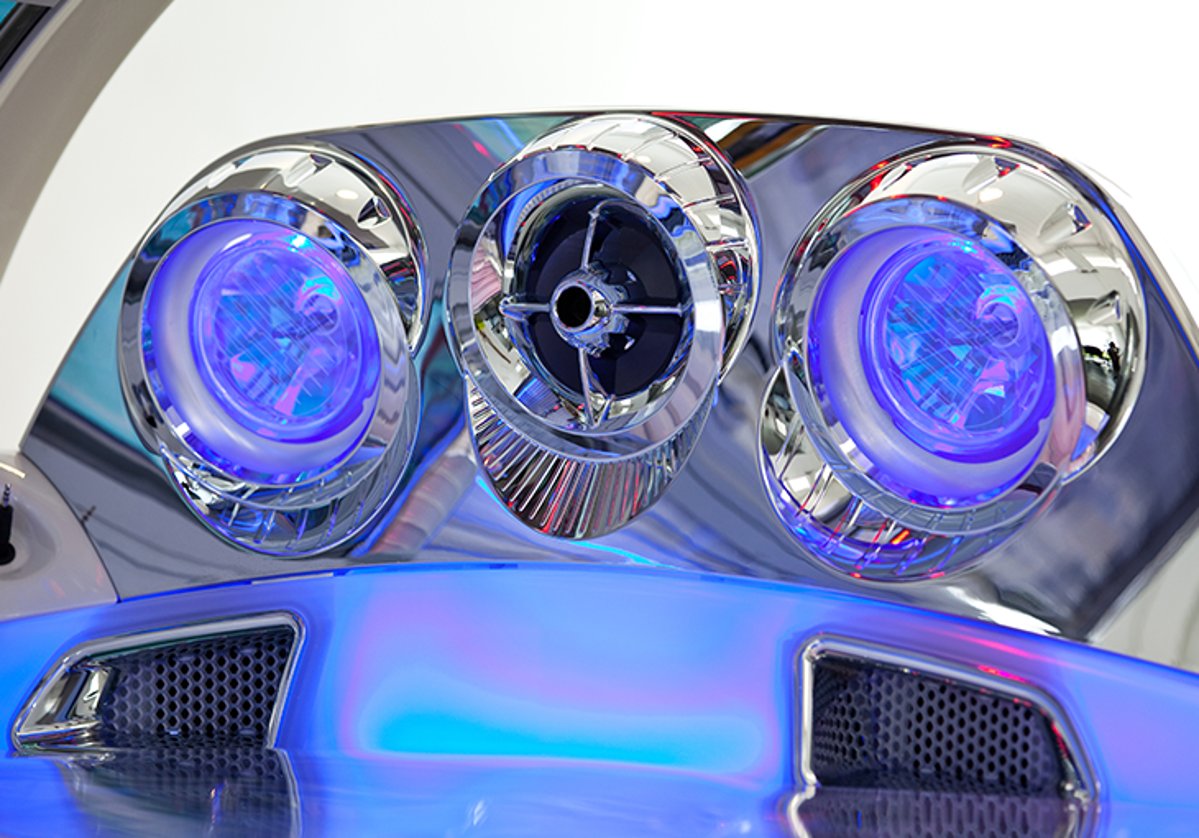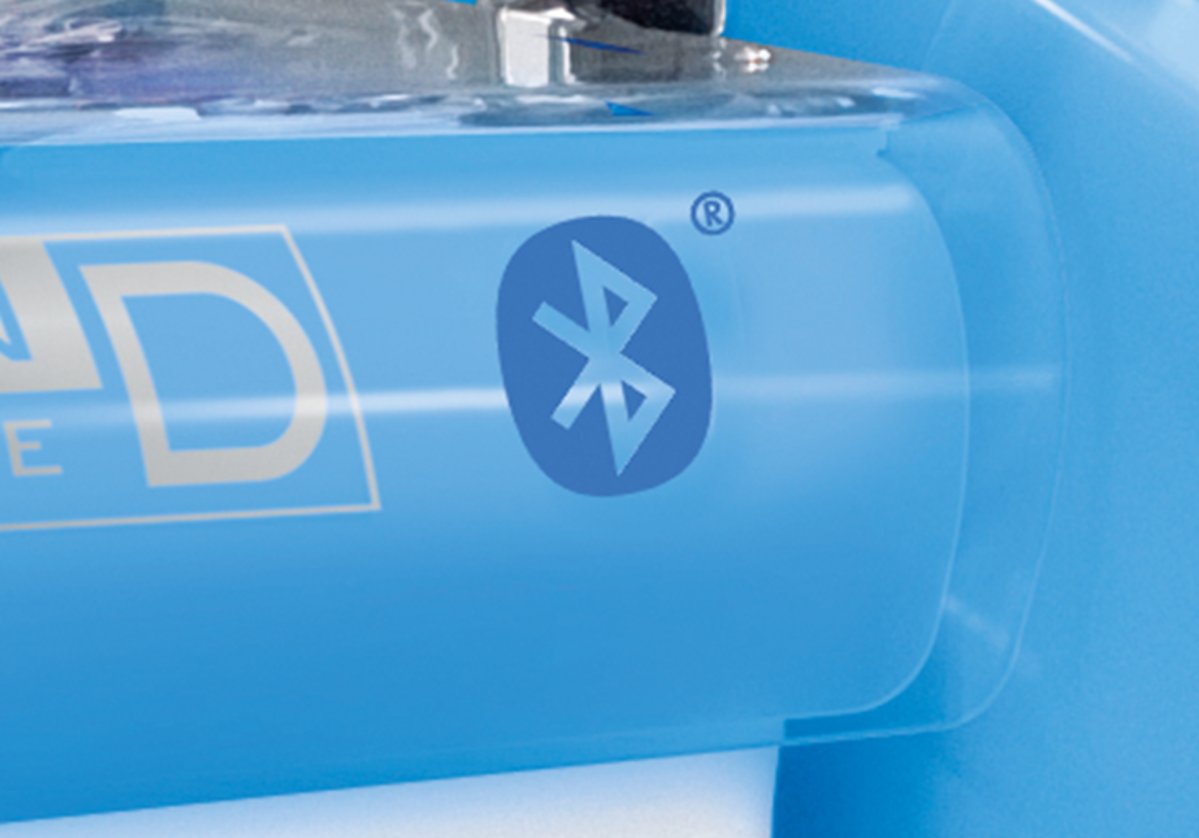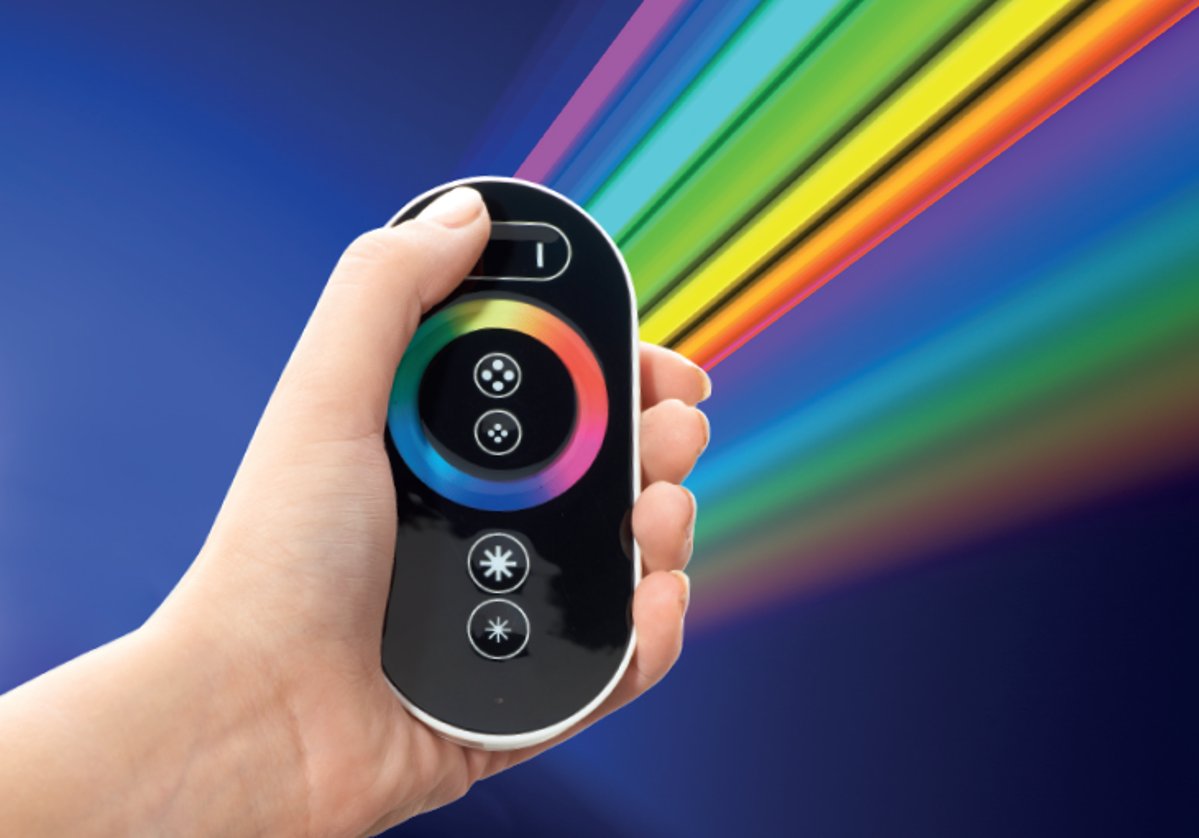 UV Variants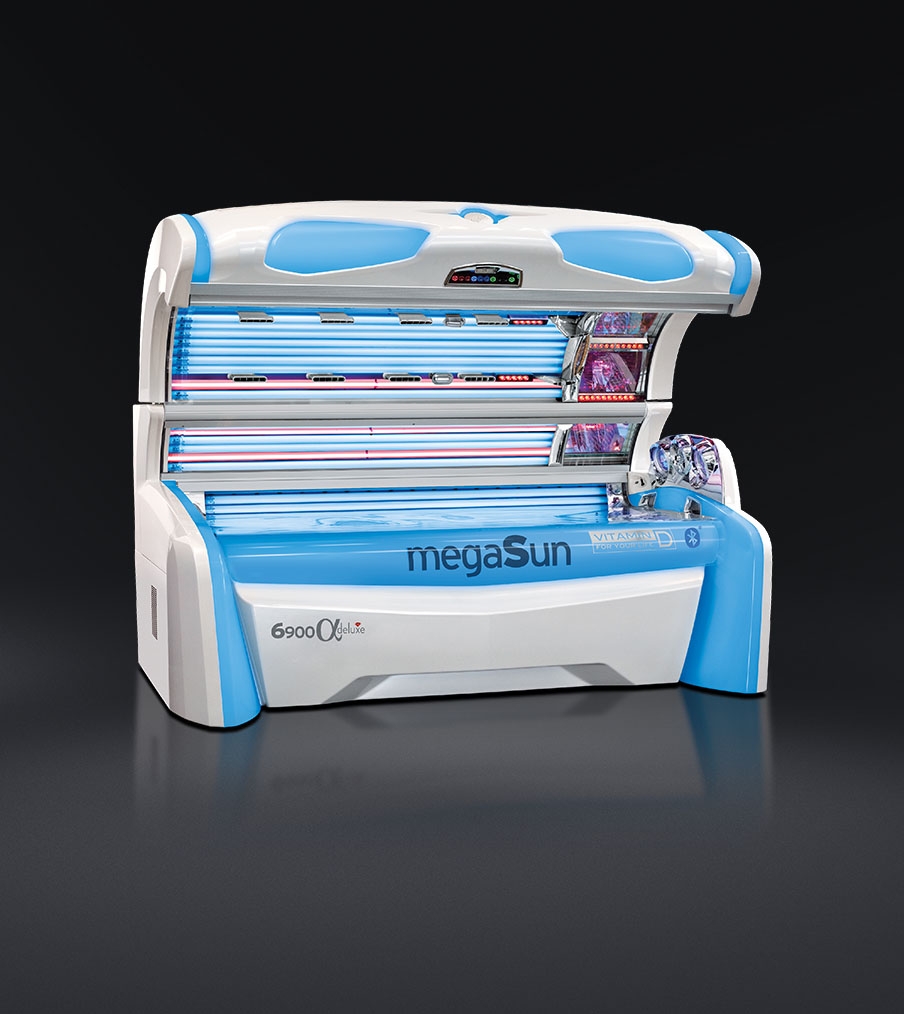 6900α deluxe
Die 6900α deluxe stands for intense sunlight with extra high UVB content for increased pigment build-up and vitamin D formation. This is made possible by the unique extraSunlight tubes.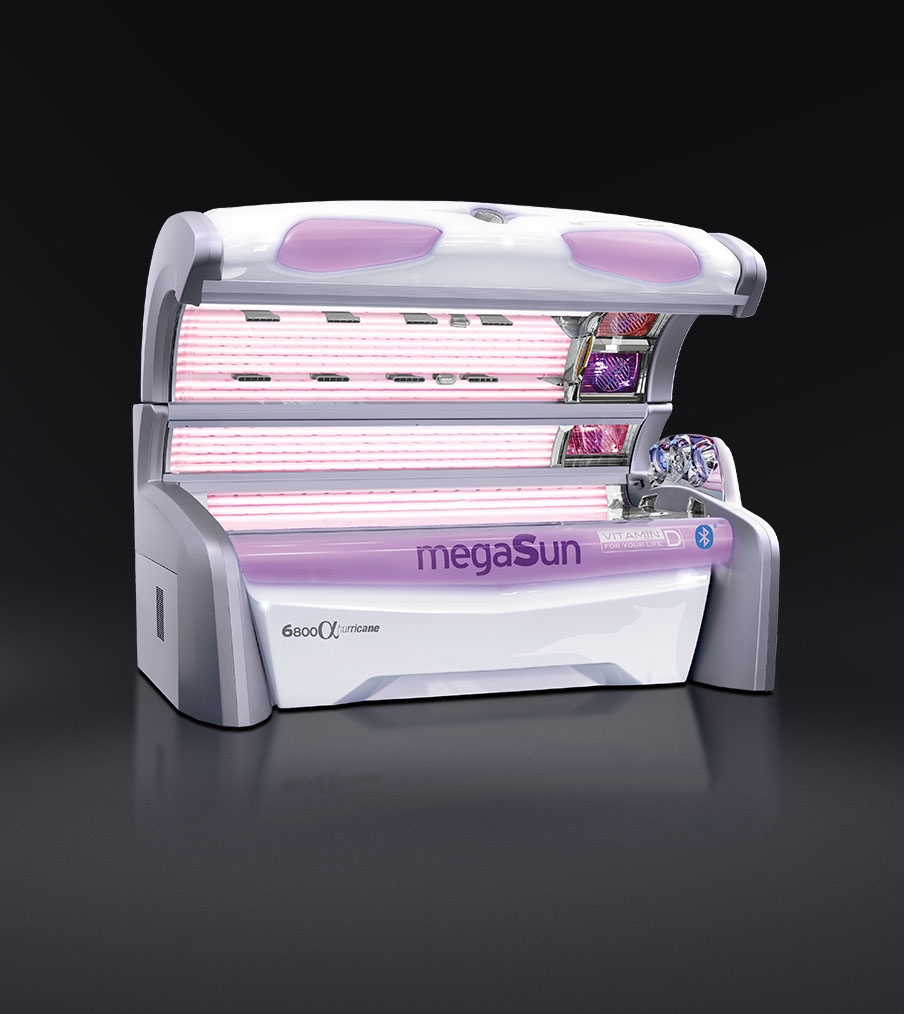 6800α smartSun
The 6800α convinces with its smart balance of intensive sunlight and skin-caring beauty light. The patented smartSunlight tubes combine the power of four spectral ranges.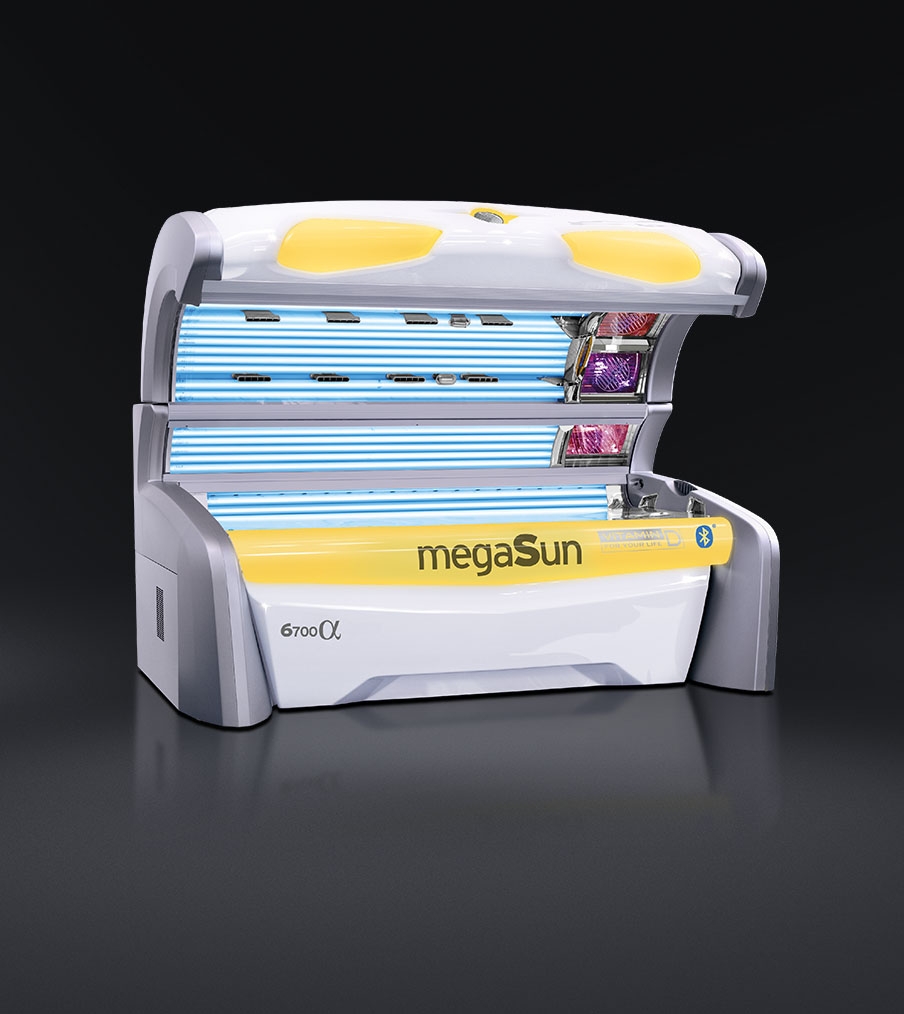 6700α
The 6700α is the entry point for the 6000 series. Equipped with pureSunlight tubes, it offers convincing tanning results at an attractive price.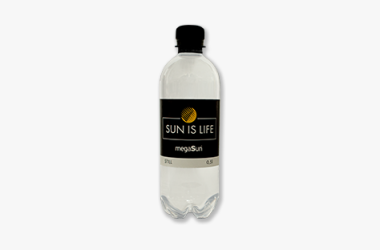 Water Bottle
0,5l still
Item no.: 0400005619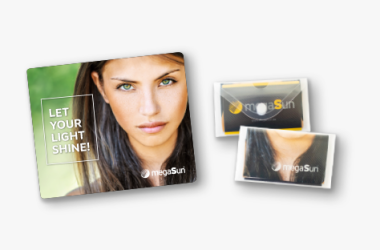 Displaycloth "Let your light shine!"
Item no.: 1100122901


Welcome mat
Dimensions: 152,0 x 73,0 cm
Item no.: 0400012210


Espresso Cup
Item no.: 0400010518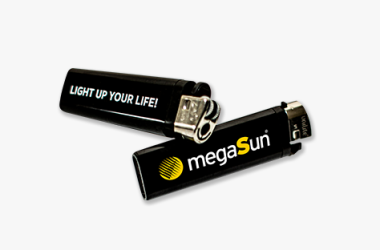 Lighter "Light up your life"
Item no.: 0400005600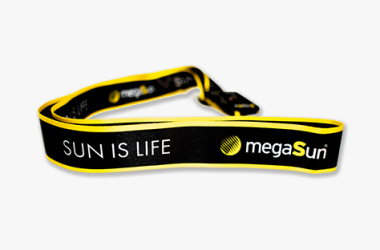 Luggage strap "Sun is life"
Item no.: 0400005618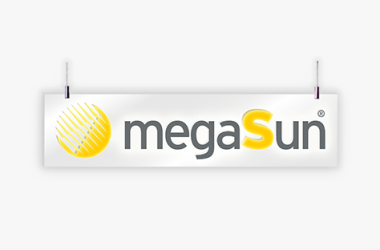 Illuminated display
Dimensions: 130 x 36 cm
Item no.: 1100123702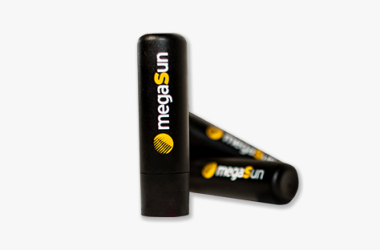 Lip care stick "megaSun"
Item no.: 0400005611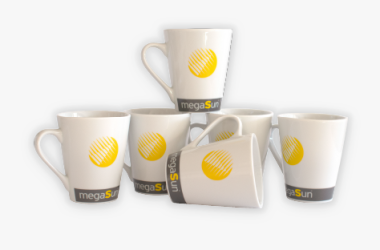 megaSun coffee cup
set of 6
Item no.: 0400010516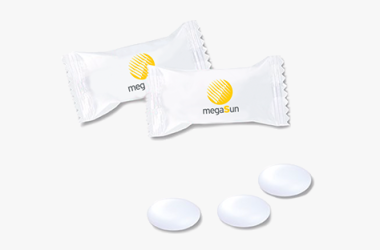 Mentos "megaSun"
Item no.: 0400005615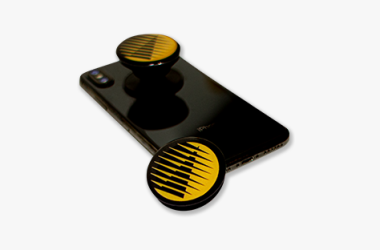 Pop Socket
Item no.: 0400005612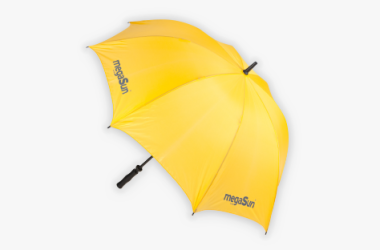 Umbrella
Item no.: 0400031460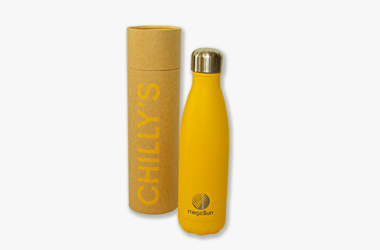 Chilly Bottle "megaSun"
Item no.: 0400023734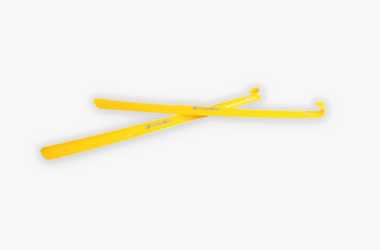 Shoehorn
Item no.: 0400016200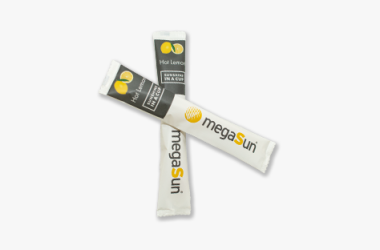 Hot lemon
Item no.: 0400005616


USB-stick
32 GB
Item no.: 1100129000

HASHTAGS! COPY AND PASTE FOR SOCIAL MEDIA!

#ms6000 #megasun6000 #megasun #6900alphadeluxe #6800alphasmartsun #6700alpha #komfort #sonnen #solarium #hautpflegendesbeautylicht #sonnenlicht #lichtkombination #besmart #megasun #sunshine #sunislife #sonneistleben