7000 Series

The markedly punchy 7000 Series sets completely new standards and is above all one thing: versatile and flexible. Sun and beautiful skin just as you wish. You can choose from four spectral combinations: hybridSun, extraSun, smartSun and beautySun. Fifty HyperRed BeautyBoosters give an extra freshness boost. The whole concept is rounded off by numerous comfort features and the Intelligent Control System, which leaves nothing to be desired for your customers.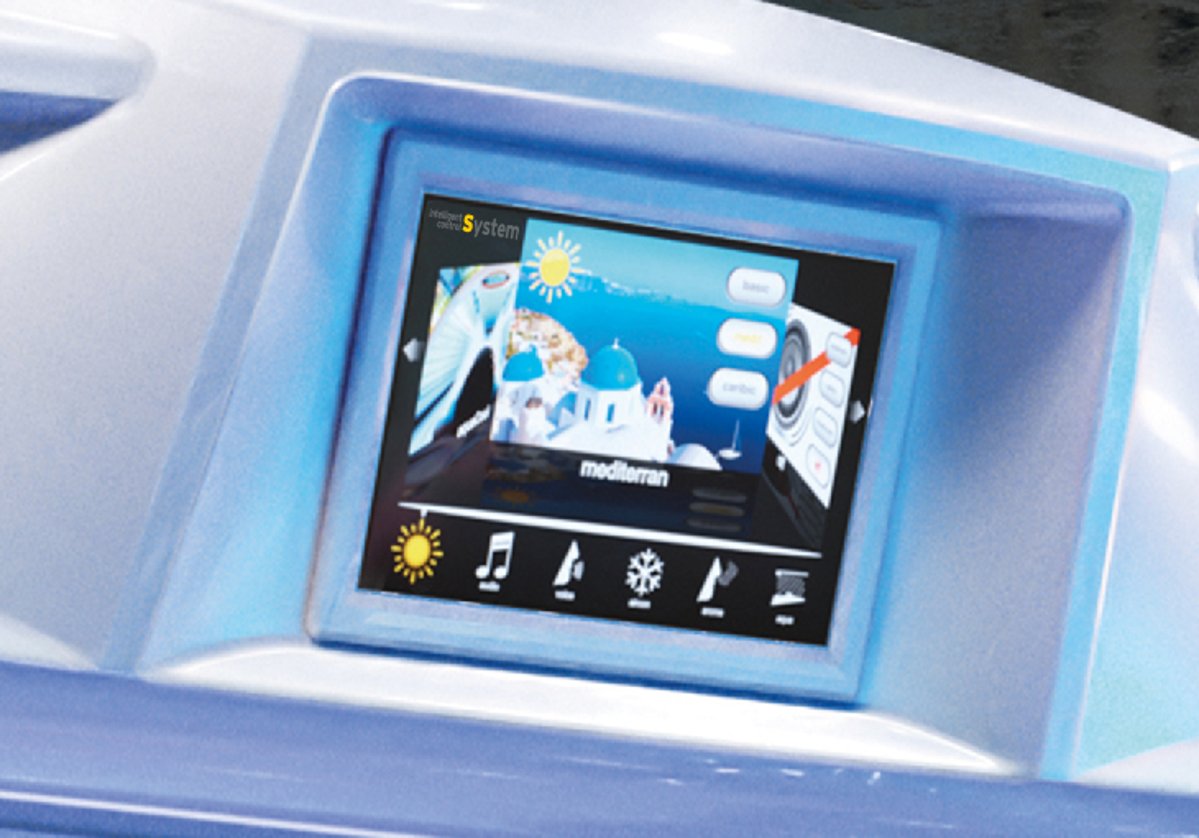 Intelligent Control System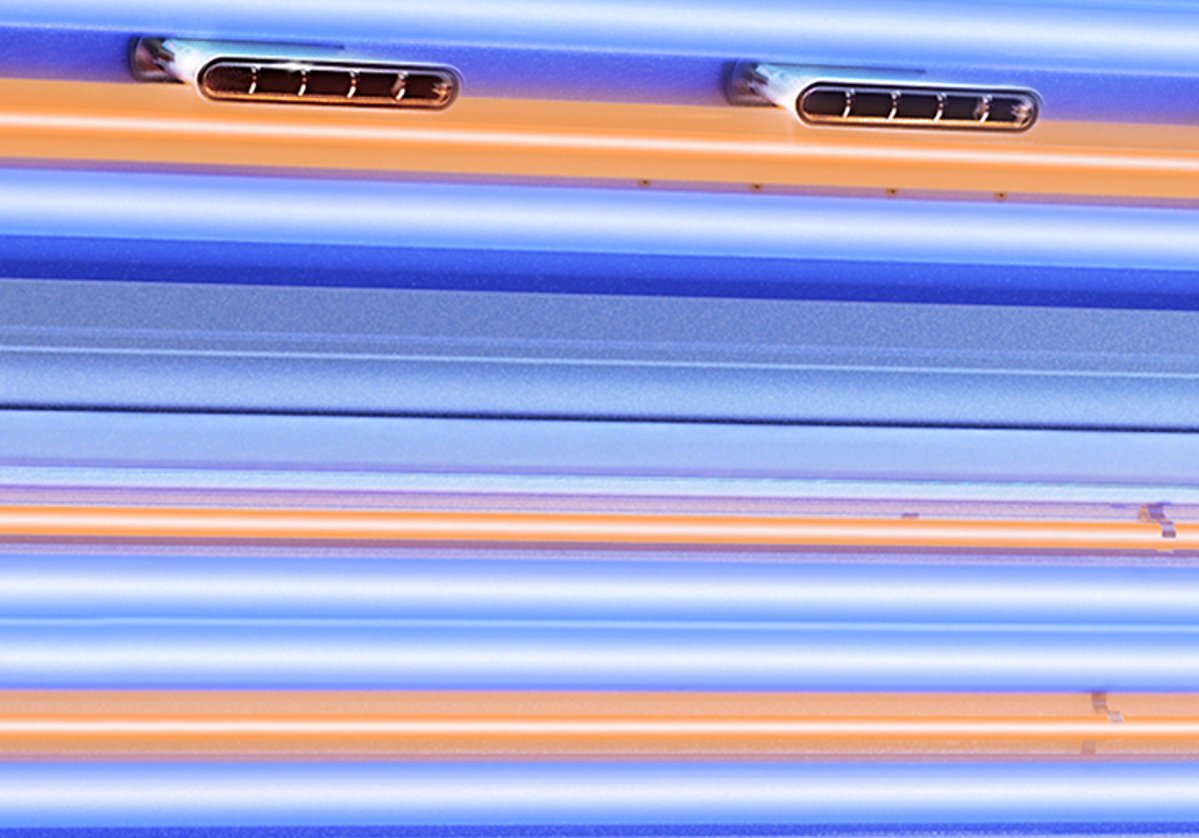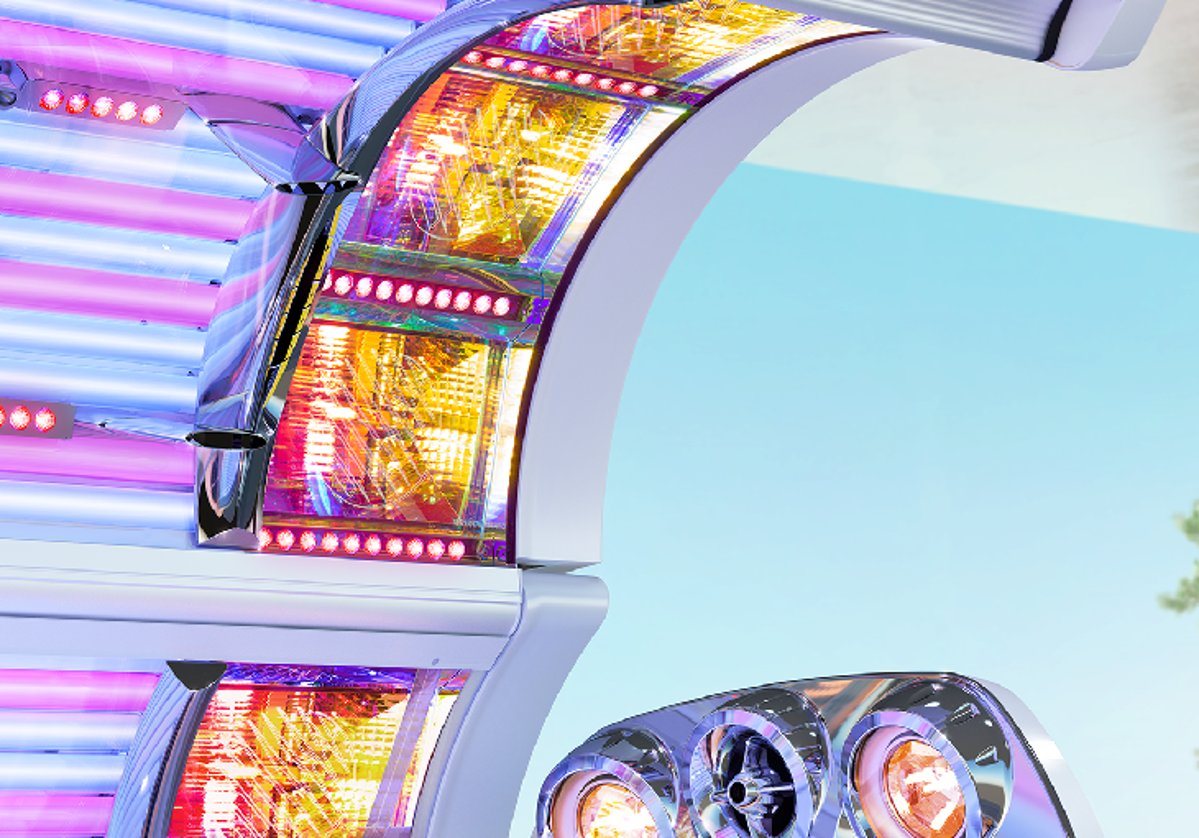 UV Variants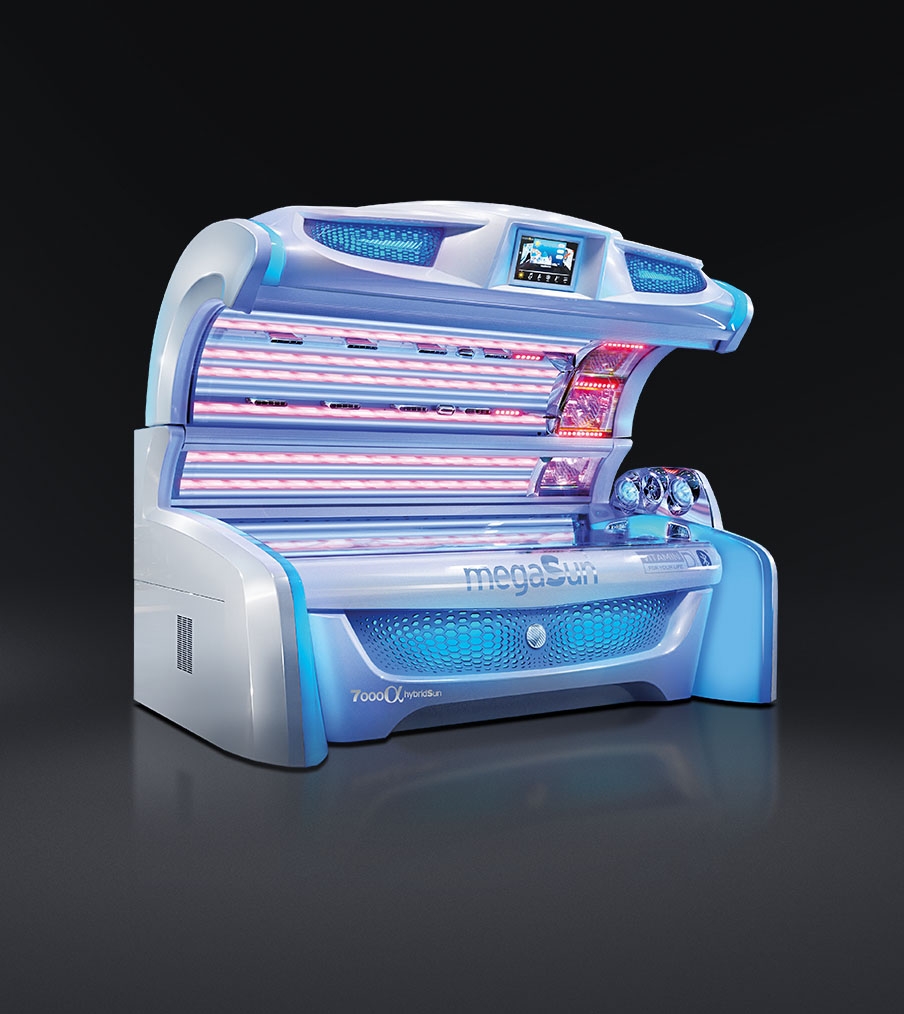 7000α hybridSun
The new 7000α hybridSun is the power-house of the new 7000α series. With the highest performing combination of pureSunlight and smartSunlight for an especially satisfying tanning result.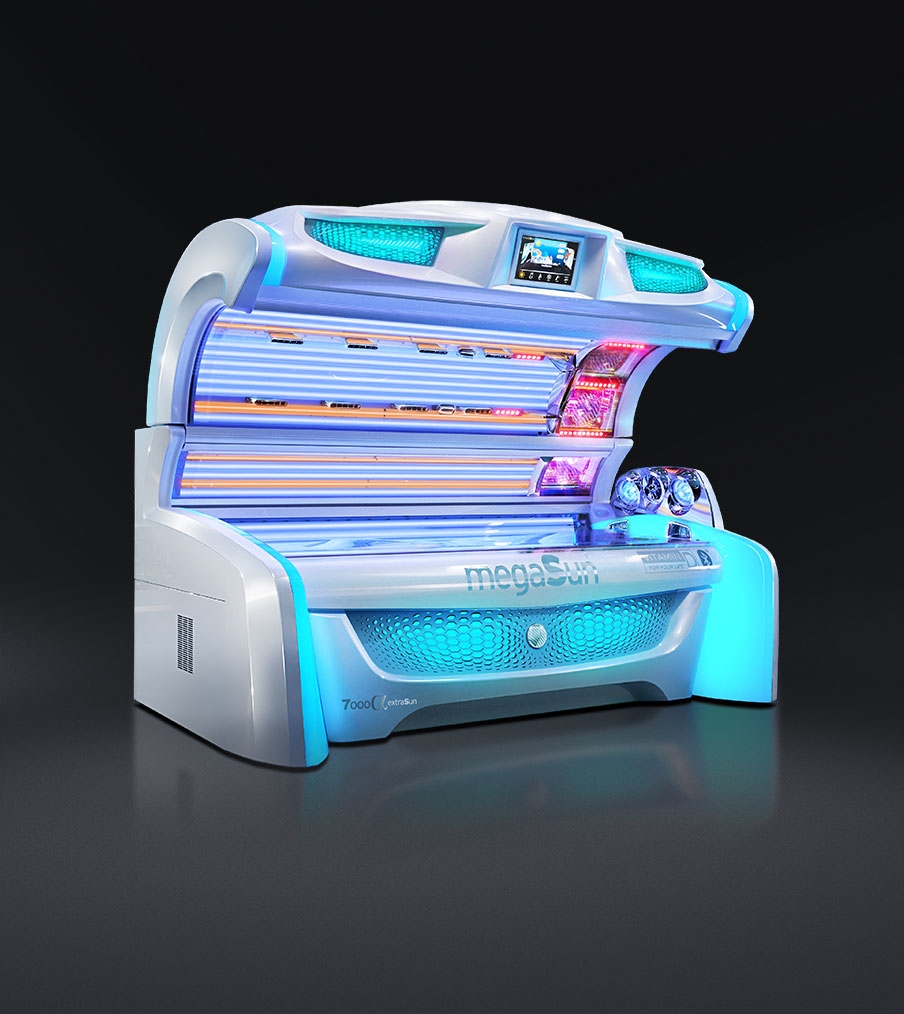 7000α extraSun
The new 7000α extraSun: Intensive sun-light with an extra-high percentage of UVB for increased pigment development and vitamin D production. Enabled by the one-of-a-kind extraSunlight lamps.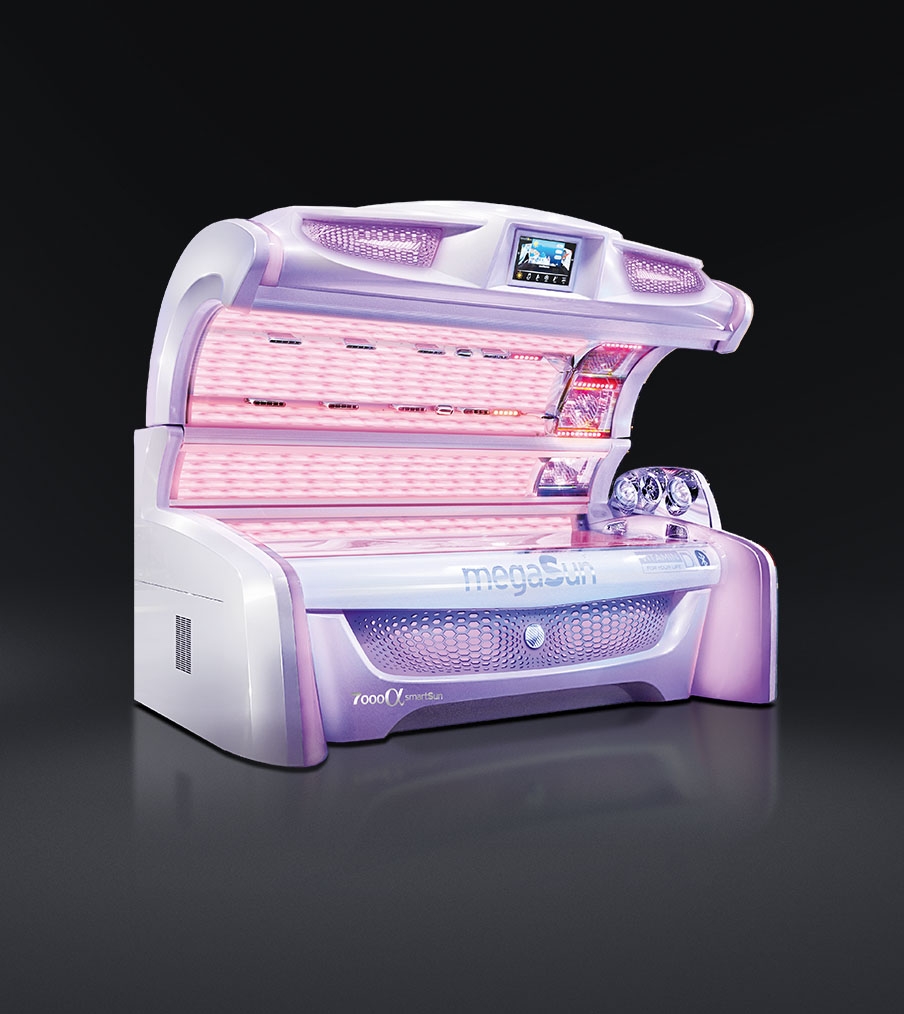 7000α smartSun
The new 7000α smartSun: With a smart balance between intensive sunlight and soothing beauty light. The patented smartSunlight lamps combine the power of four spectral ranges.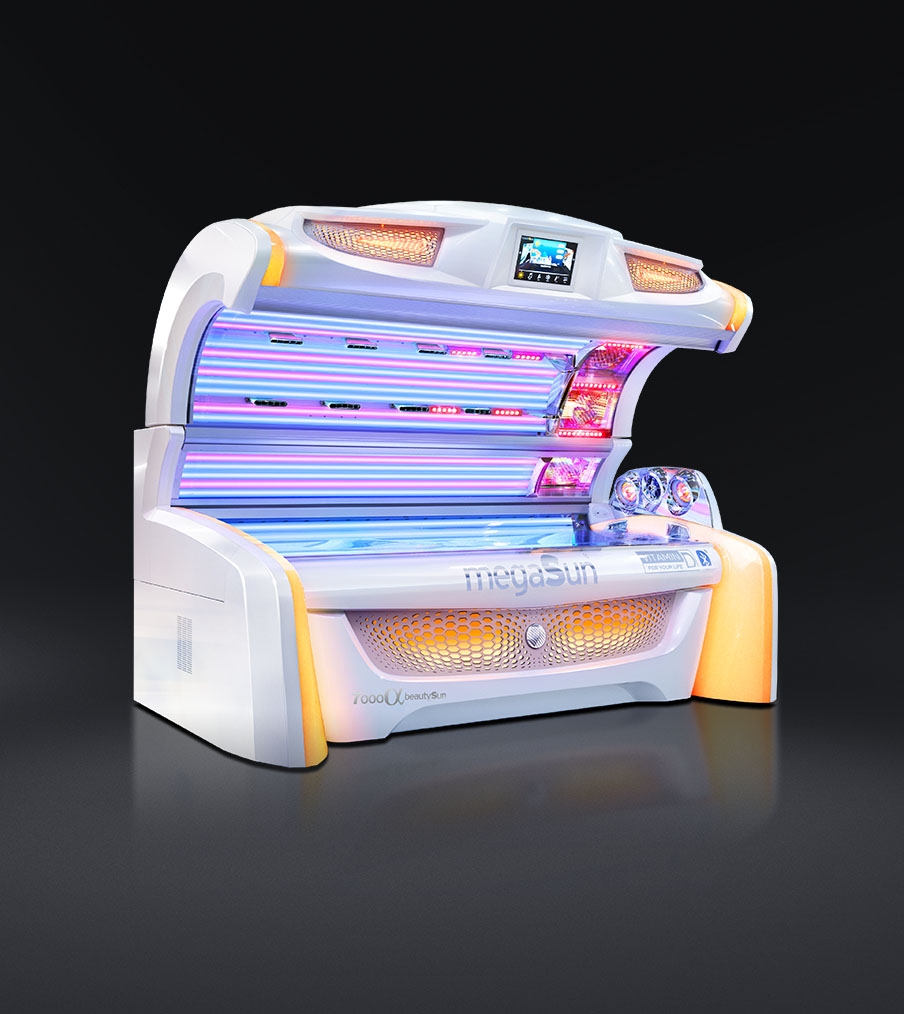 7000α beautySun
The new 7000α beautySun offers a real highlight for the face and shoulder area. The revolutionary Smart Light Technology combines sunlight and soothing beauty light in one high performing facial tanner. Discover an especially pleasant and gentle tan for a beautiful skin appearance.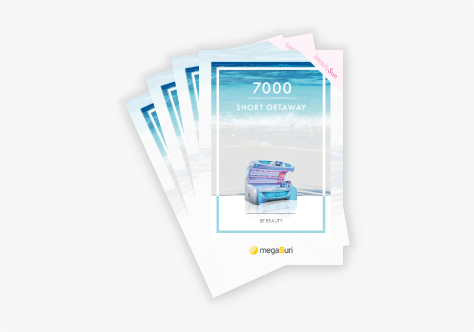 Endcustomer flyer 7000 beautySun
100 pieces
Item no.: 3010196324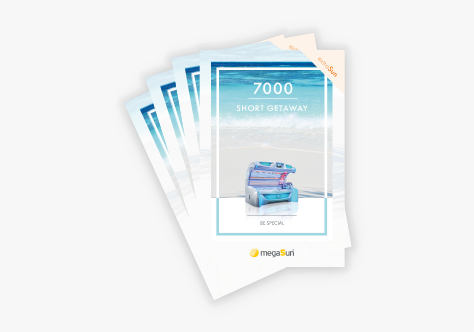 Endcustomer flyer 7000 extraSun
100 pieces
Item no.: 3010196326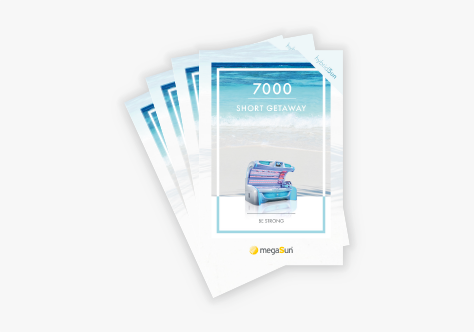 Endcustomer flyer 7000 hybridSun
100 pieces
Item no.: 3010196320


Endcustomer flyer 7000 smartSun
100 pieces
Item no.: 3010196322


Roll Up Banner Beauty Booster HyperRed
Dimensions: 85,0 x 200,0 cm
Item no.: 0400011876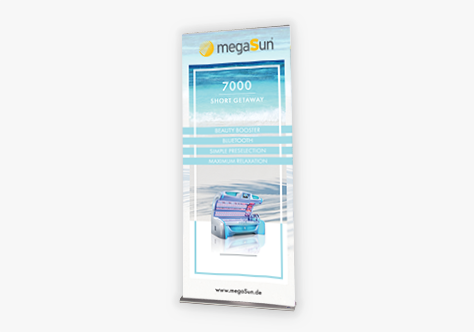 Roll Up Banner 7000 hybridSun
Dimensions: 85,0 x 200,0 cm
Item no.: 3010196312

HASHTAGS! COPY AND PASTE FOR SOCIAL MEDIA!

#ms7000 #megasun7000 #megasun #7000extrasun #7000hybridsun #7000smartsun #7000beautysun #comfort #solarium #besmart #bestrong #bebeautiful #bespecial #megasun #sunshine #sunislife #wellness