7800 Series

The new 7800 series embodies contemporary style and follows the principle of sensual clarity — and that with astonishing ease. Leading the way, fifty tubes ensure more performance and seventy HyperRed Beauty Boosters a freshness boost to the face, décolleté and legs. You can choose from four spectral variants: hybridSun, extraSun, smartSun and beautySun. The whole concept is rounded off by numerous comfort features and the Intelligent Control System, which leaves nothing to be desired for your customers.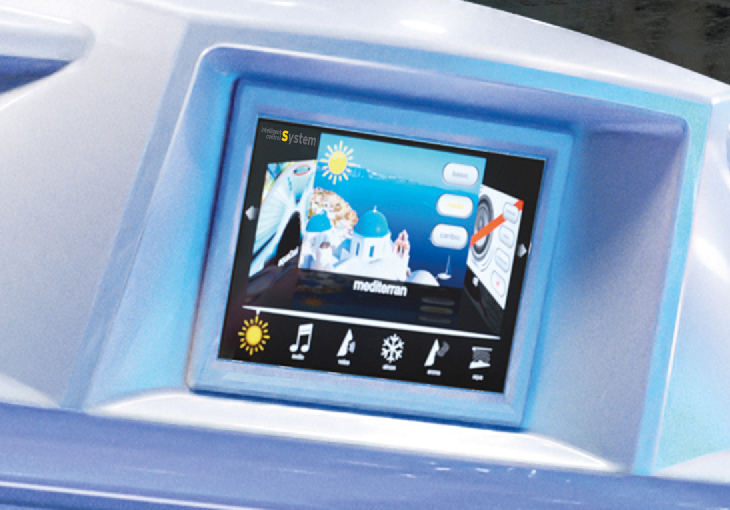 Intelligent Control System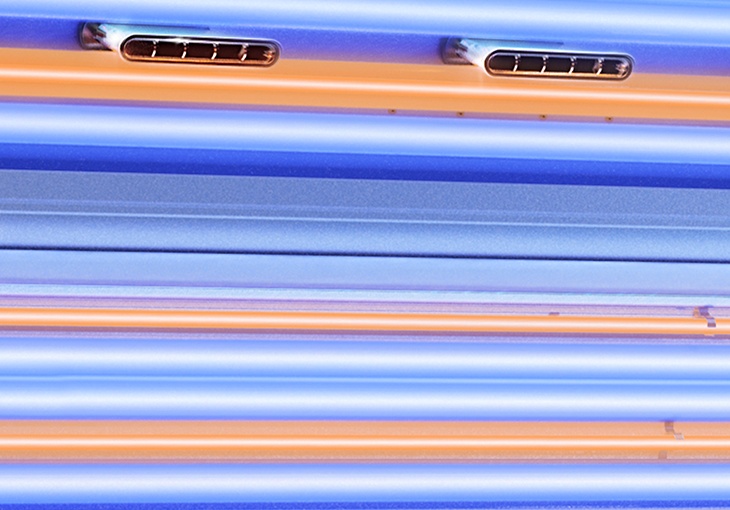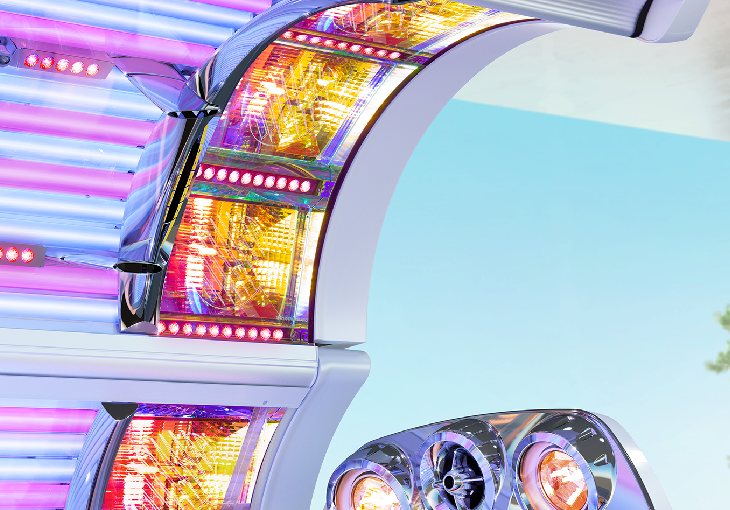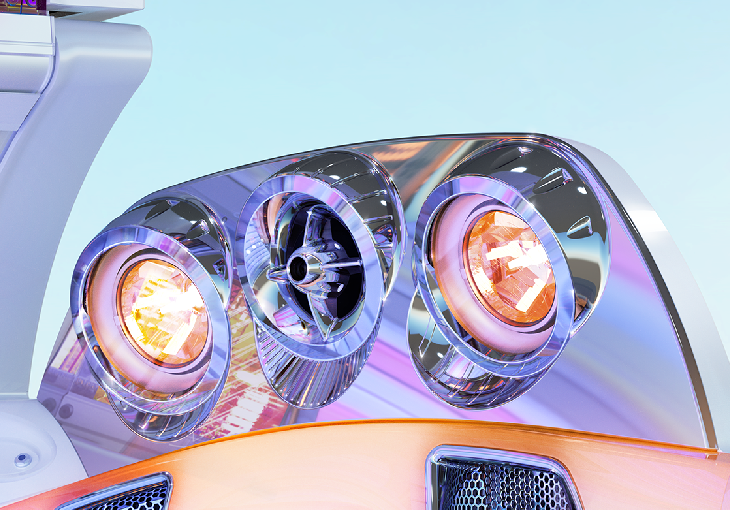 UV Variants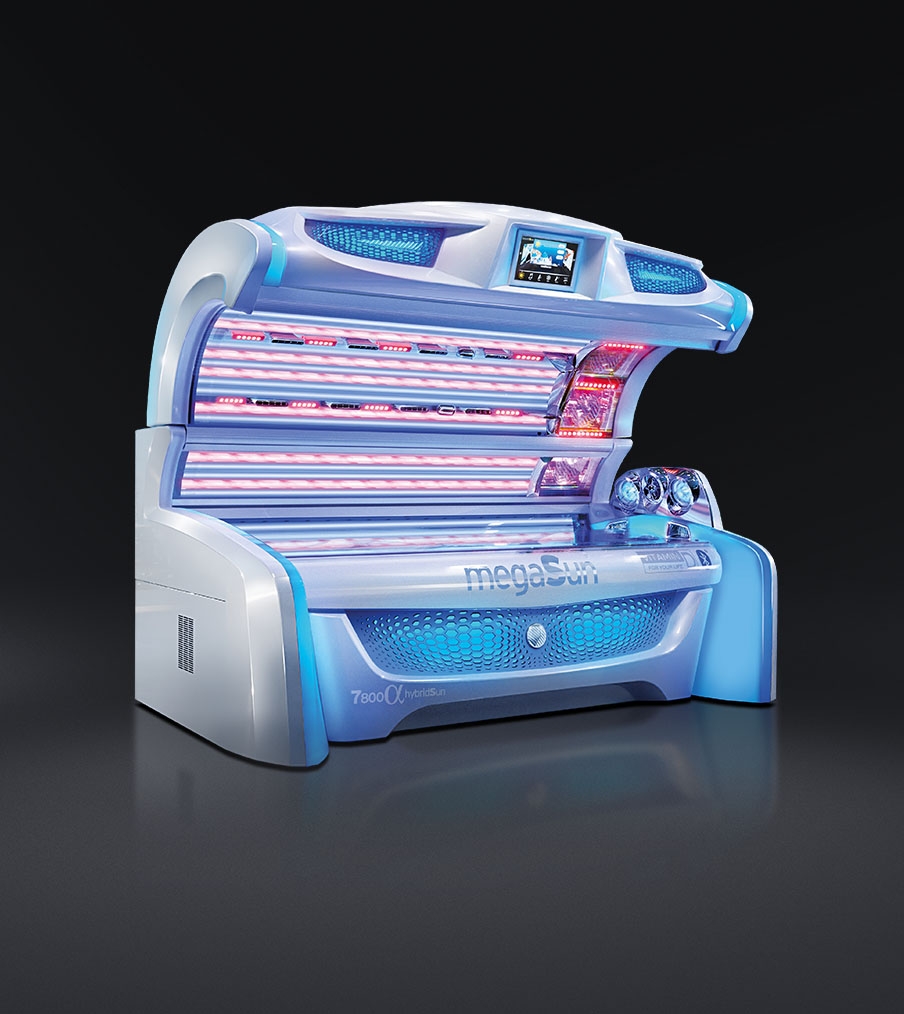 7800α hybridSun
The new 7800α hybridSun is the power-house of the new 7800α series. With the highest performing combination of pureSunlight and smartSunlight for an especially satisfying tanning result.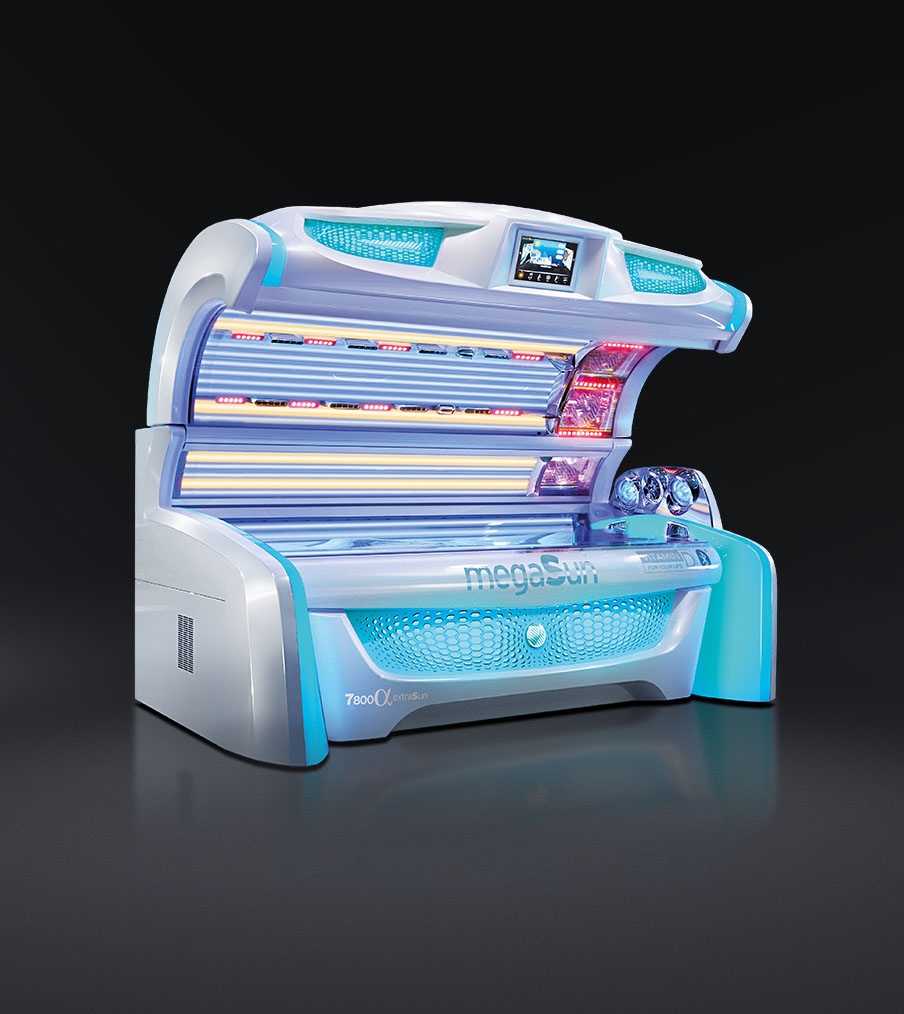 7800α extraSun
The new 7800α extraSun: Intensive sun-light with an extra-high percentage of UVB for increased pigment development and vitamin D production. Enabled by the one-of-a-kind extra-Sunlight lamps.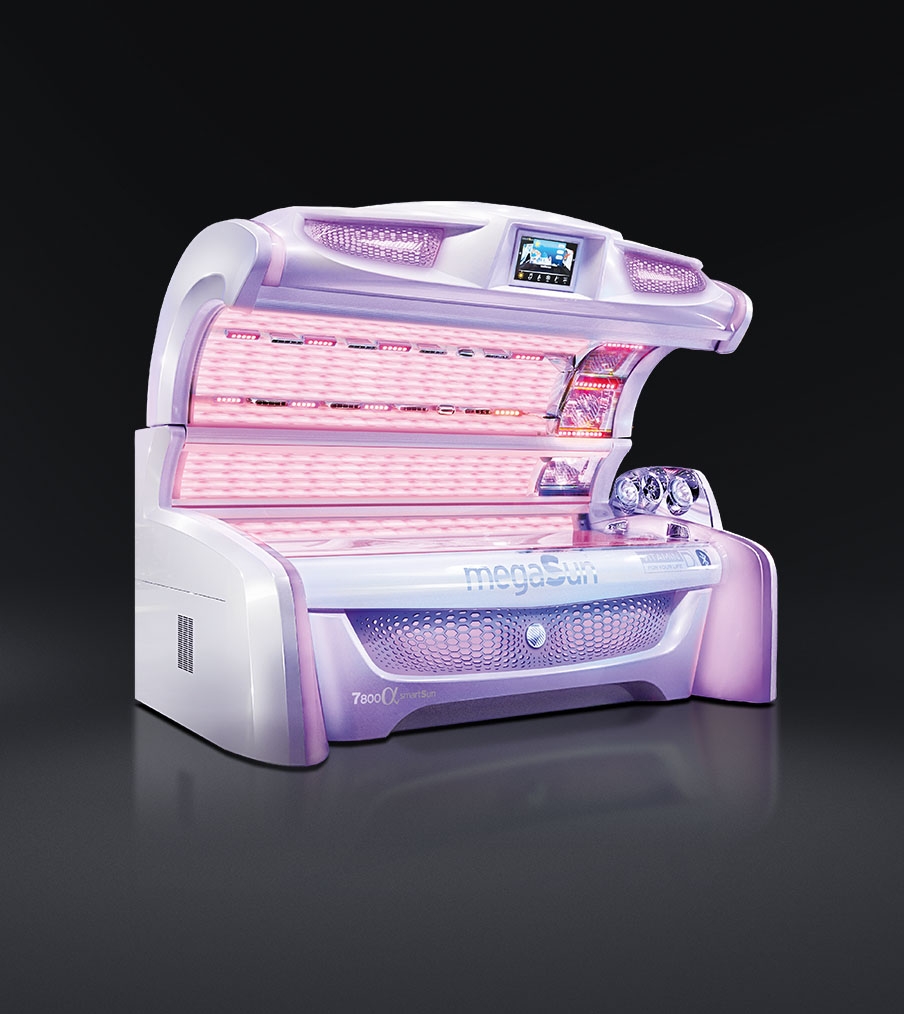 7800α smartSun
The new 7800α smartSun: With a smart balance between intensive sunlight and soothing beauty light. The patented smartSunlight lamps combine the power of four spectral ranges.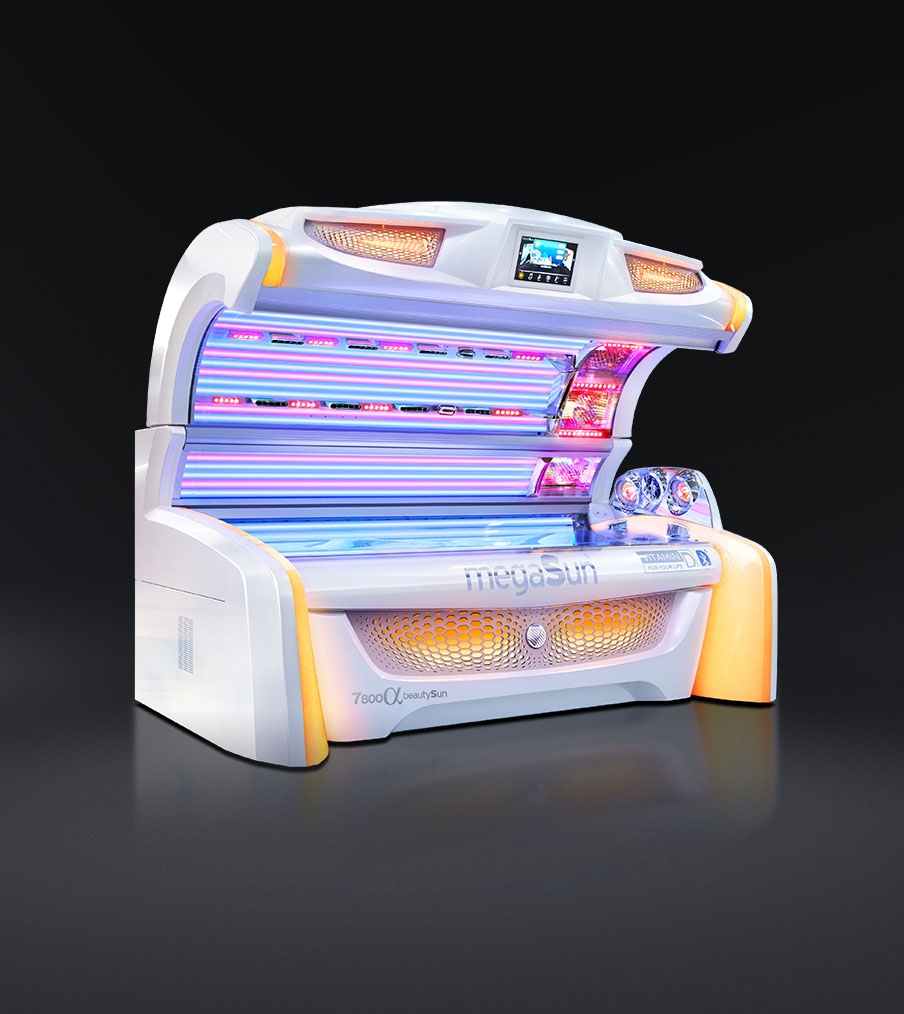 7800α beautySun
The new 7800α beautySun offers a real highlight for the face and shoulder area. The revolutionary Smart Light Technology combines sunlight and soothing beauty light in one high performing facial tanner. Discover an especially pleasant and gentle tan for a beautiful skin appearance.
HASHTAGS! COPY AND PASTE FOR SOCIAL MEDIA!

#ms7800 #megasun7800 #megasun #7800extrasun #7800hybridsun #7800smartsun #7800beautysun #komfort #sonnen #solarium #hautpflegendesbeautylicht #sonnenlicht #lichtkombination #besmart #bestrong #bebeautiful #bespecial #megasun #sunshine #sunislife #sonneistleben