P9 Series

It all starts with a dream
Solarium design in the footsteps of the iconic Porsche 911.
Impressive technology and breathtaking design in perfect symbiosis. People all over the world are fascinated by the myth that is Porsche. Therefore, it was our dream to collaborate with Studio F. A. Porsche on an ambitious project of a new solarium design. To bring form and functionality together in perfect harmony.
This dream has now come true: With the P9 series, KBL presents a world first in close  collaboration with Studio F. A. Porsche that sets new  design standards for solariums. The P9 combines a unique design with outstanding technical performance. Innovation that captivates customers. And at the same time, an homage to what energises and inspires us all: the sun.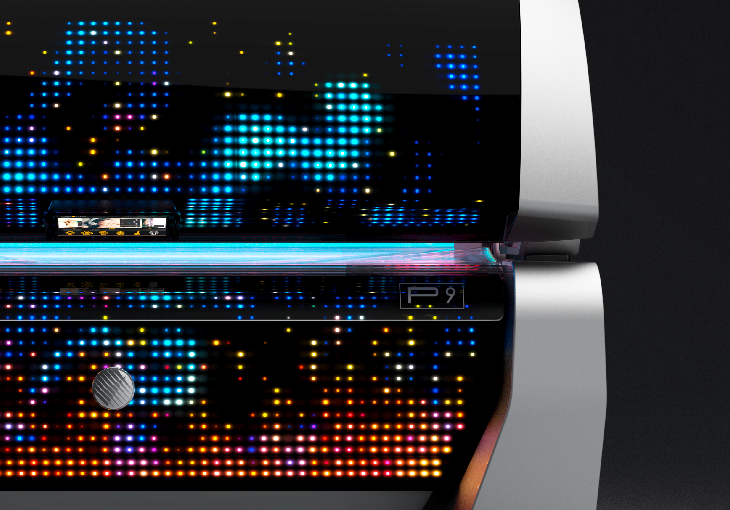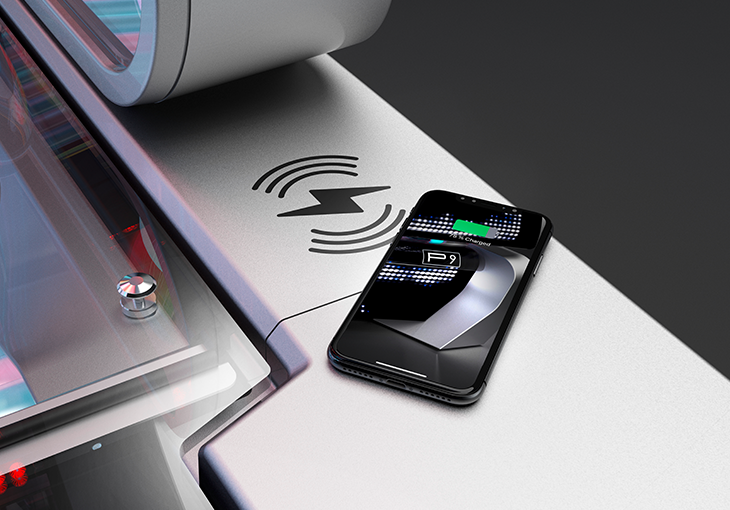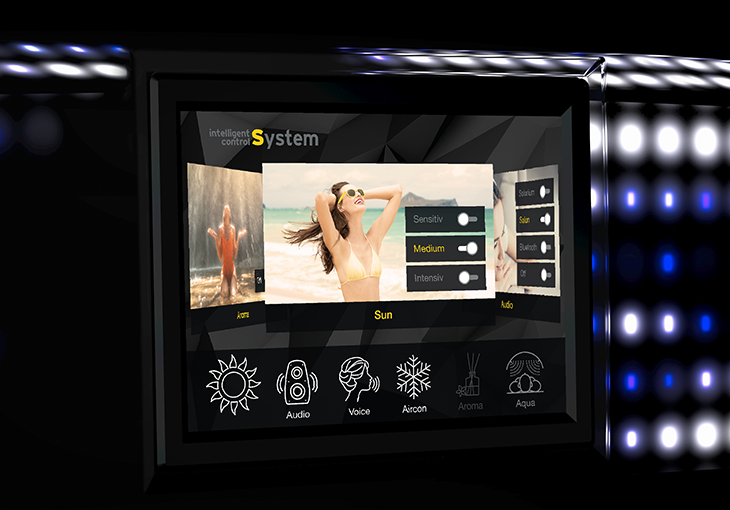 Intelligent Control System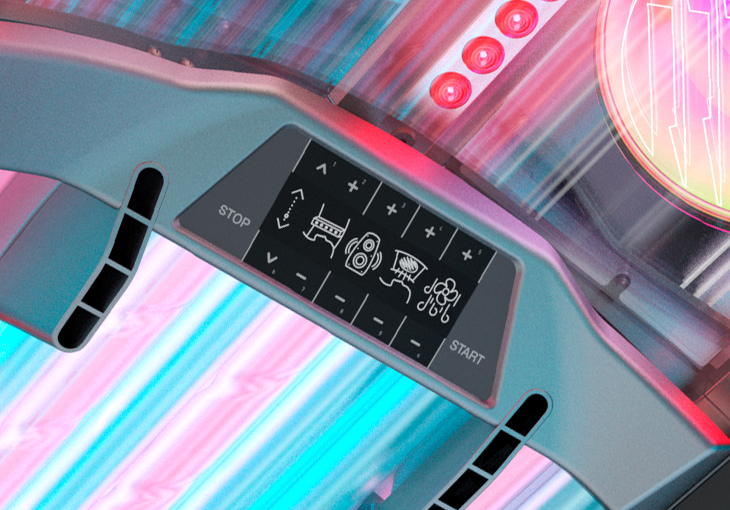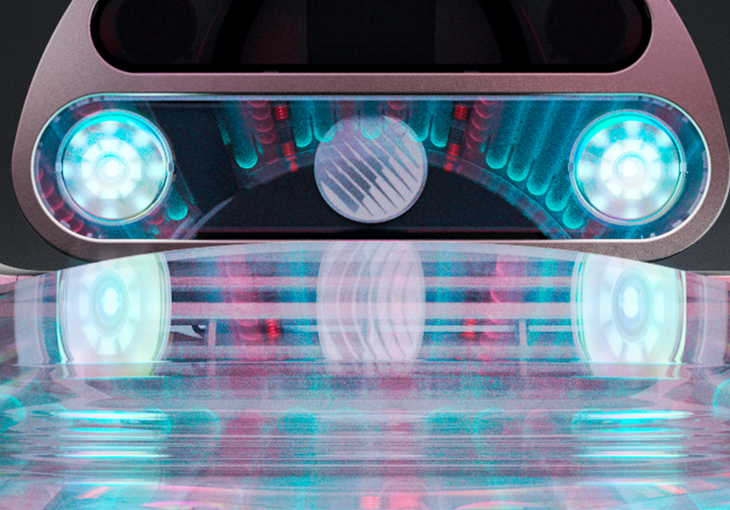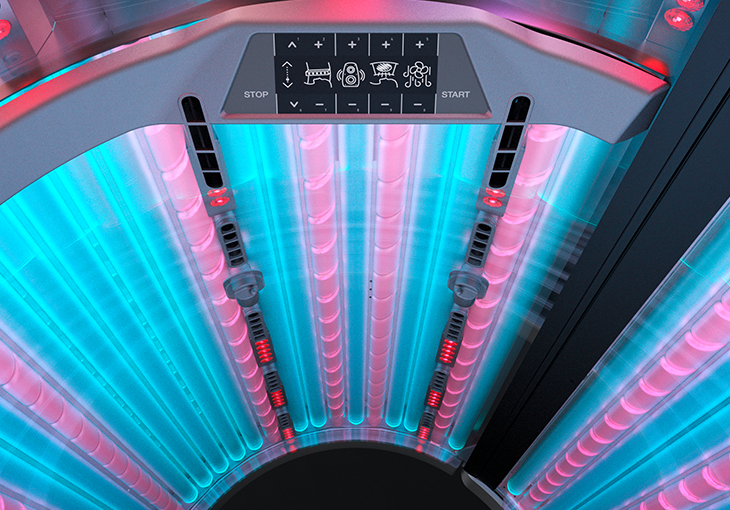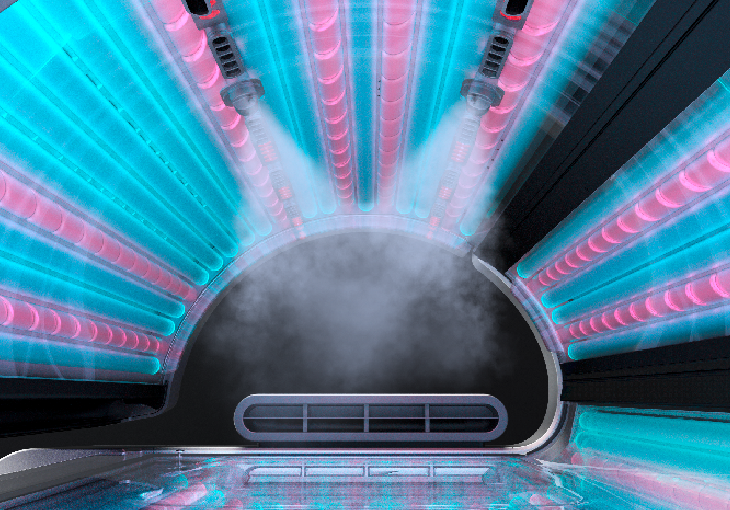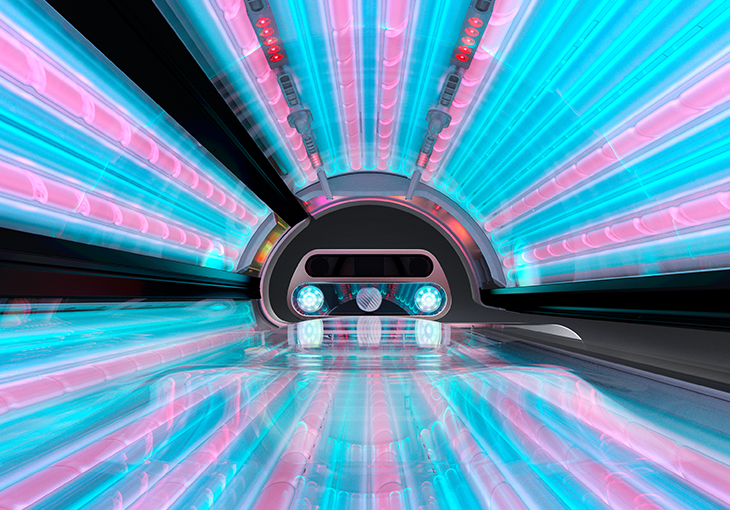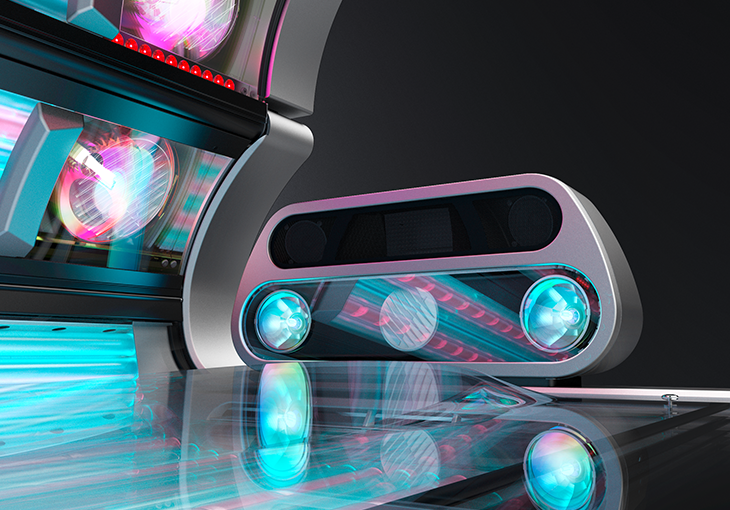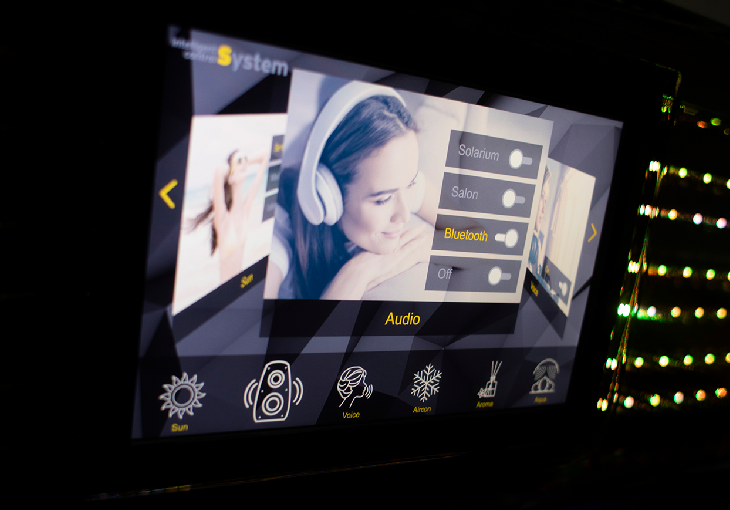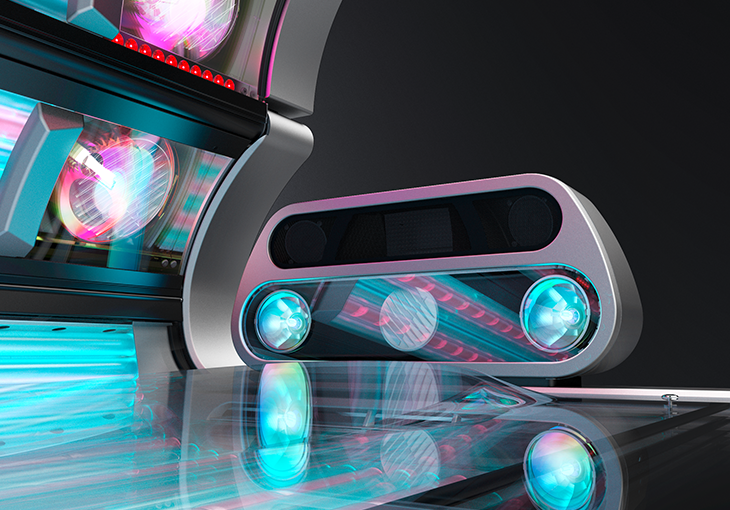 UV Variants

P9 hybridSun
The new P9 hybridSun is the power-house of the new P9 series. With the highest performing combination of pureSunlight and smartSunlight for an especially satisfying tanning result.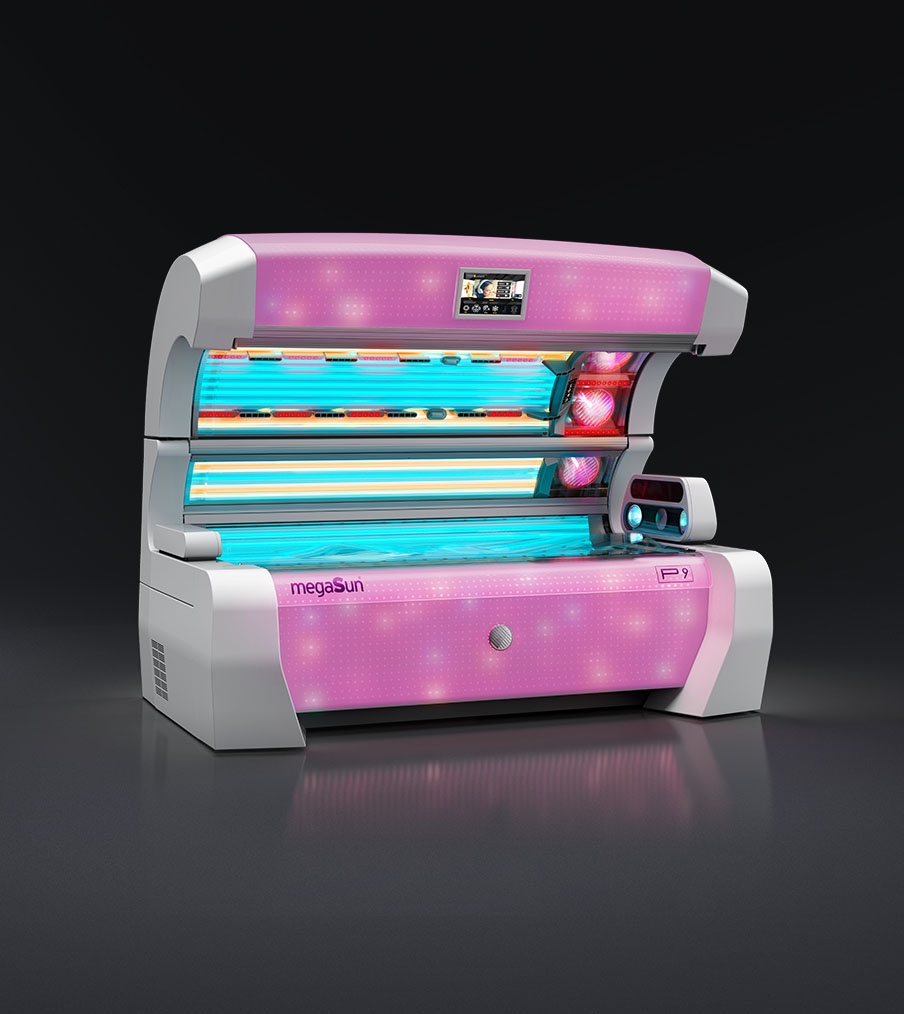 P9 extraSun
The new P9 extraSun: Intensive sun-light with an extra-high percentage of UVB for increased pigment development and vitamin D production. Enabled by the one-of-a-kind extra-Sunlight lamps.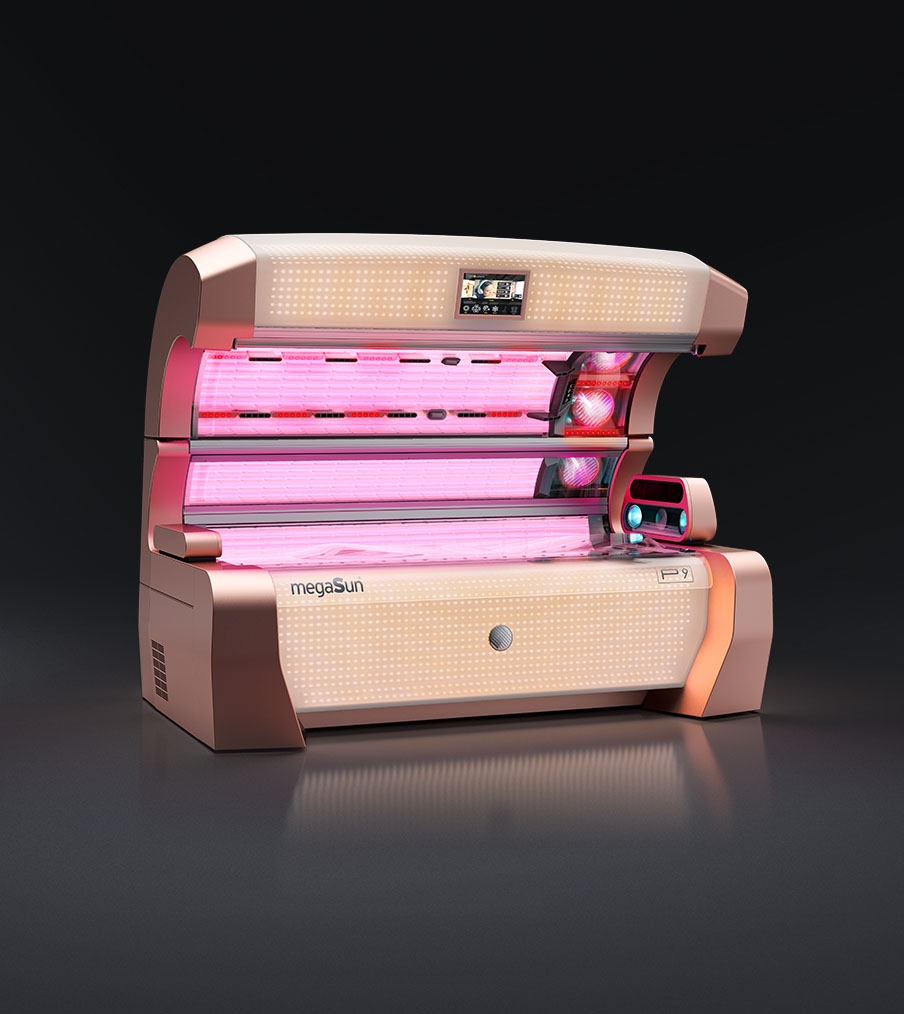 P9 smartSun
The new P9 smartSun: With a smart balance between intensive sunlight and soothing beauty light. The patented smartSunlight lamps combine the power of four spectral ranges.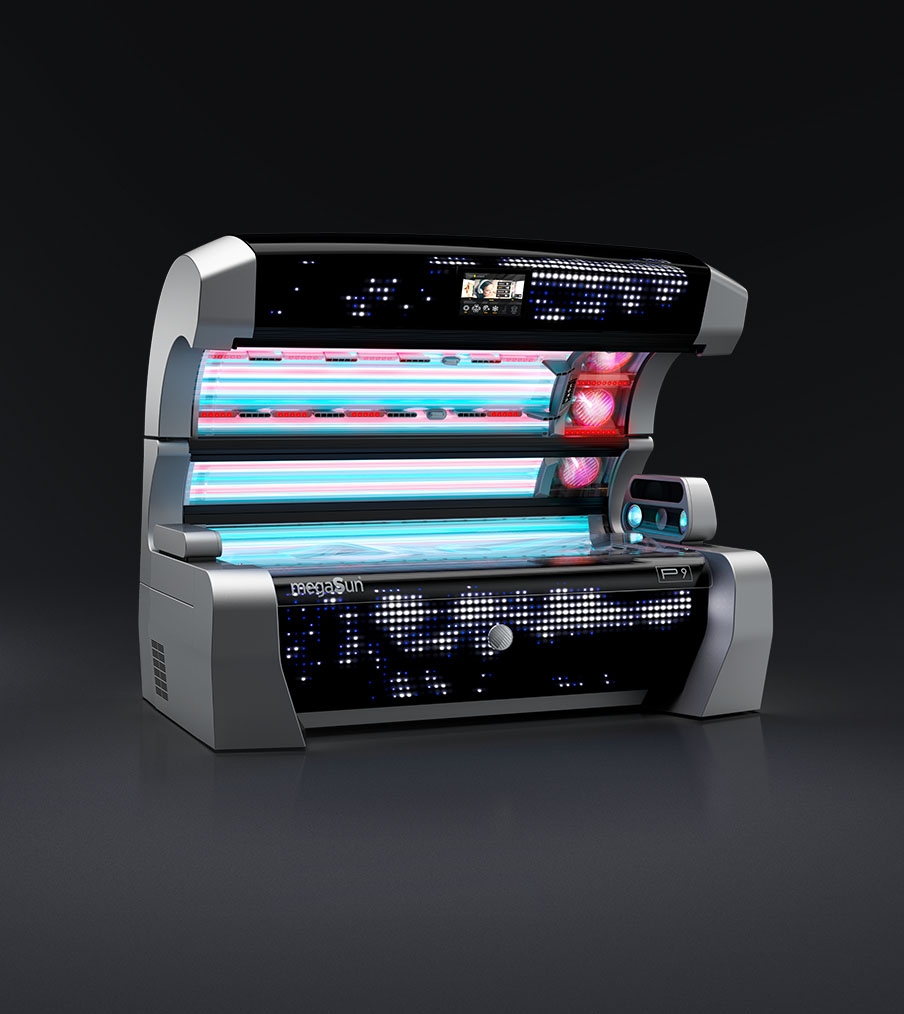 P9 beautySun
The new P9 beautySun offers a real highlight for the face and shoulder area. The revolutionary Smart Light Technology combines sunlight and soothing beauty light in one high performing facial tanner. Discover an especially pleasant and gentle tan for a beautiful skin appearance.
HASHTAGS! COPY AND PASTE FOR SOCIAL MEDIA!
#p9 #megasunp9 #teamp9 #sonneninschönsterform #sunshinemeetsdesign #komfort #designbystudiofaporsche #matrixlight #sonnen #hautpflegendesbeautylicht #sonnenlicht #lichtkombination #besmart #bestrong #bebeautiful #bespecial #megasun #sunshine #sunislife #sonneistleben