P9 Series

It all starts with a dream
Solarium design in the footsteps of the iconic Porsche 911.
Impressive technology and breathtaking design in perfect symbiosis. People all over the world are fascinated by the myth that is Porsche. Therefore, it was our dream to collaborate with Studio F. A. Porsche on an ambitious project of a new solarium design. To bring form and functionality together in perfect harmony.
This dream has now come true: With the P9 series, KBL presents a world first in close  collaboration with Studio F. A. Porsche that sets new  design standards for solariums. The P9 combines a unique design with outstanding technical performance. Innovation that captivates customers. And at the same time, an homage to what energises and inspires us all: the sun.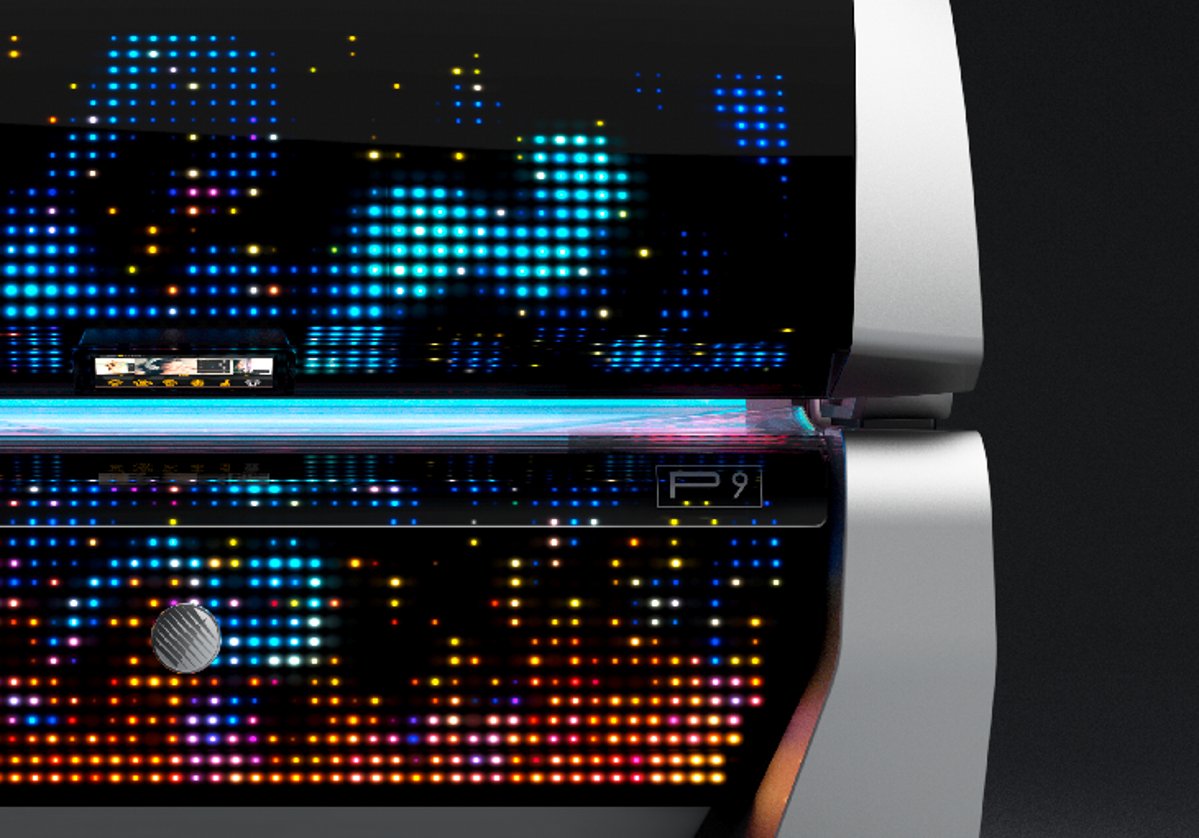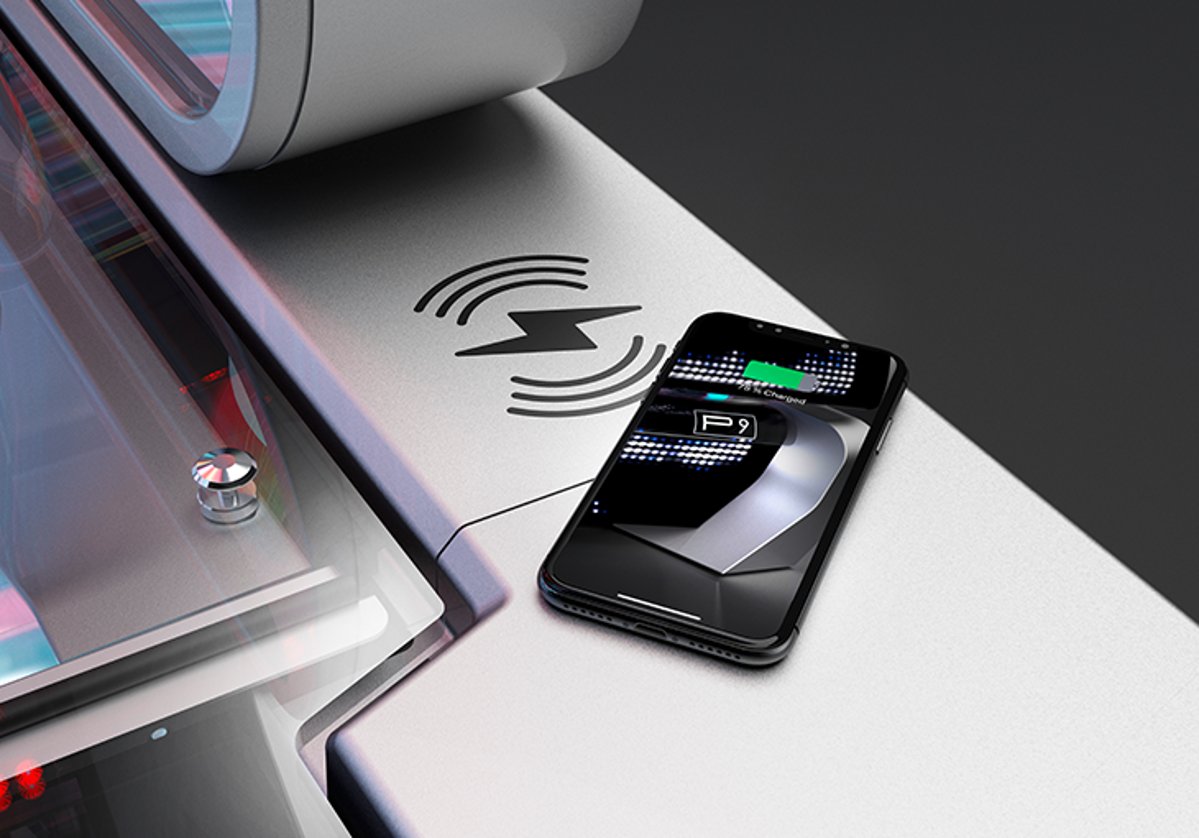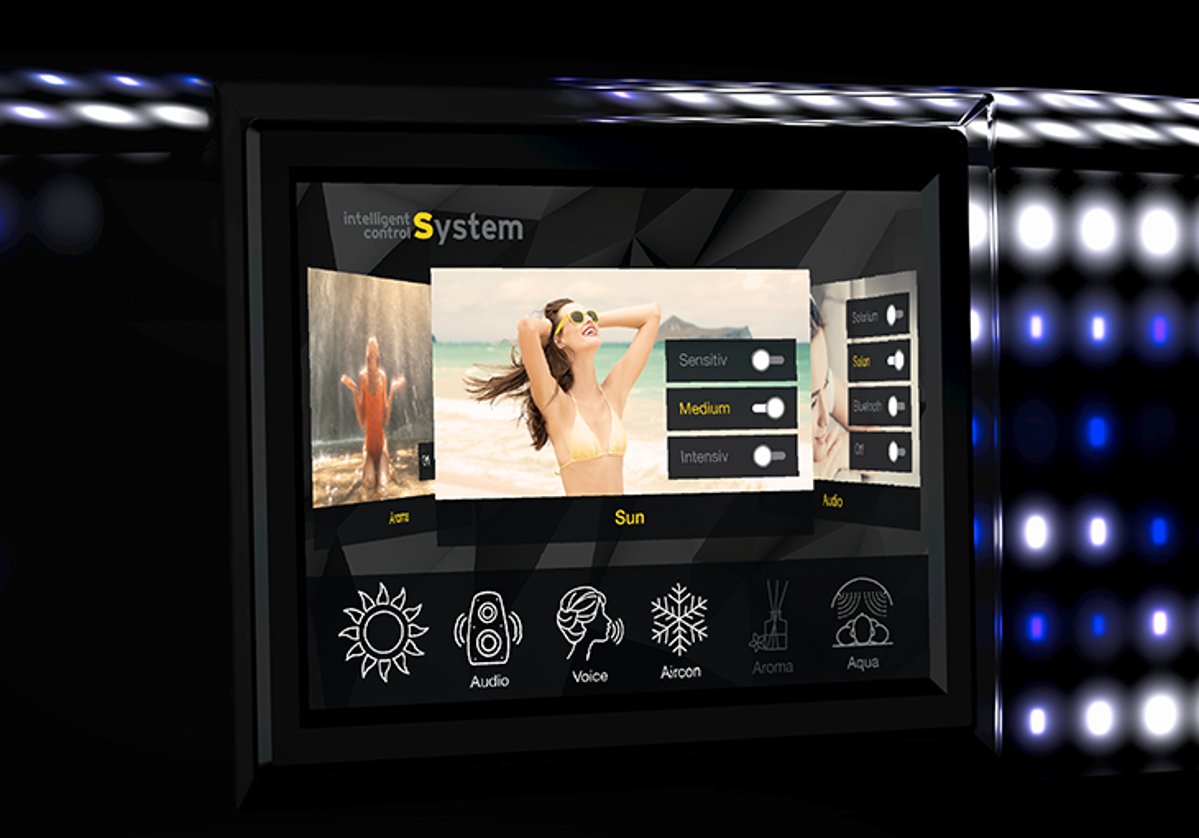 Intelligent Control System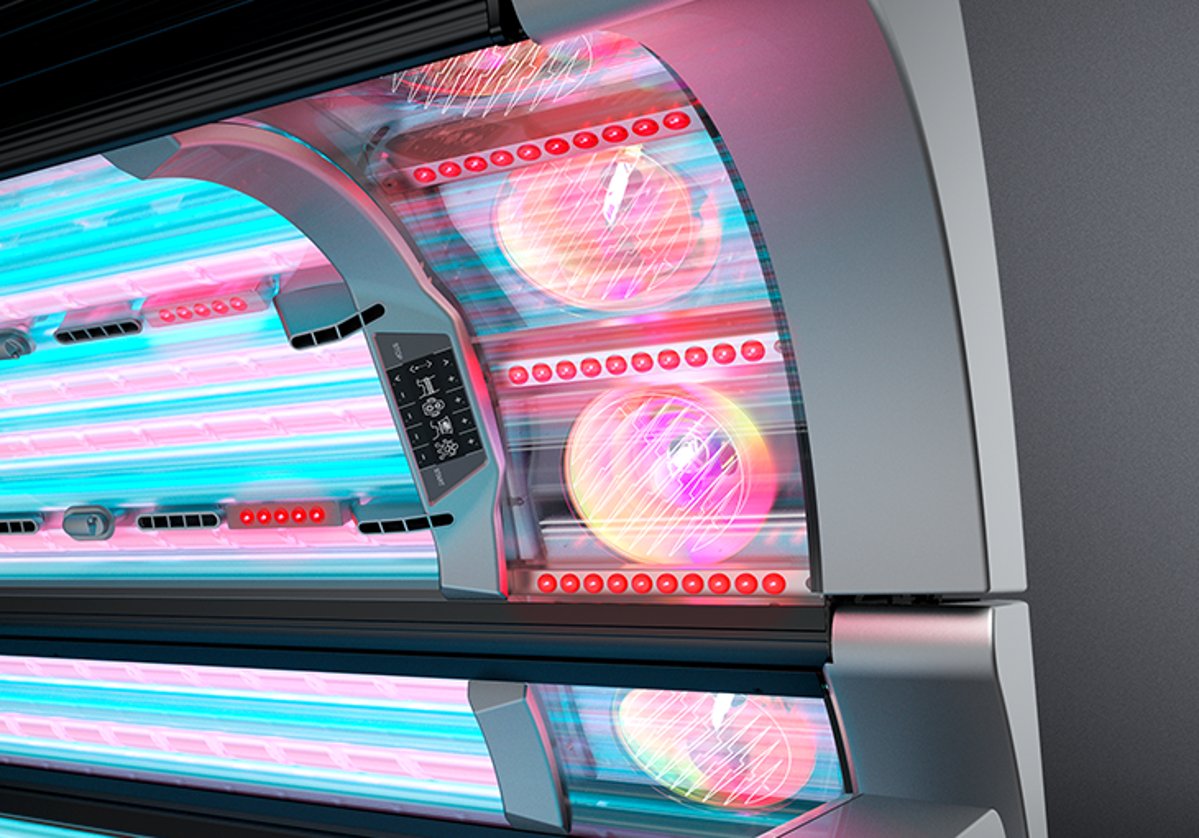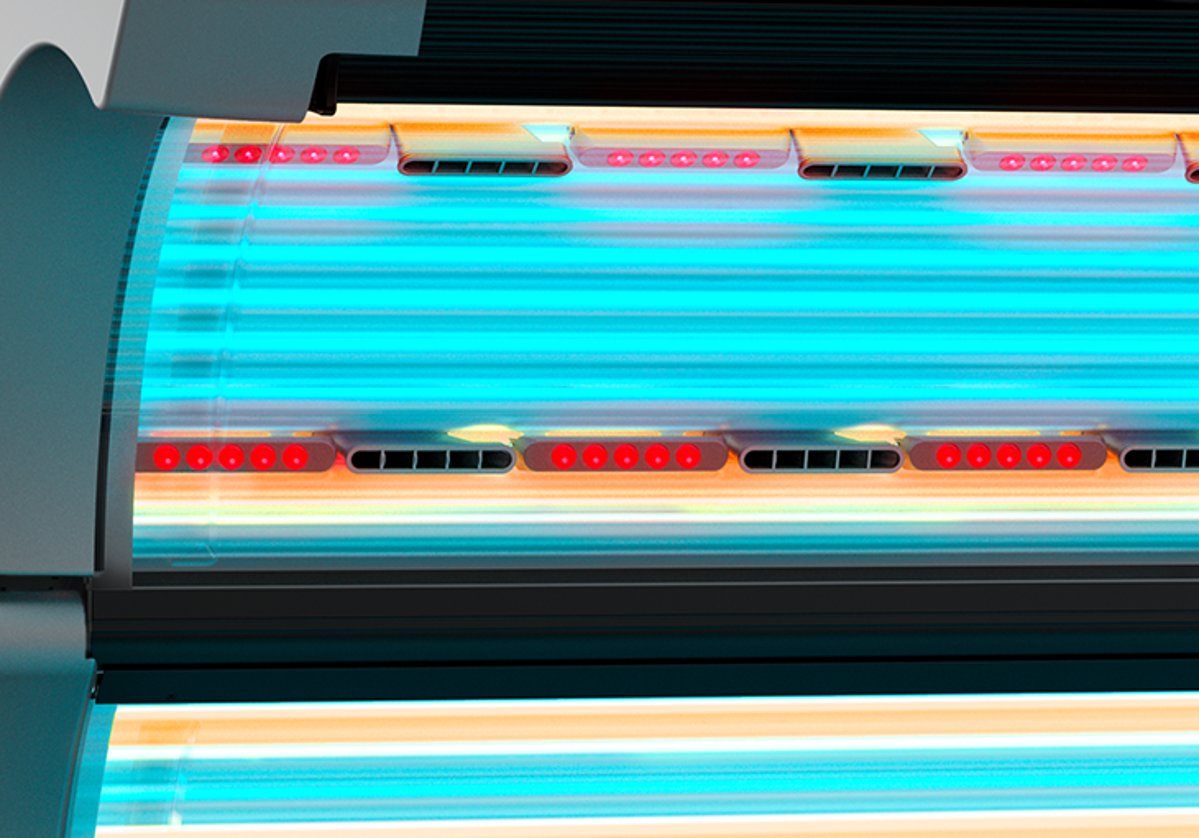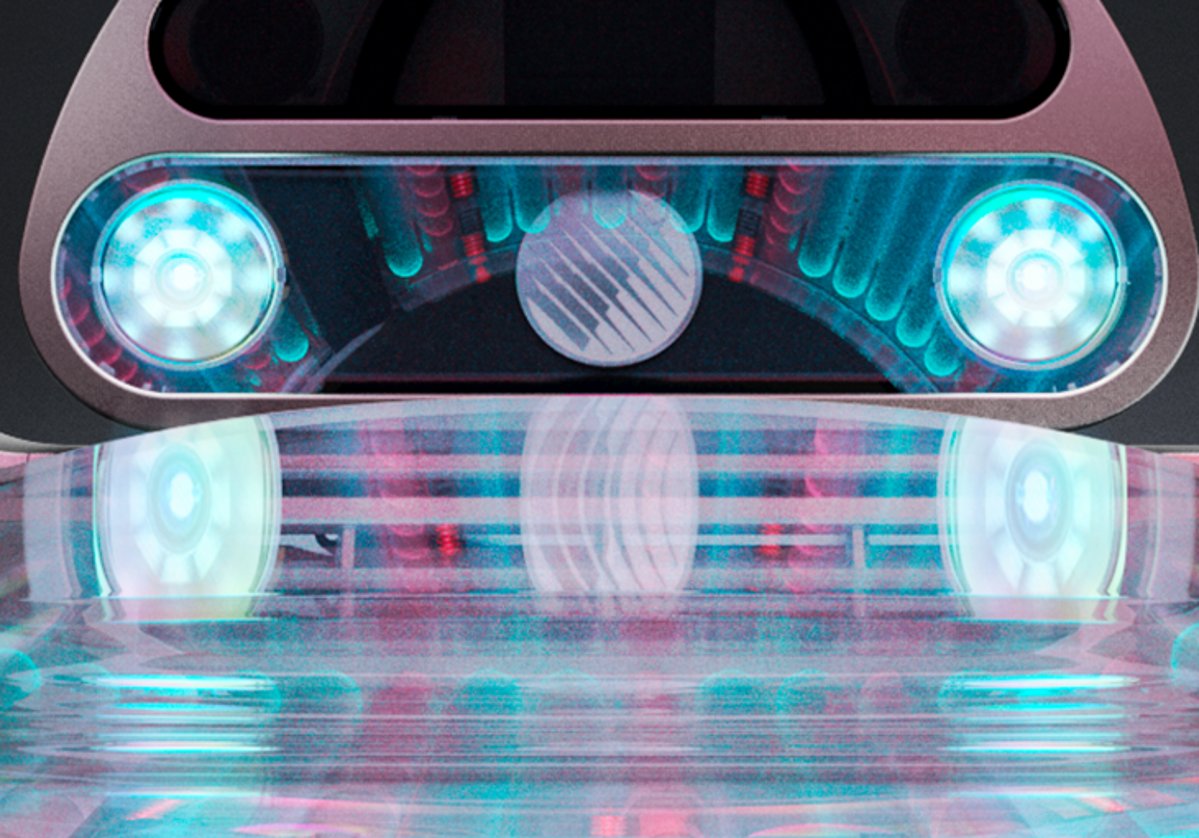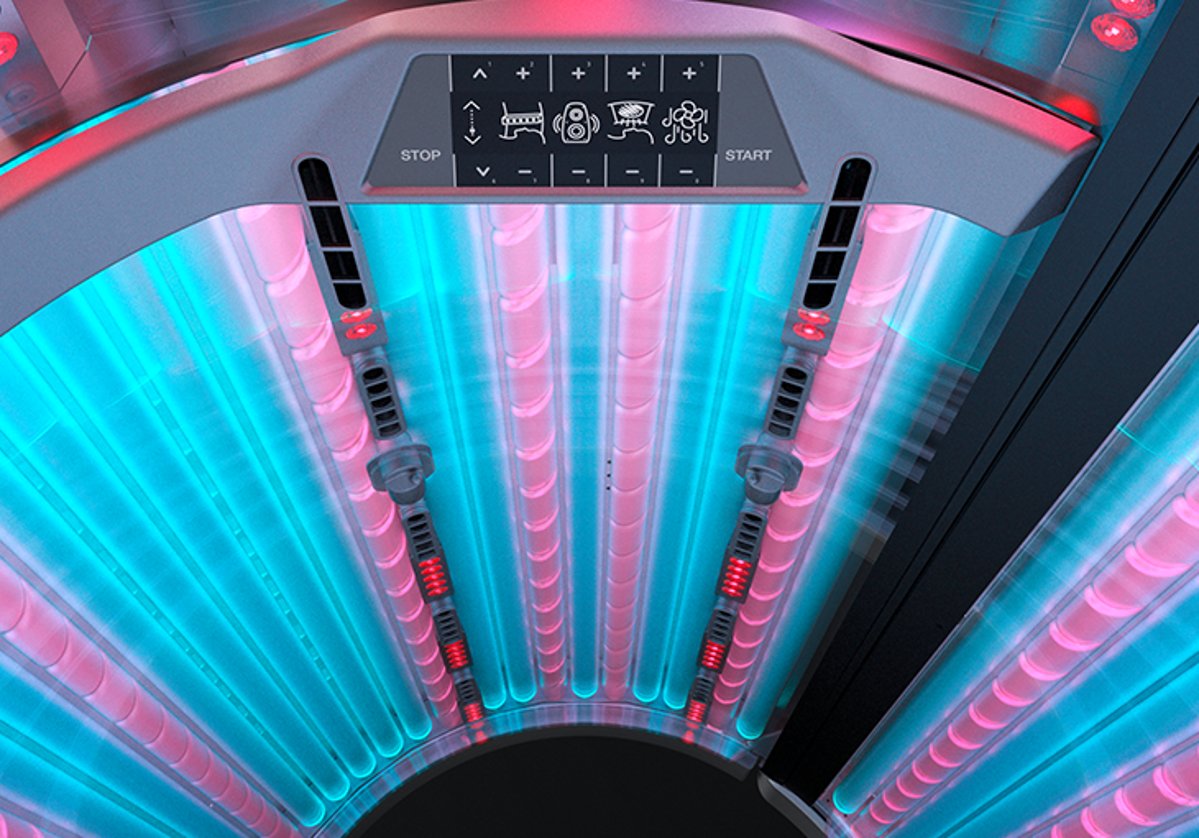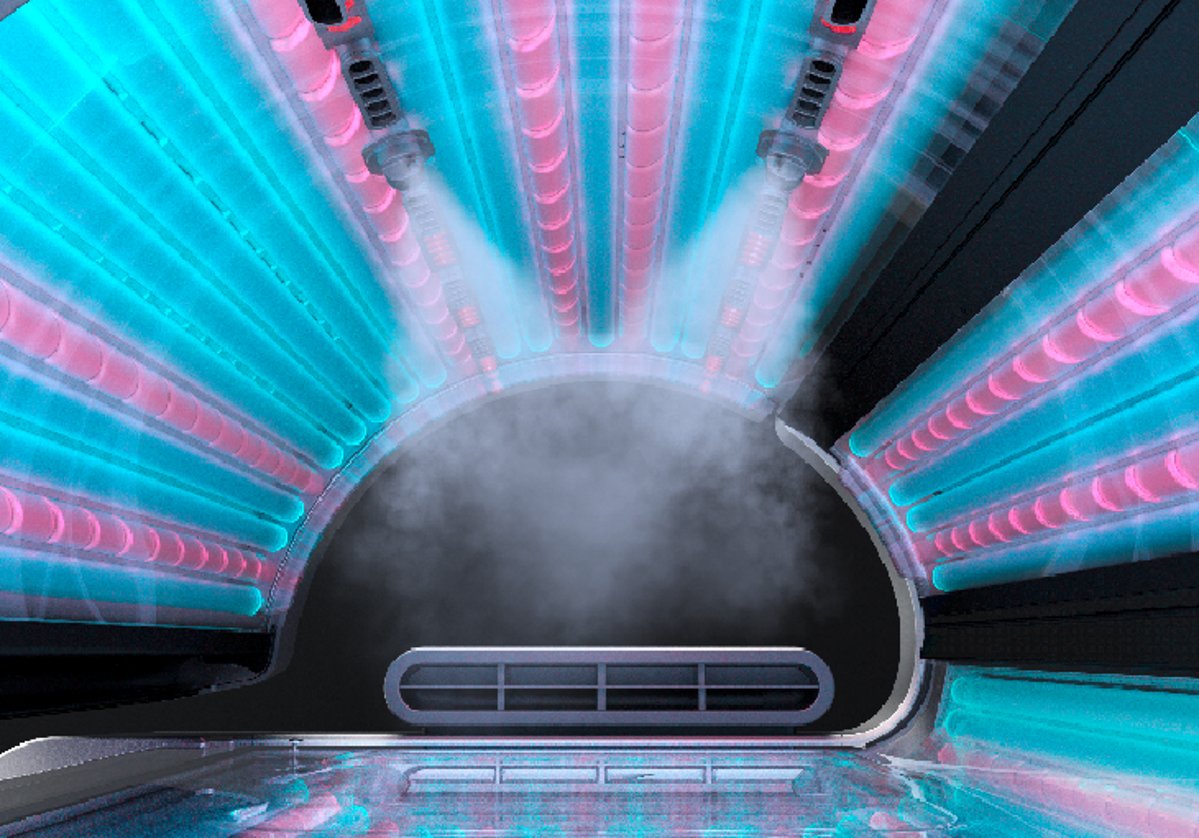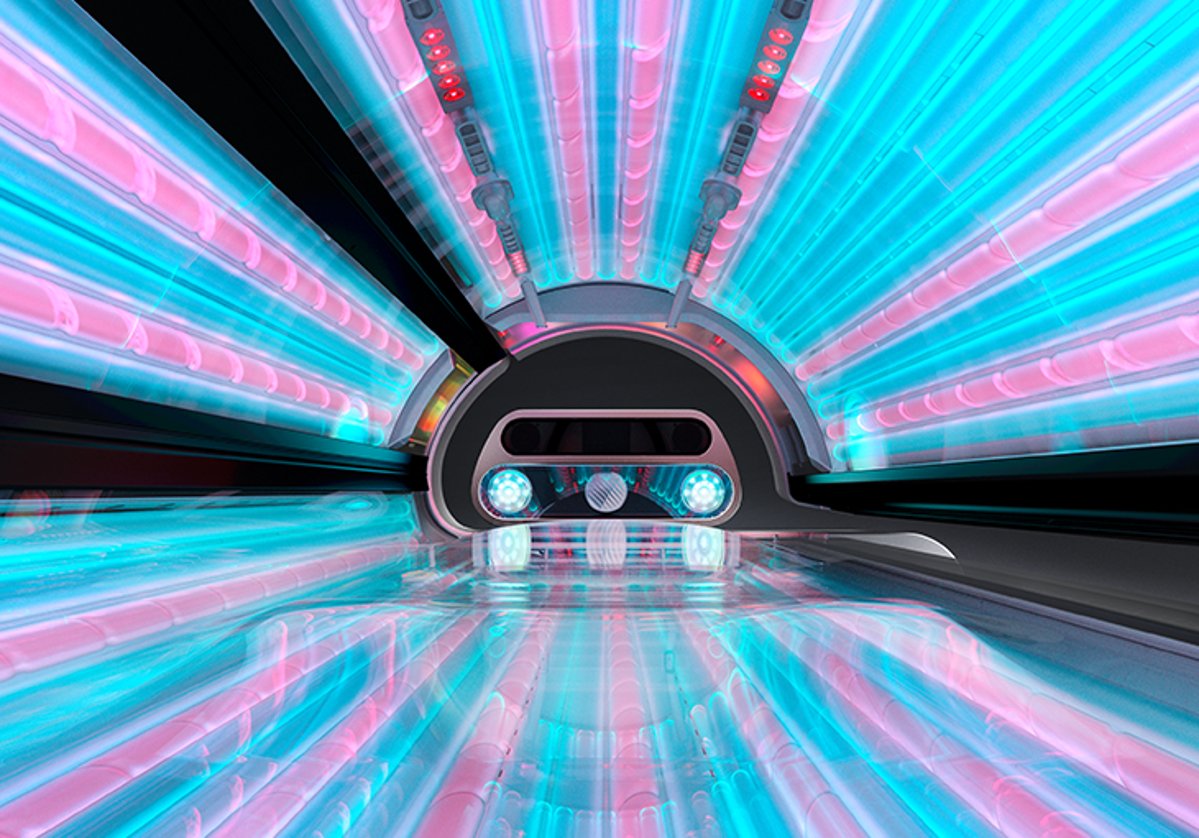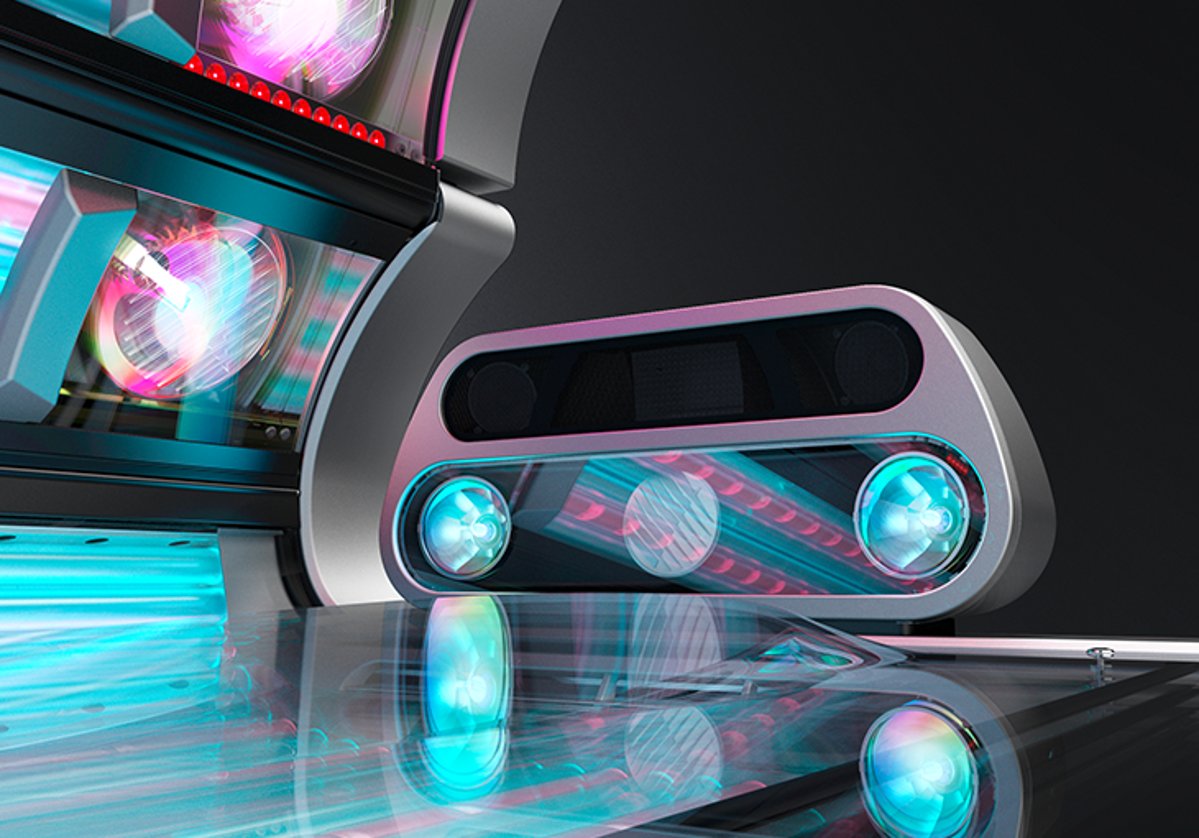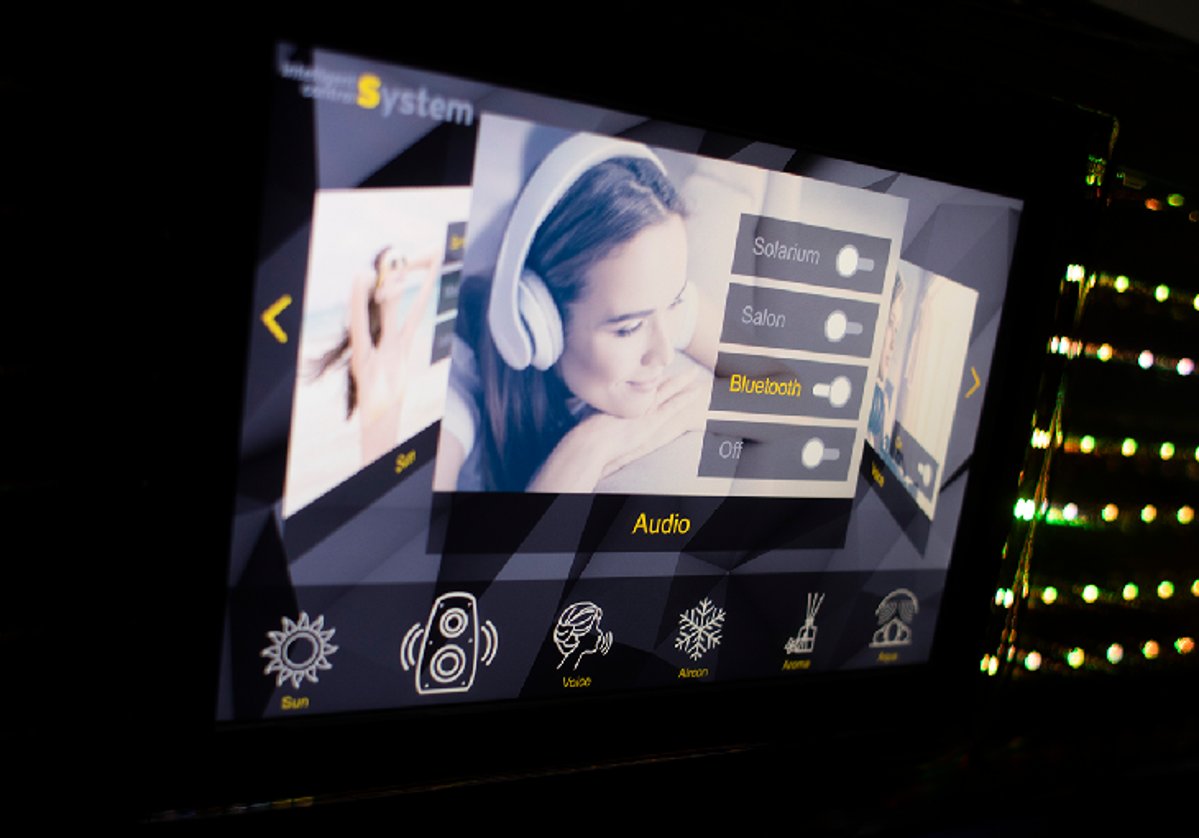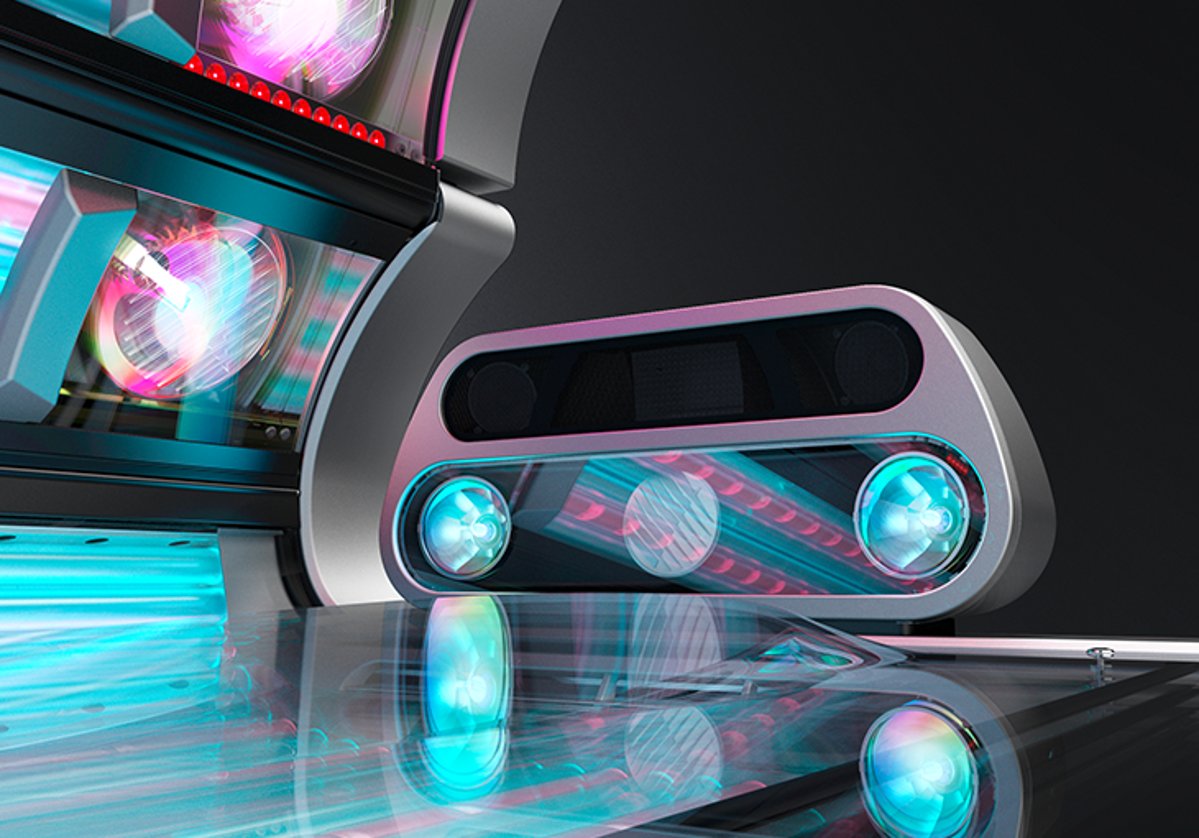 Design must be honest! 
These four words spoken by Prof. Ferdinand Alexander Porsche get to the heart of his philosophy in which design is not
simply decoration or superficial beautification, but rather the perfect symbiosis of form and function.
This can only be achieved once the functionality of a product is fully captured.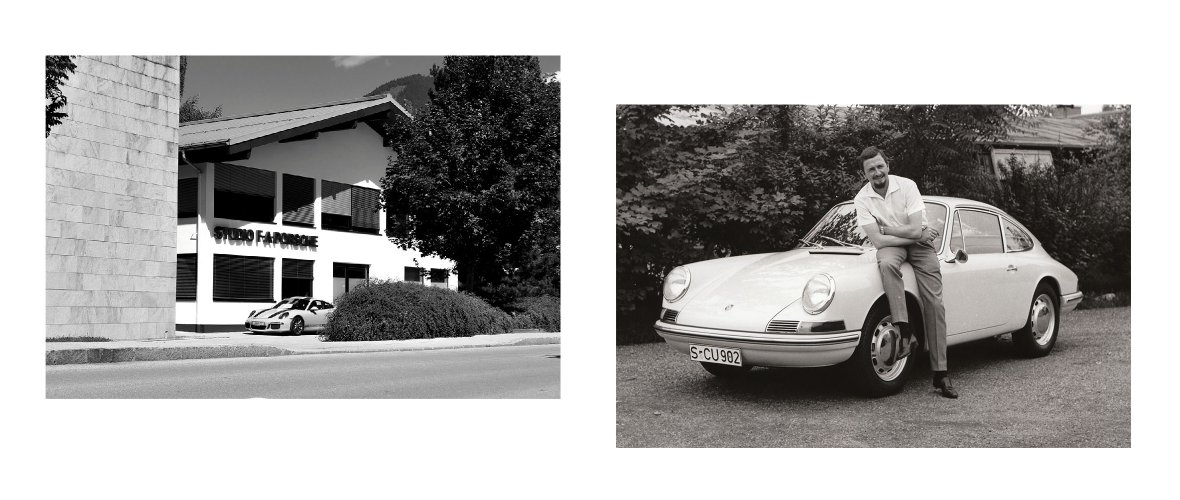 When the studio was founded in 1972 in Zell am See, F. A. Porsche had already delivered the evidence of this philosophy:
the design for the Porsche 911. An unembellished, timeless design that embodies the technical essence of the sports car
like a perfectly tailored suit. A passionate expression of motion – even when still. The fascination for puristic design
still motivates Studio F. A. Porsche today. It permeates all the areas for which Studio F. A. Porsche designs objects
in the 21st century: product, transport and space design.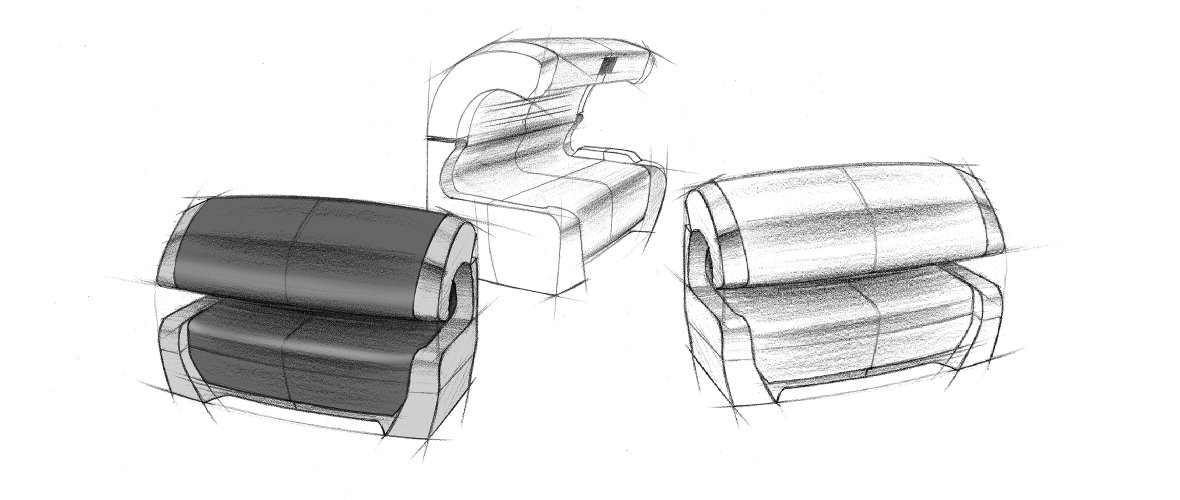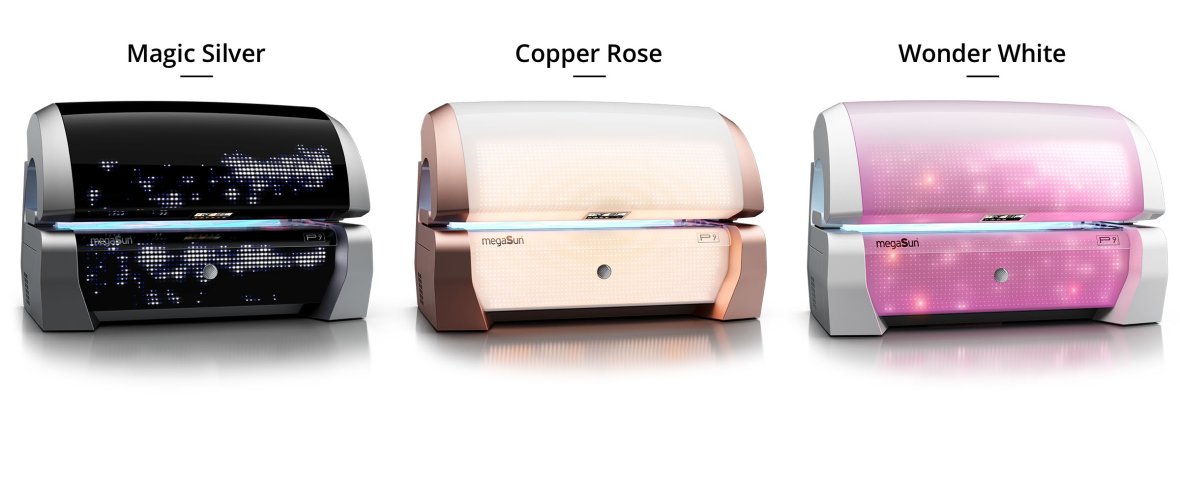 Striking Optics: Solarium design in the footsteps of the legendary Porsche 911. The design icon as envisioned by Ferdinand Alexander Porsche continues to fascinate people all over the world to this day. And thus the Studio F. A. Porsche was the ideal candidate for our ambitious P9 design project. The result: a unique design that captivates your customers. The 'Magic Silver' chassis colour fascinates with a variety of selectable light show programmes.
Radiant Apperance: The right choice for all studio concepts: with the 'Wonder White' chassis colour, the P9 is a real highlight in every spa atmosphere. Naturally with colour-coordinated light animations that fascinate customers over and over again.
Trendsetter: The rosegold colour isn't just trendy for design icons like the iPhone. The characteristic copper shade communicates straightaway the premium aspiration of the P9 along with its colour-coordinated light animations. And because two thirds of all solarium users are female, it's no surprise that our new 'Copper Rose' chassis colour is the clear favourite of this target group in market research studies.
UV Variants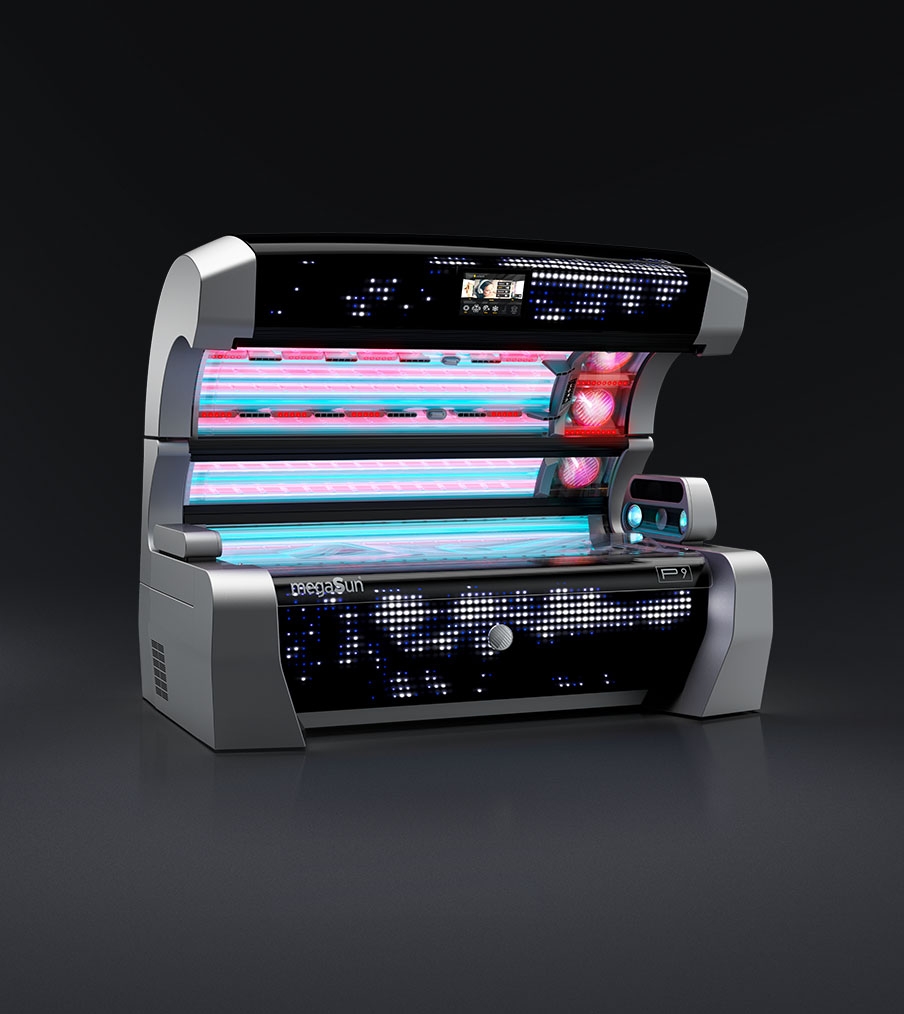 P9 hybridSun
The new P9 hybridSun is the power-house of the new P9 series. With the highest performing combination of pureSunlight and smartSunlight for an especially satisfying tanning result.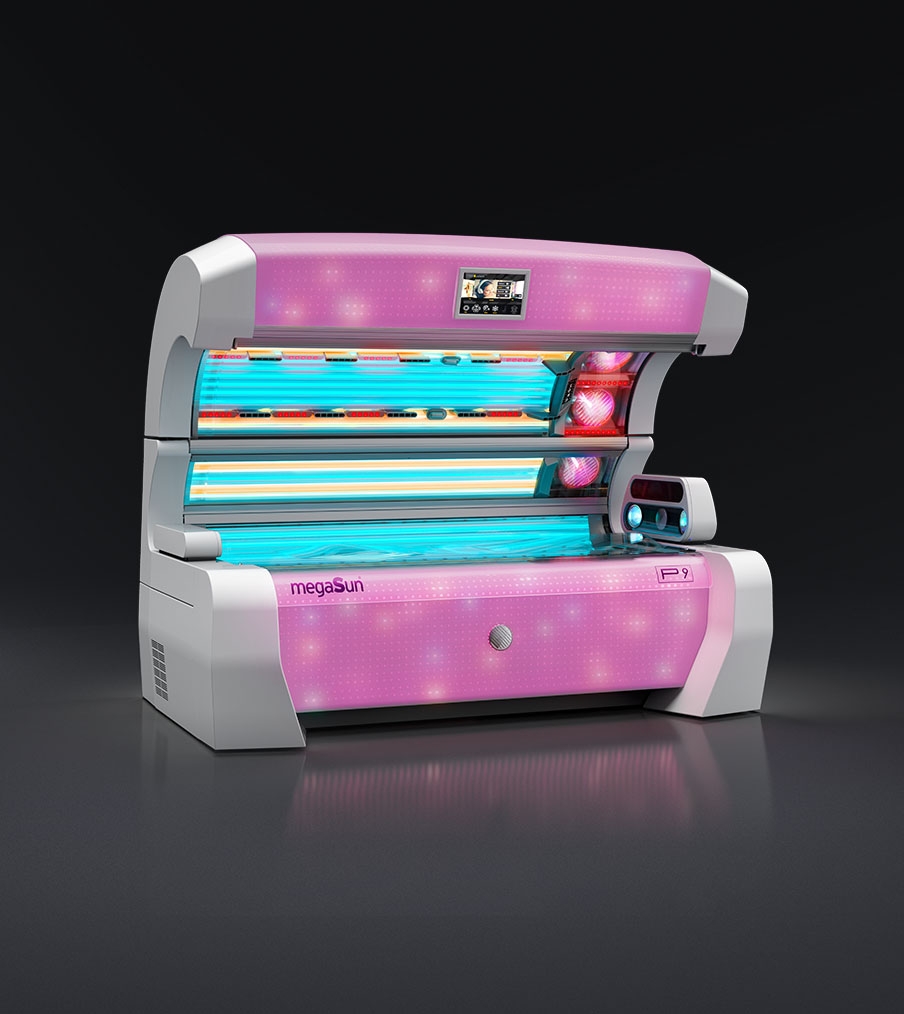 P9 extraSun
The P9 extraSun: Intensive sun-light with an extra-high percentage of UVB for increased pigment development and vitamin D production. Enabled by the one-of-a-kind extra-Sunlight lamps.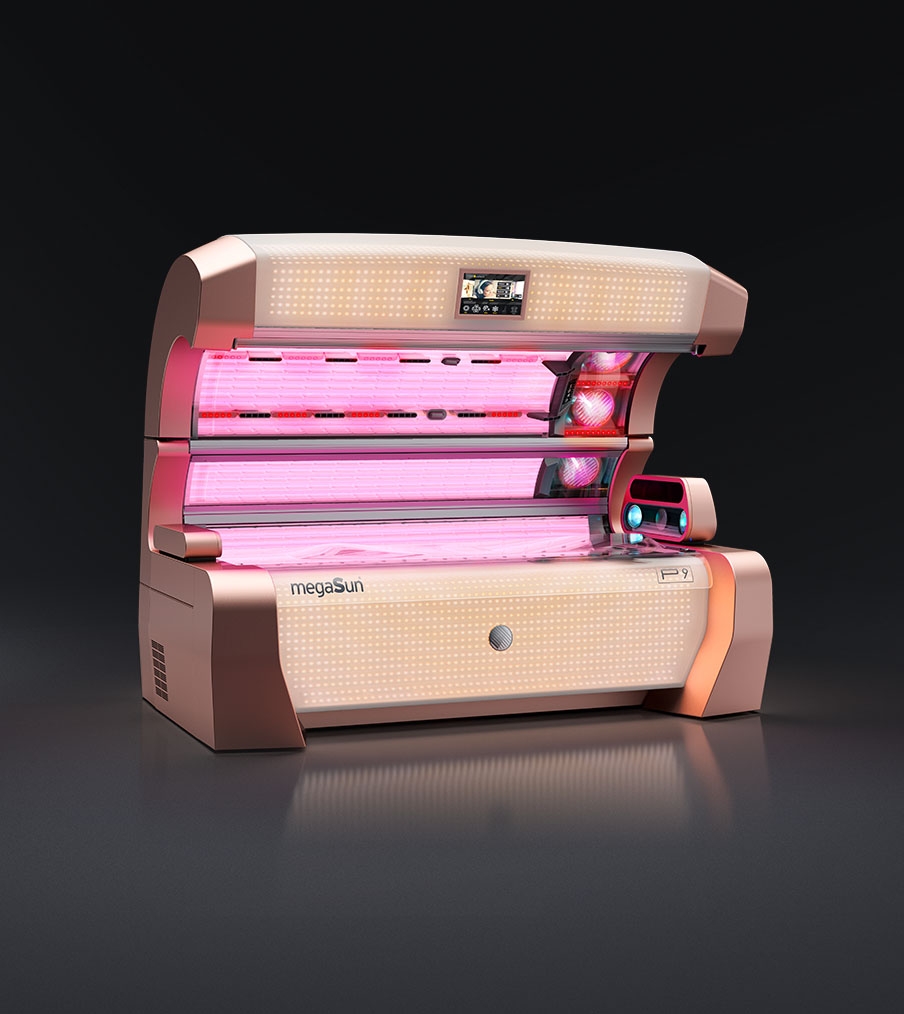 P9 smartSun
The P9 smartSun: With a smart balance between intensive sunlight and soothing beauty light. The patented smartSunlight lamps combine the power of four spectral ranges.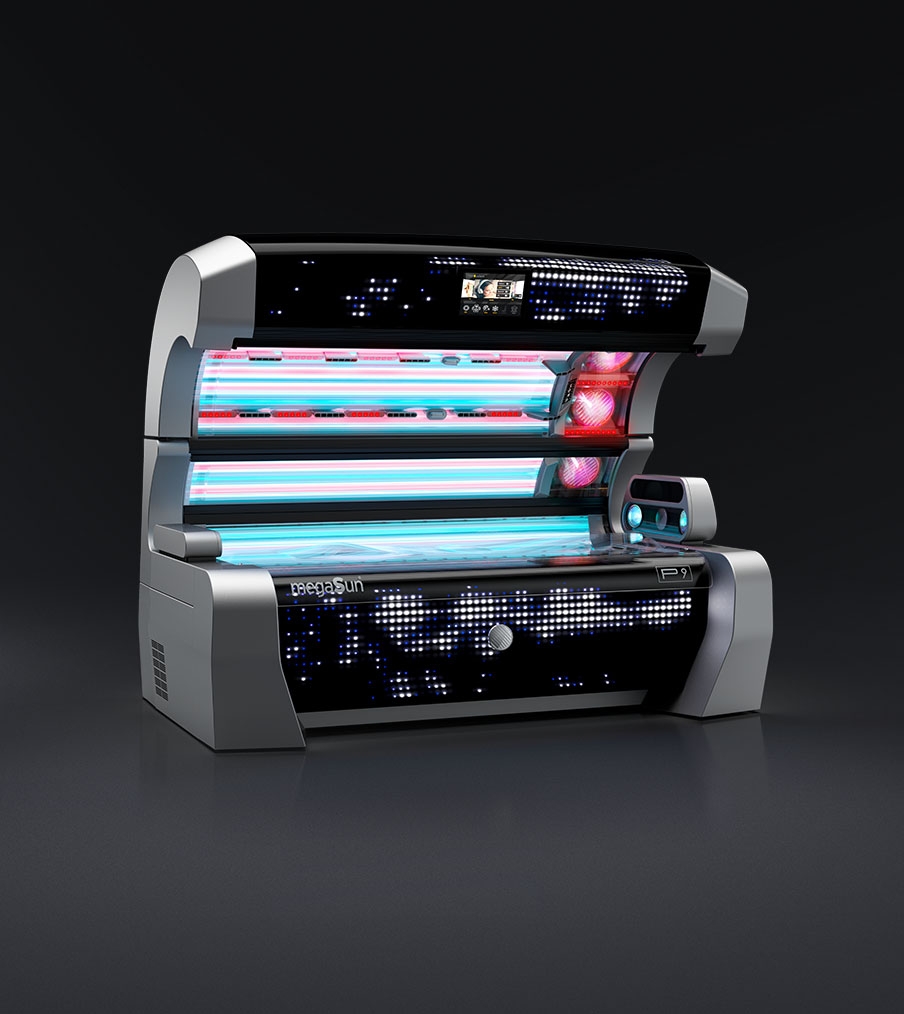 P9 beautySun
The new P9 beautySun offers a real highlight for the face and shoulder area. The revolutionary Smart Light Technology combines sunlight and soothing beauty light in one high performing facial tanner. Discover an especially pleasant and gentle tan for a beautiful skin appearance.

This video has been hidden because of an external service (Vimeo) that could potentially collect personal data.Allow video services for the duration of the visitAllow video servicesStop allowing video services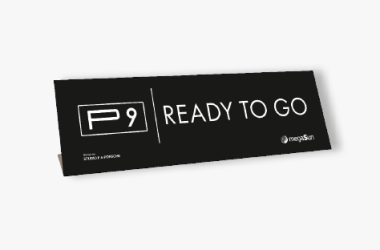 P9 Ready to go sign
Dimensions: 25,0 x 10,0 cm
Item no.: 3300020201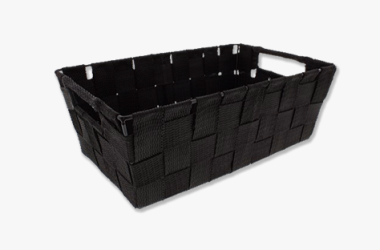 P9 Basket
Dimensions: 24,0 x 16,0 x 11,0 cm
Item no.: 0400005614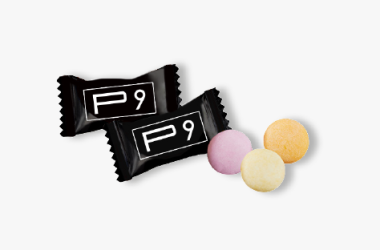 P9 Candy
1500 pieces
Mentos (Strawberry, Orange, Lemon)
Item no.: 0400005613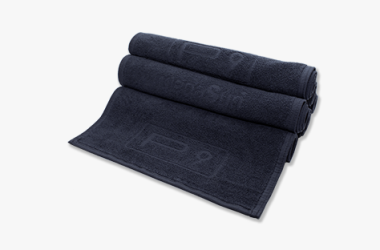 P9 Towel
20 pieces
Dimensions: 50,0 x 32,0 m
Item no.: 0400031459


P9 Banner aluminium frame
Dimensions: 60,0 x 160,0 cm
hybridSun | Item no.: 1100119271
extraSun | Item no.: 1100119272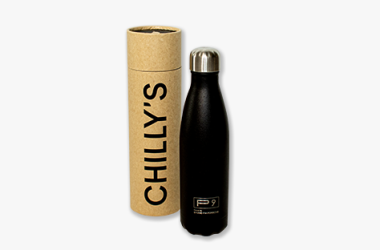 P9 Chilly Bottle
Item no.: 0400023735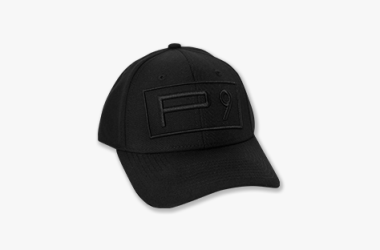 P9 Cap "Baseball"
Item no.: 0400023736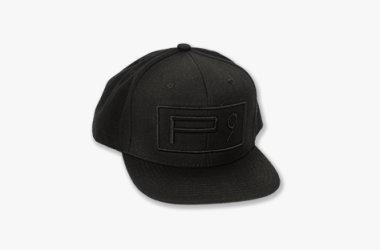 P9 Cap "Snapback"
Item no.: 0400023737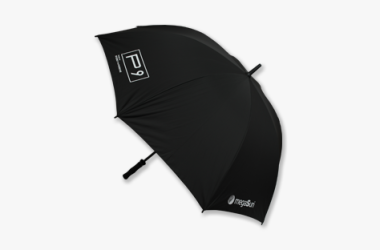 P9 Umbrella
Item no.: 0400031458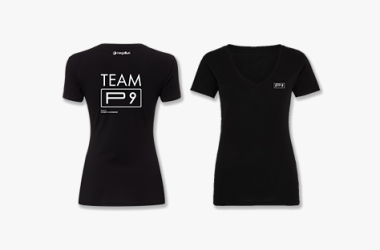 P9 Women shirts
Item no.: 0400023732 | Gr. XS
Item no.: 0400023728 | Gr. S
Item no.: 0400023729 | Gr. M    
Item no.: 0400023730 | Gr. L    
Item no.: 0400023731 | Gr. XL    
Item no.: 0400023733 | Gr. 2XL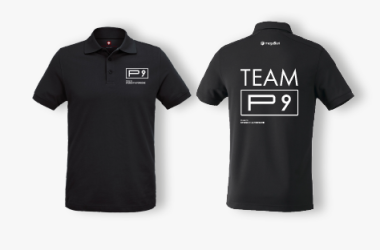 P9 Men polos
Item no.: 0400013005 | Gr. S
Item no.: 0400013001 | Gr. M    
Item no.: 0400013006 | Gr. L    
Item no.: 0400013007 | Gr. XL    
Item no.: 0400013008 | Gr. 2XL   
Item no.: 0400013012 | Gr. 3XL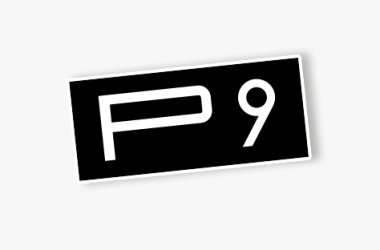 P9 Cabins-sticker
Dimensions: 40,0 x 18,0 cm
Item no.: 3010371014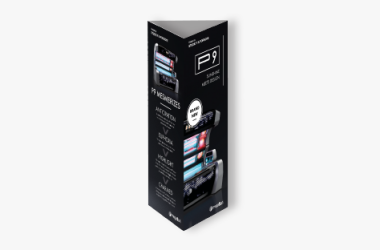 P9 Counter display trio
Dimensions: 12,0 x 30,0 cm
Item no. hybridSun: 0400016303
Item no. extraSun: 0400016304


P9 Endcustomer flyer
Dimensions: 12,0 x 18,0 cm 
Item no. hybridSun: 3010196349
Item no. extraSun: 3010196350


P9 Sticker
Dimensions: 40,0 x 40,0 cm
Item no. hybridSun: 3010371018
Item no. extraSun: 3010371017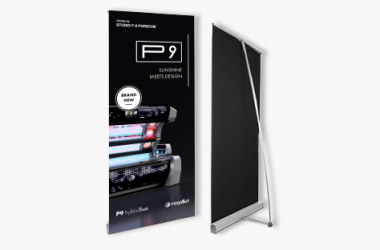 P9 Roll-Up
Dimensions: 85,0 x 200,0 cm
Item no.: hybridSun: 0400011873
Item no.: extraSun: 0400011874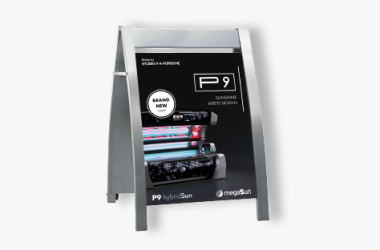 P9 A-frame board
Dimensions: 59,4 x 84,1 cm
hybridSun | Item no.: 0400011820
extraSun | Item no.: 0400011821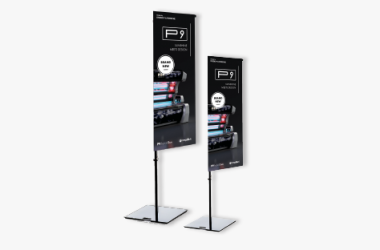 P9 Square-flag
Dimensions: 65,0 x 240,0 cm | 90,0 x 350,0 cm
hybridSun small | Item no.: 0400011815
hybridSun large | Item no.: 0400011816
extraSun small | Item no.: 0400011813
extraSun large | Item no.: 0400011814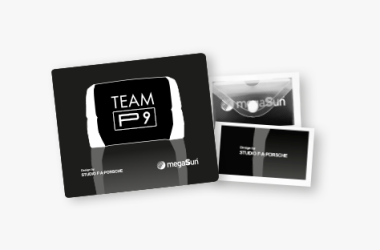 Team P9 Displaytuchcloth
Abmessungen: 18,0 x 15,0 cm
Art.-Nr.: 1100122902
HASHTAGS! COPY AND PASTE FOR SOCIAL MEDIA!
#p9 #megasunp9 #teamp9 #sunshinemeetsdesign #comfort #designbystudiofaporsche #matrixlight #sun #solarium #megasun #sunshine #sunislife