Collarium - mon amie

The Collarium is a world-class solarium and provides a unique technology within the beauty industry. It is not only new; it is revolutionary - because with the perfect interplay of collagen light therapy and optional UV tanning, it provides anti-aging and lasting vitality of the skin!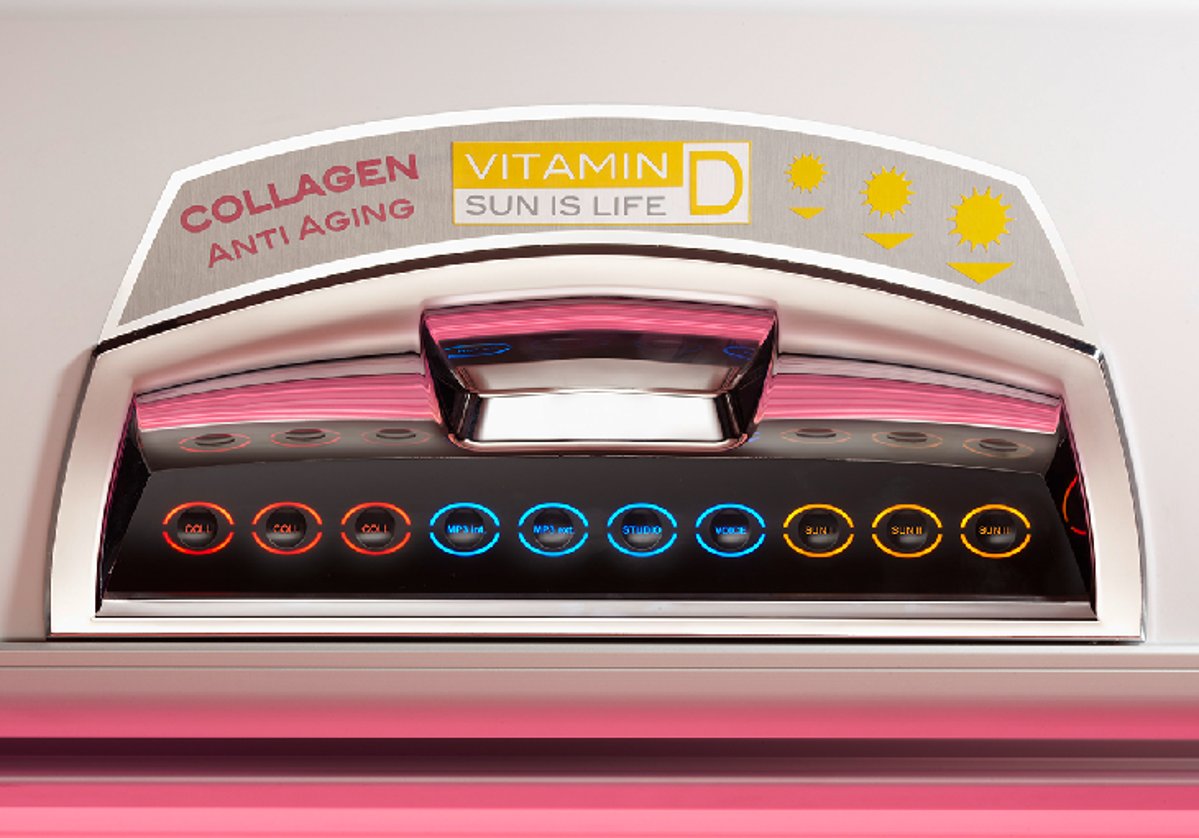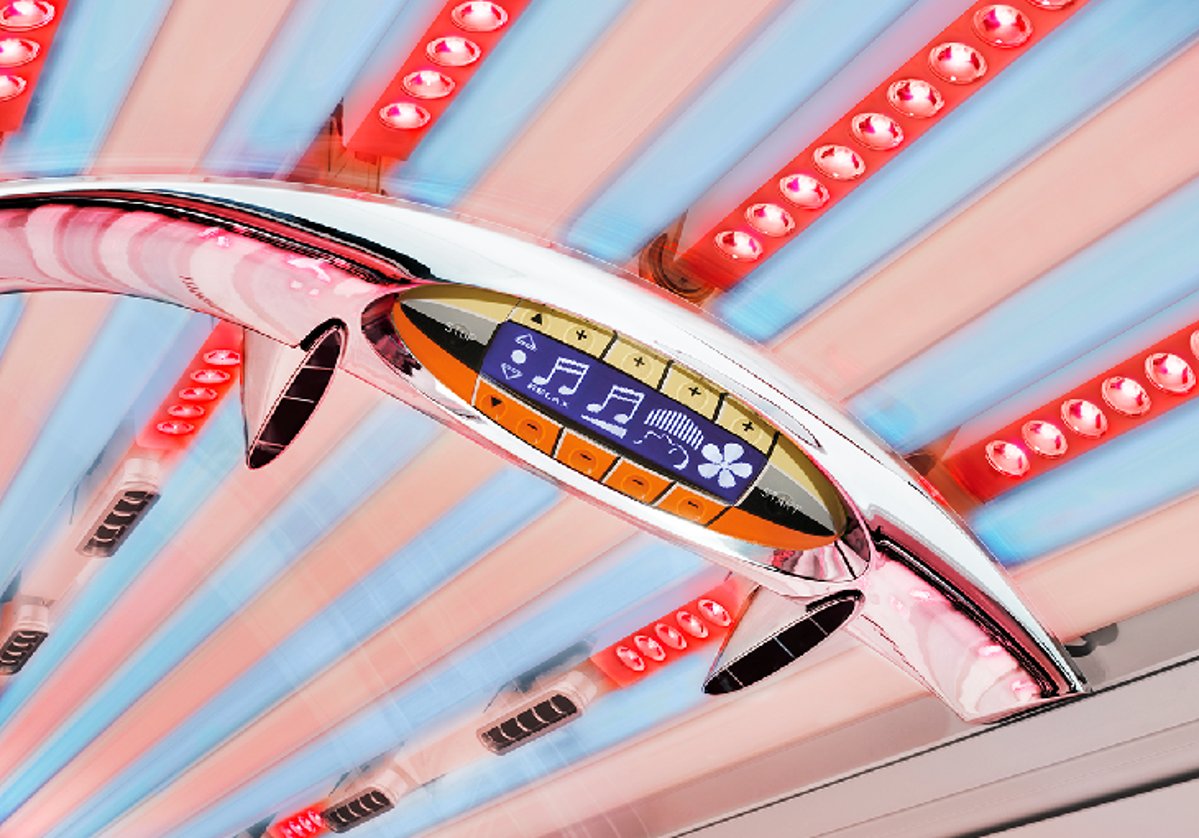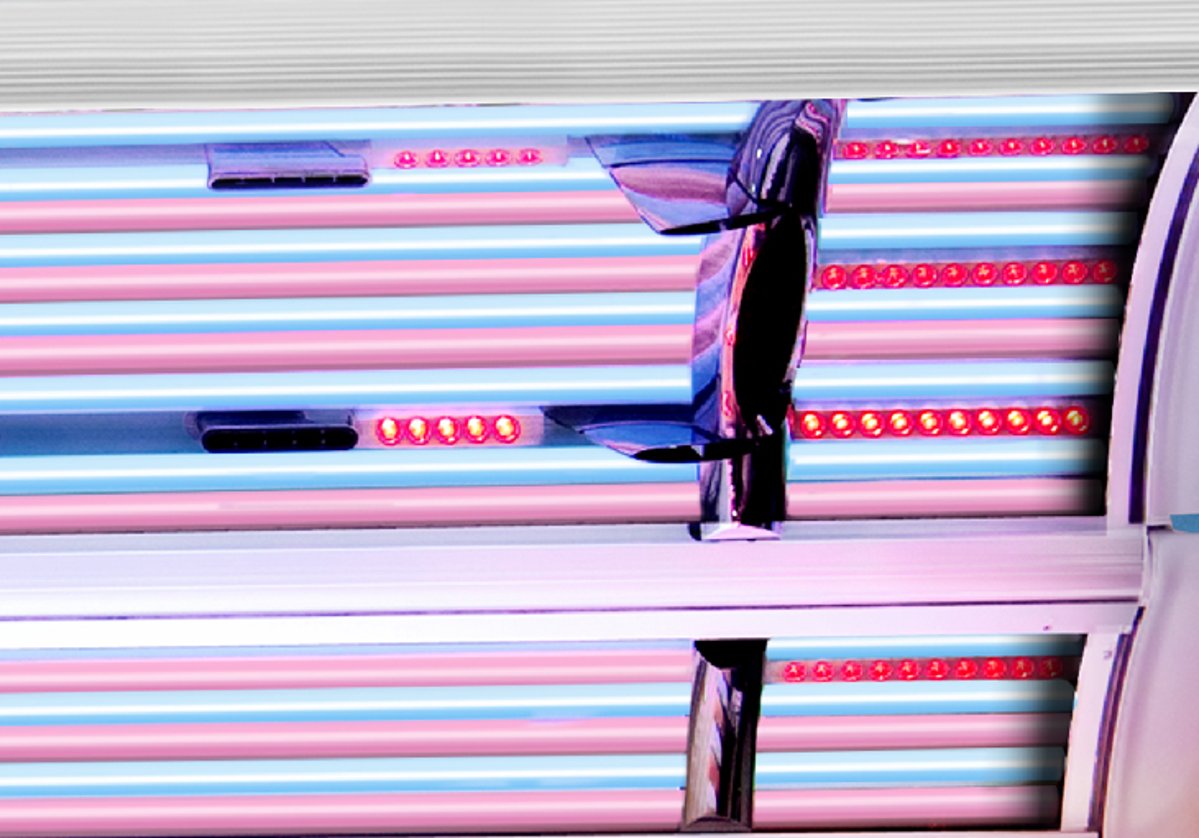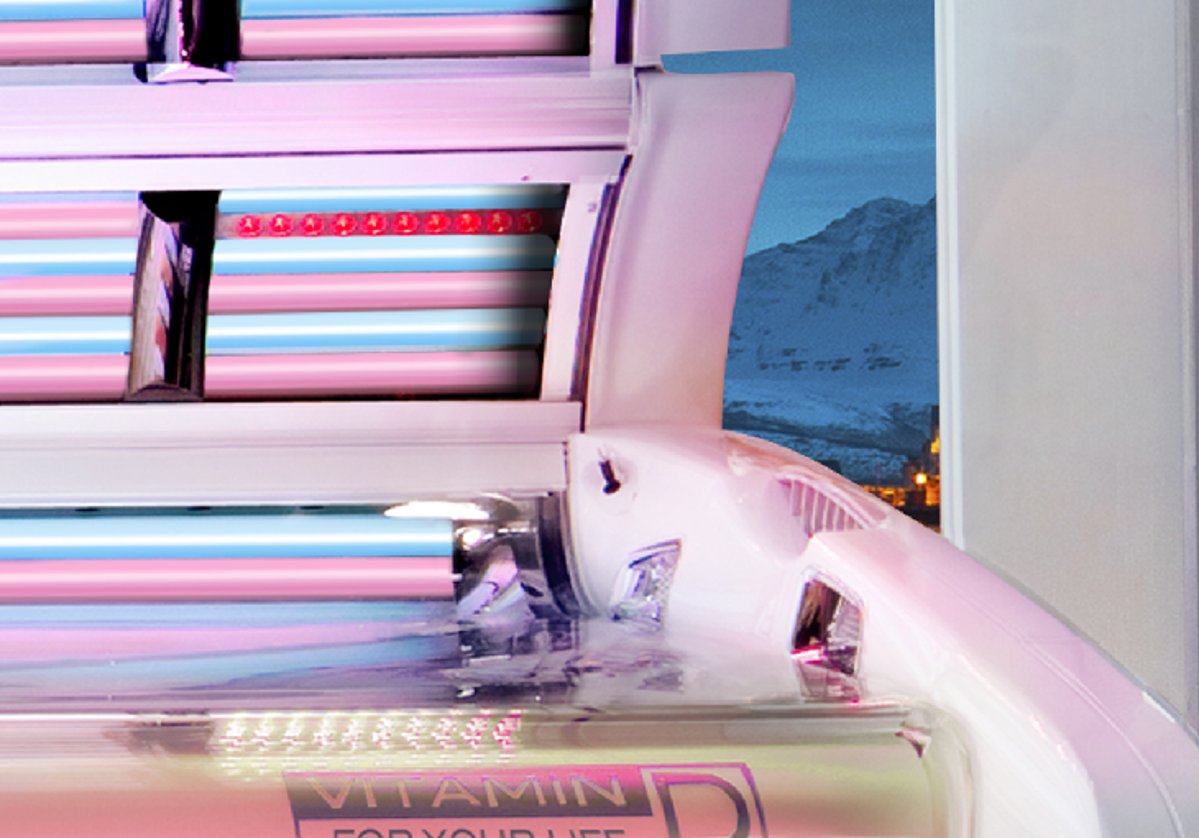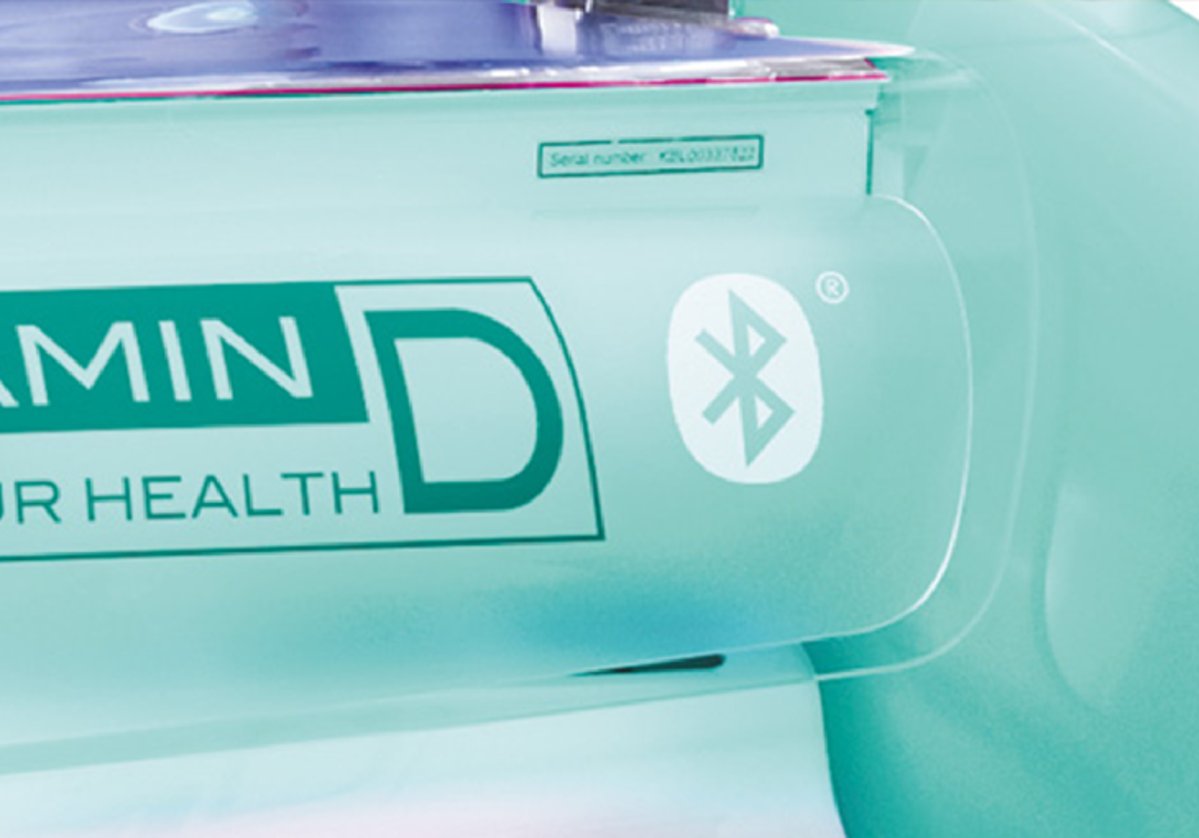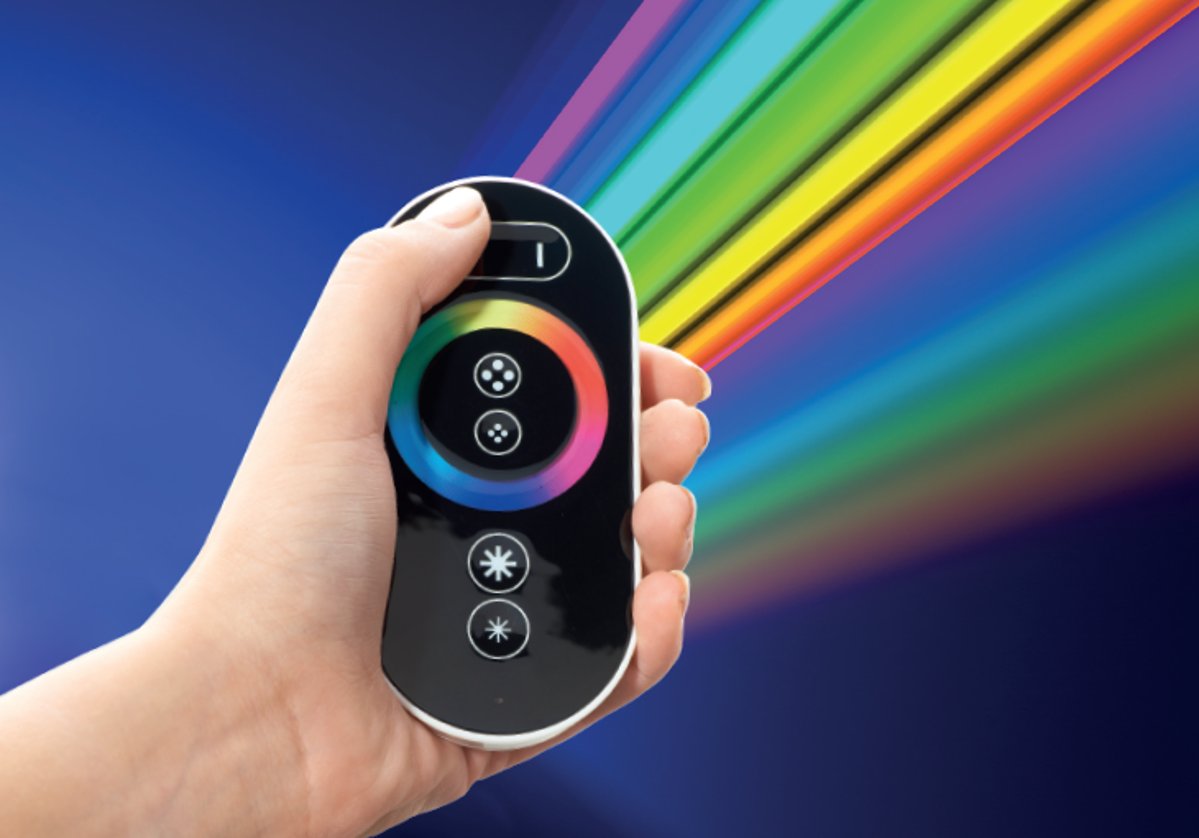 UV Variants

mon amie deluxe s
The patented medical skin measurement sensor, which measures the melanin content of the skin, determines the skin type and calculates an ideal, individual tanning dose, ensures more safety. Ninety standard ruby collagen boosters provide the sensitive skin area of the face and décolleté with a special freshness boost and an extra portion of moisture for a radiant complexion. mon amie deluxe S — a luxurious beauty treatment in twenty minutes. 
mon amie deluxe i
Via the comfortable external preSelection display of the mon amie deluxe i, your customers can already choose before an application whether they want to enjoy the refreshing effect of collagen or a well-dosed UV tanning as well. And that individually in the choice of time. The particularly sensitive skin areas on the face, décolleté and shinbone are luxuriously moisturised by the standard ruby collagen boosters with an extra portion of moisture. For a radiant complexion and a skin as soft as velvet and silk.                                                                                                                                                                                                                                                                                                                                                                                                                                                                                                                                                                                                                                                                           
mon amie individuell
You have the choice — and you can decide differently every time. The mon amie individually adapts to your very personal wishes. Four settings can be selected via the convenient external display before use. You can choose between a pure collagen light therapy or an optional combination with UV light in three different UV intensities — from the first tanning level up to 0.3 tanning. So choose already before application if you "only" want to use the refreshing effect of the collagen tubes and strengthen your collagen network, or if you want to give your skin a light complexion with UV light and fill up your vitamin D reserves at the same time. And the variety of colours of the mon amie? As the name says — customised. Choose your personal favourite lighting from five attractive colours.
mon amie Tower
The special mon amie technology in a collarium stand. Ten minutes for beauty and figure — offer your customers the anti-ageing revolution. Skin revitalisation, remodelling of wrinkles and lines and prevention of wrinkles. Due to the double effect, the Tower collarium mon amie opens up lucrative target groups: Beauty-aware men and women who want to keep their bodies beautiful, fit and young. With the vibraNano vibration plate, the collarium combines vibration training with the relaxation, wellness and fitness programmes. In 10-minute training sessions, the re-enactment of natural abdomen, leg and buttocks movements stimulates these muscle areas. Short but effective. Due to the joint-sparing movements, which are carried out without effort, almost as if by themselves, this training is suitable for almost any person of any age. As a result of the additional training unit, the body is supplied with a maximum of oxygen and thus achieves, with an optional tanning, perfect tanning results.
Roll Up Banner Collarium sportswoman
Dimensions: 85,0 x 200,0 cm
Item no.: 1100119250 

Roll Up Banner Collarium pair
Dimensions: 85,0 x 200,0 cm
Item no.: 1100119251


Roll Up Banner Collarium laugh
Dimensions: 85,0 x 200,0 cm
Item no.: 1100119252

Endcustomer flyer Collarium
100 pieces
Item no.: 3010196121

HASHTAGS! COPY AND PASTE FOR SOCIAL MEDIA!

#msmonamie #megasunmonamie #megasun #monamiedeluxes #monamiedeluxei #monamieindividuell #monamietower #comfort #megasun #sunshine #sunislife