Revolution D

Beauty, well-being and a youthfully fresh skin - KBL's modern collariums combine all this. The SportCollarium Revolution D, which specifically addresses the needs of athletes, proves that there's much more to these devices as well: weight loss, attractiveness, increased performance, health, injury prevention, vitality and mobility.
Equipped with specially developed collagen tubes, the SportCollarium Revolution D stimulates collagen production in the body. This not only has a positive effect on the appearance of the skin; with each application, the collagen network, which also includes tendons, ligaments and joint capsules, is strengthened.
Optional UV light lets your complexion glow and, depending on the desired intensity, ensures a mild or a bit of a darker tan too. Vitamin D, which is produced in the body during tanning, stimulates the development of muscle cells and fibres and promotes the muscles' willingness to contract. In addition, vitamin D has a positive effect on the immune system and reduces the risk of diseases such as heart attacks, strokes and vascular diseases.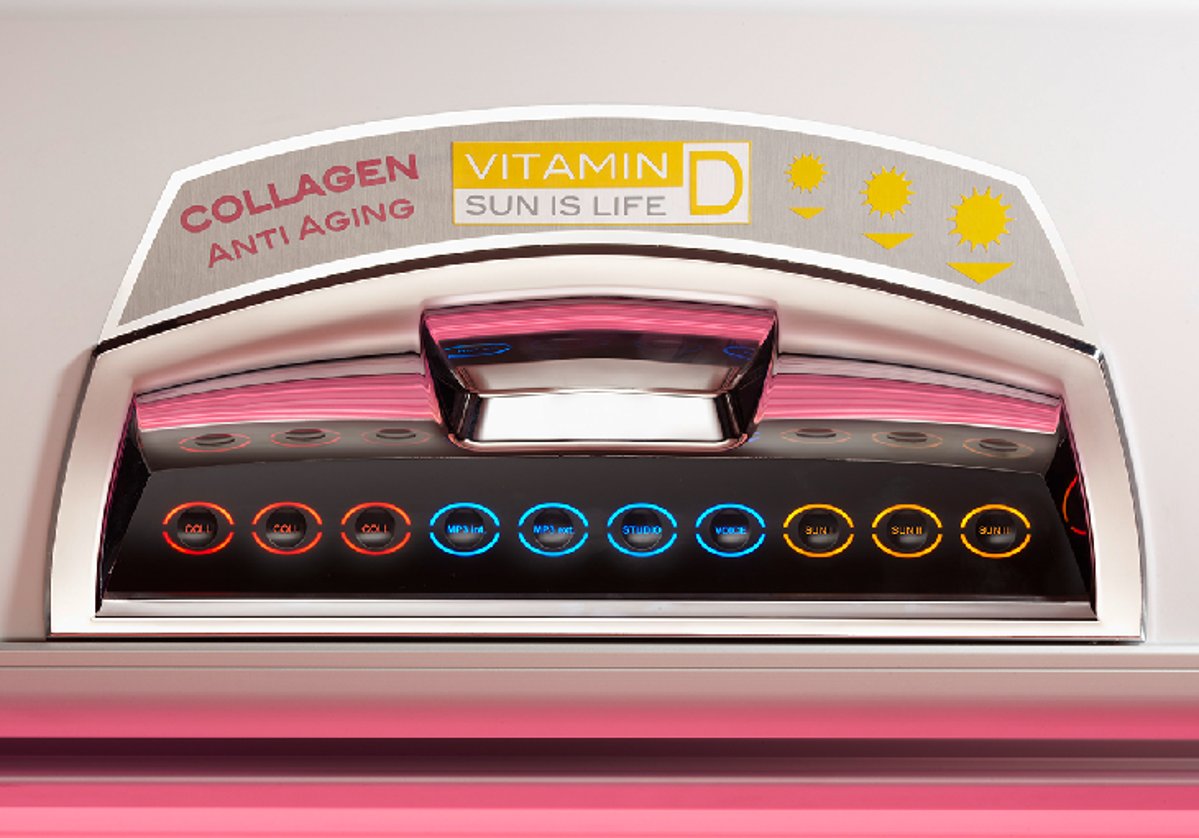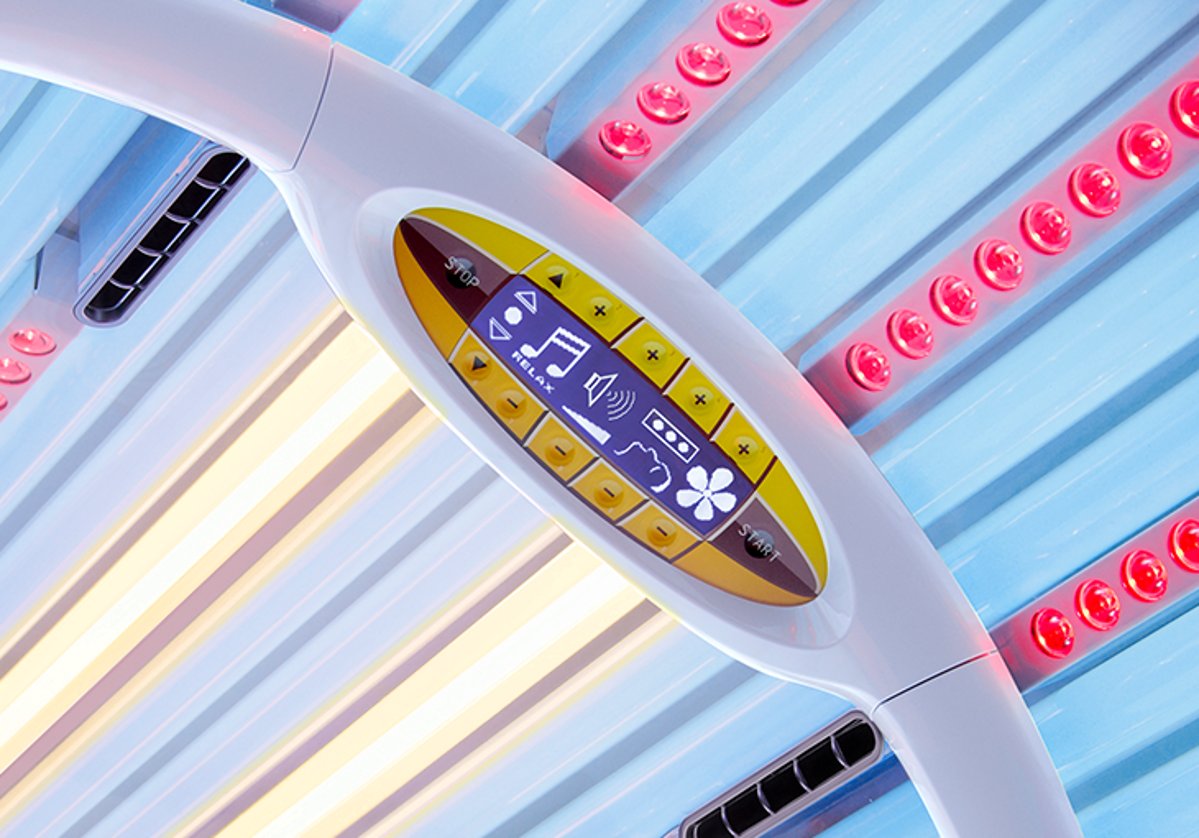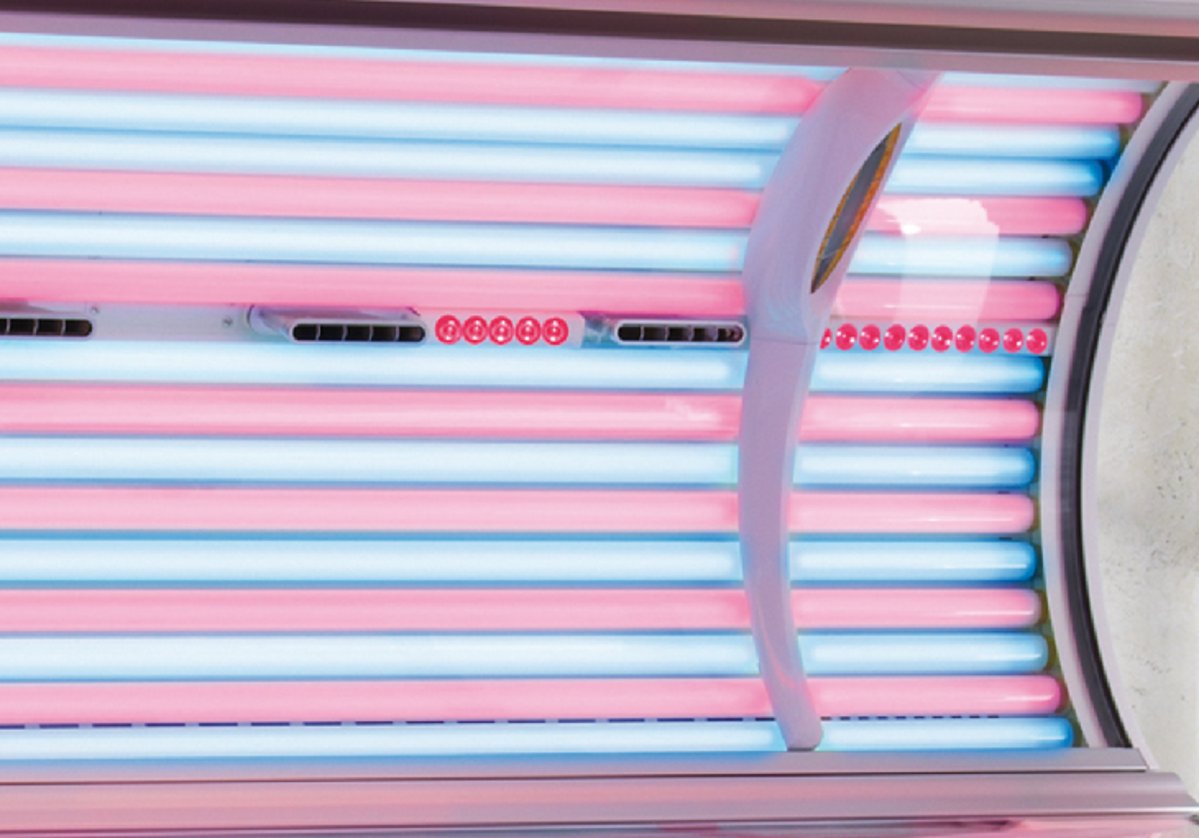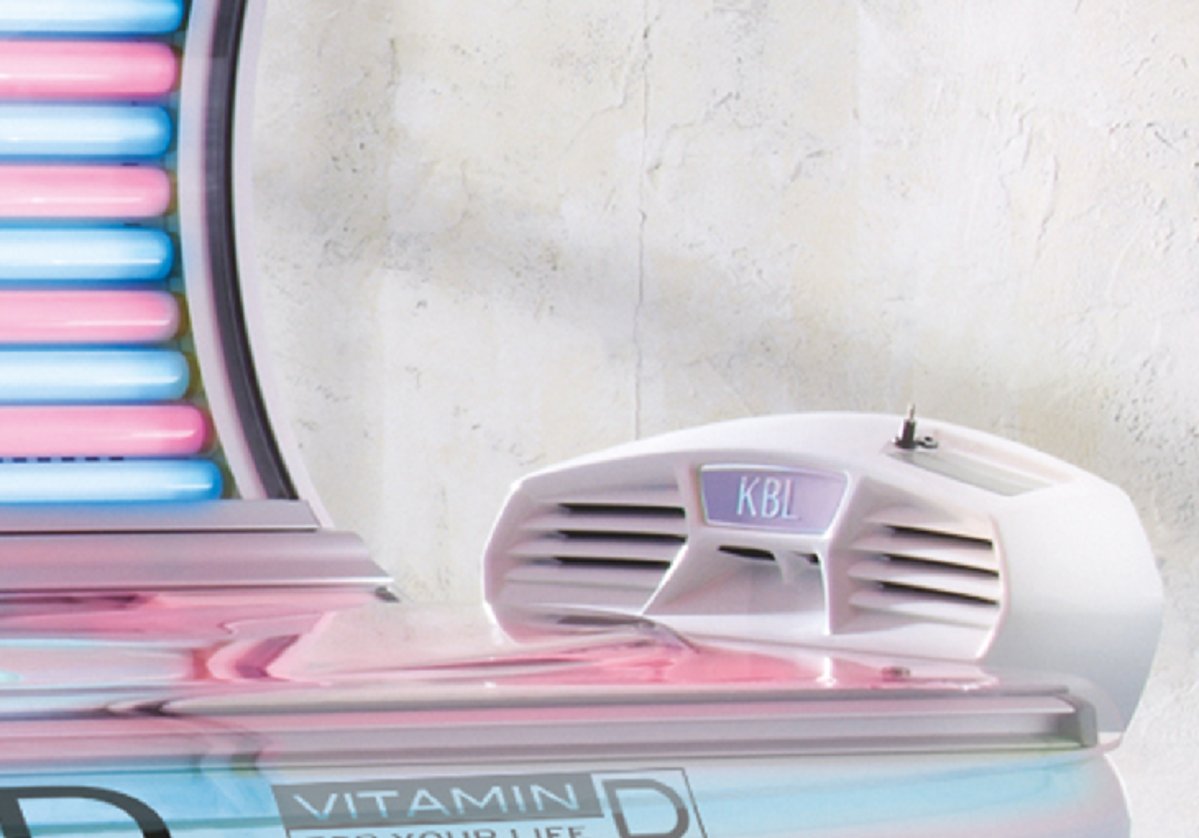 HASHTAGS! COPY AND PASTE FOR SOCIAL MEDIA!

#megasunrevolutiond #mssportcollarium #mssportcollariumtower #megasunsportcollarium #megasun #comfort #megasun #sunshine #sunislife