4800 Series

The clear design language and consistent lines make the family affiliation of the megaSun 4800 unmistakable. The 4800 shows off its features in its details, not least in its attractive design. This device category is equipped as standard with the evoSystem², innovative reflectors in the facial area for even better performance distribution, and two extraSunlight tubes.
In combination with the latest technology, the pigment tubes achieve perfect and skin-friendly tanning results and supply the body with a sufficient amount of vital vitamin D. Meanwhile, electronic ballasts reduce the energy consumption of the tubes. Environmentally conscious as well as cost-cutting!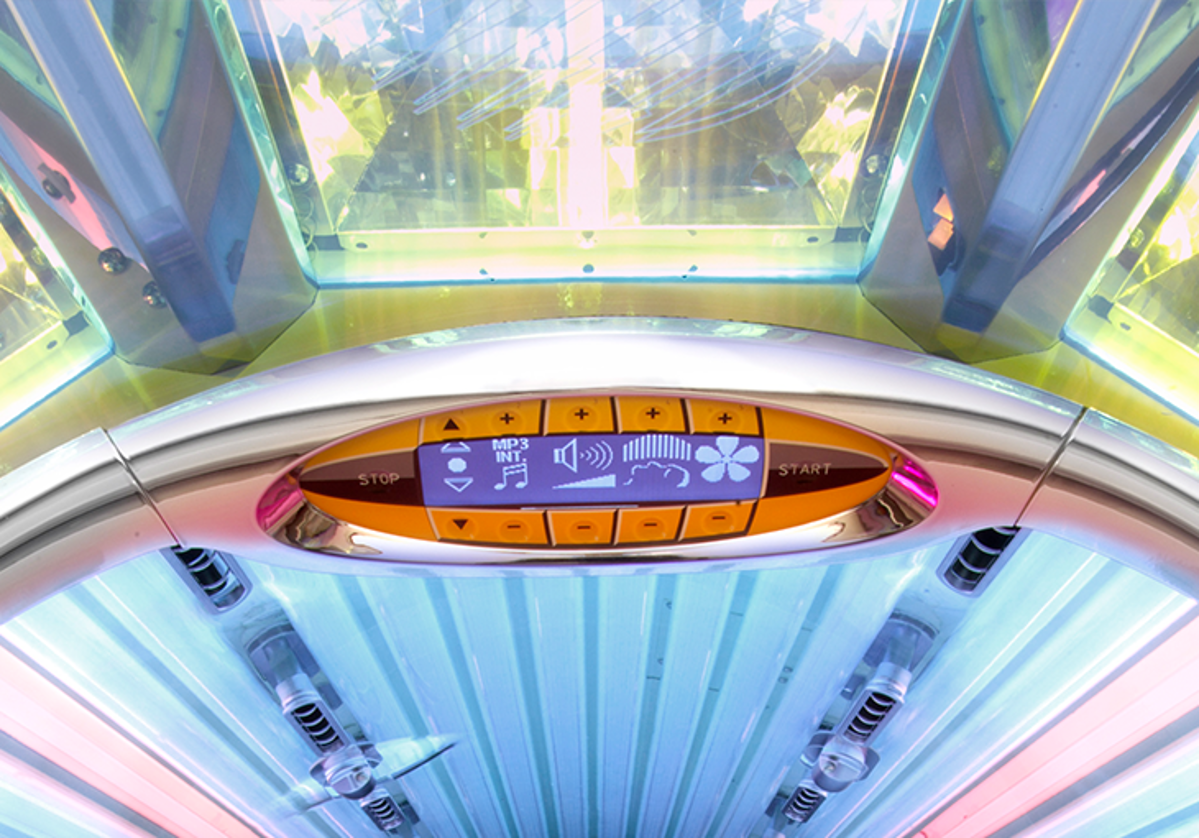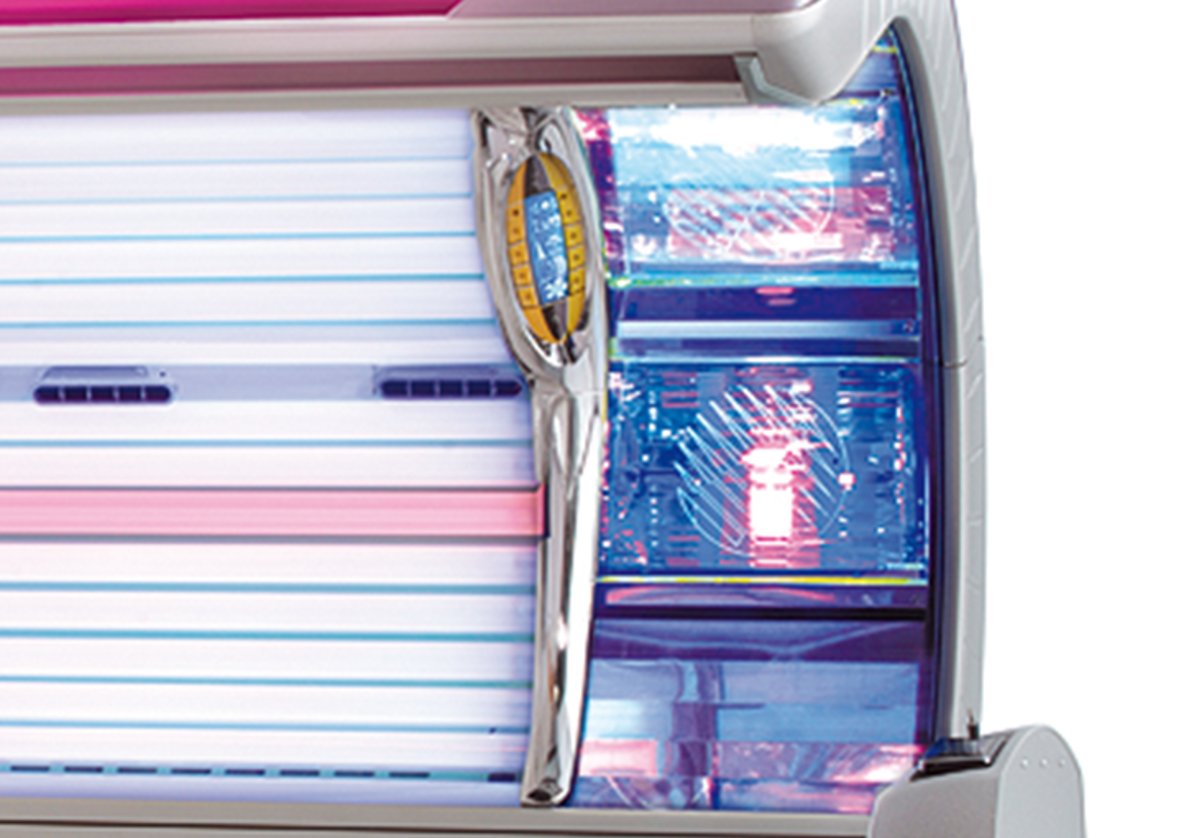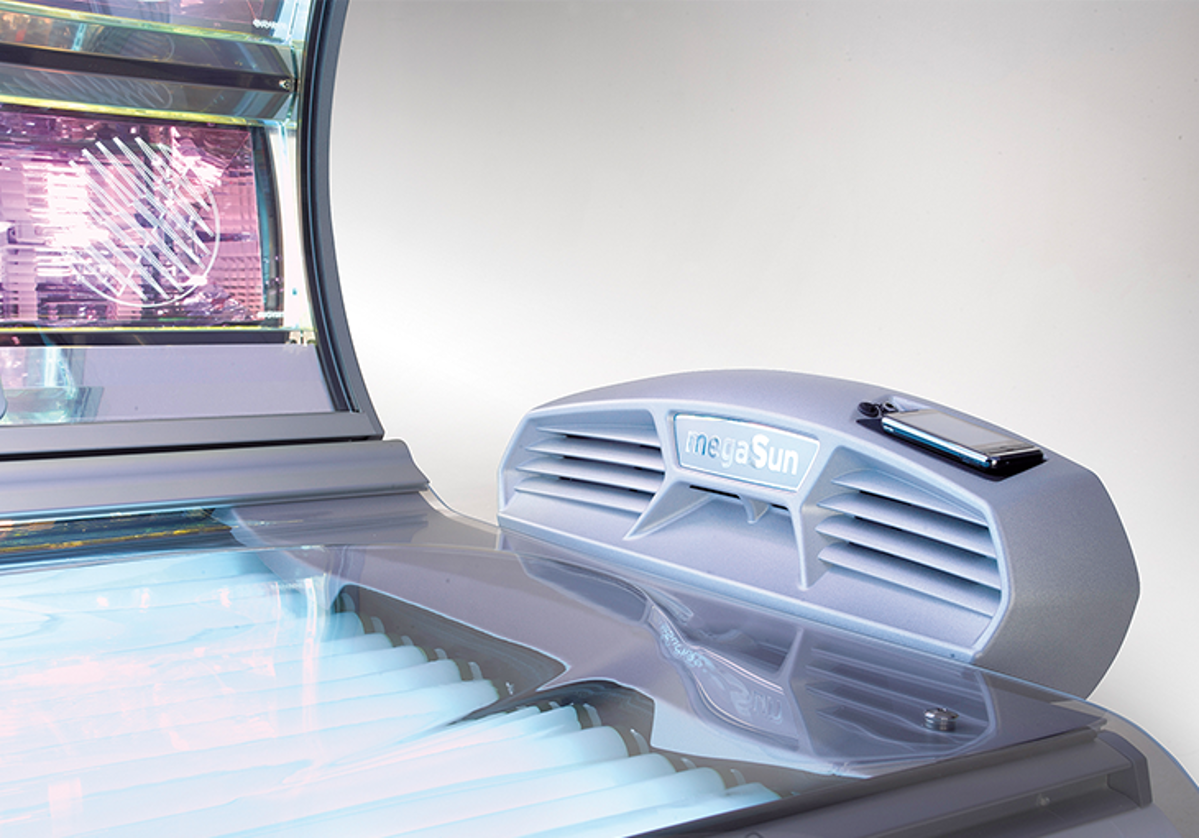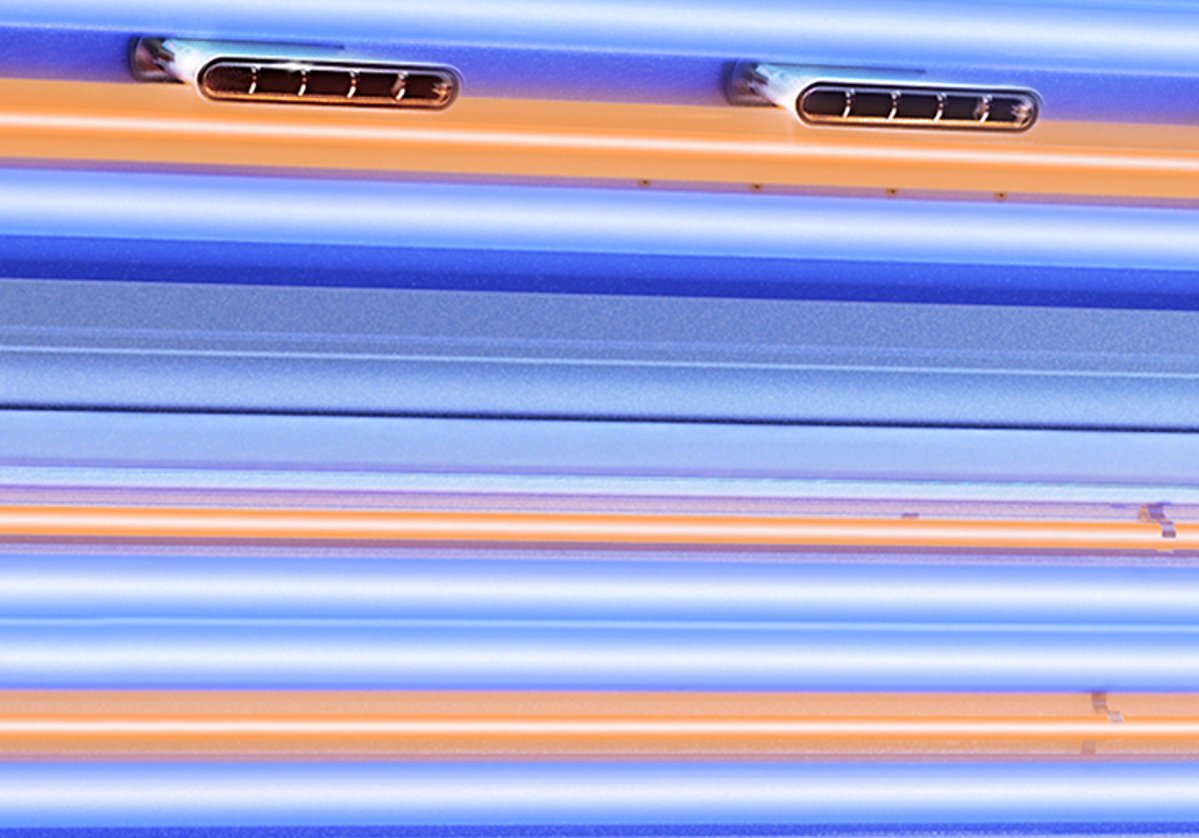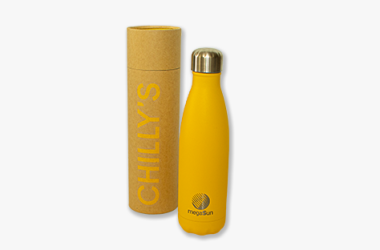 Chilly's yellow megaSun
Item no.: 0400023734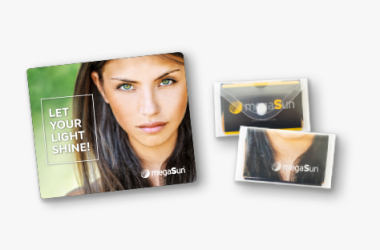 Displaycloth megaSun
Dimensions: 18,0 x 15,0 cm
Item no.: 1100122901


Welcome mat megaSun across
Dimensions: 152,0 x 73,0 cm
Item no.: 0400012210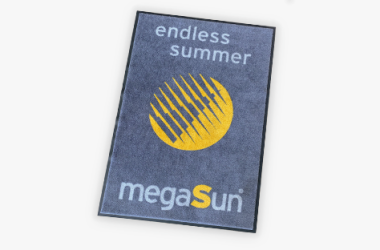 Welcome mat megaSun high
Dimensions: 100,0 x 175,0 cm
Item no.: 0400012310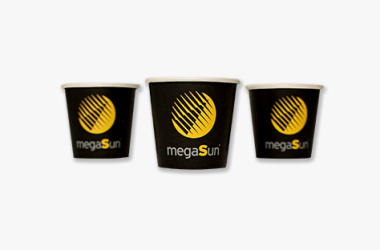 Espresso Cup megaSun
100 pieces
Item no.: 0400010518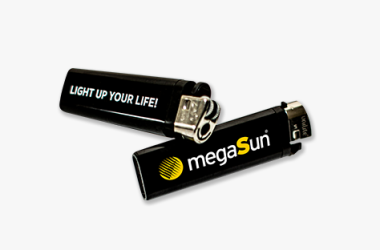 Lighter megaSun
50 pieces
Item no.: 0400005600


Luggage strap megaSun
Item no.: 0400005618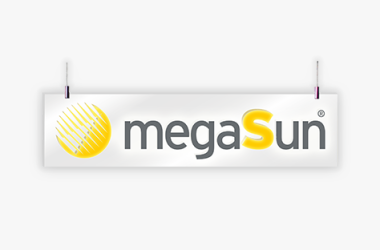 Illuminated display
Dimensions: 130,0 x 36,0 cm
Item no.: 1100123702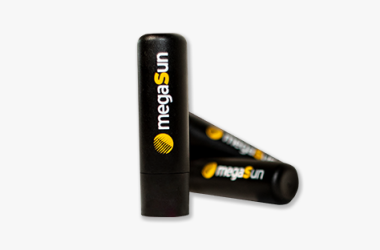 Lip care stick megaSun
48 pieces
Item no.: 0400005611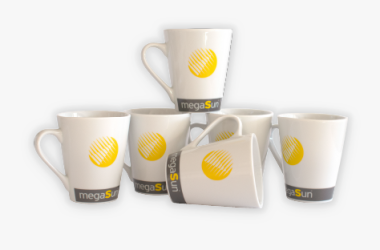 Coffee cup megaSun
set of 6
Item no.: 0400010516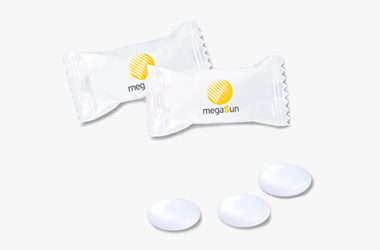 Mentos megaSun Peppermint
1500 pieces
Item no.: 0400005615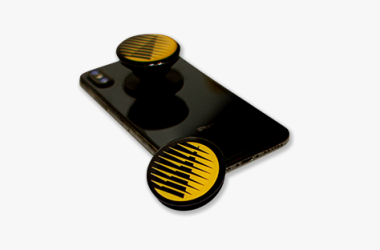 Pop Sockets megaSun
25 pieces
Item no.: 0400005612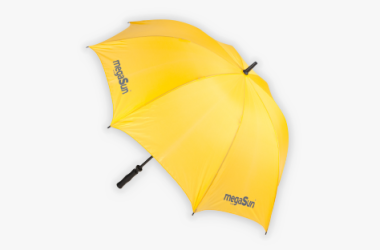 Guest umbrella yellow megaSun
Item no.: 0400031460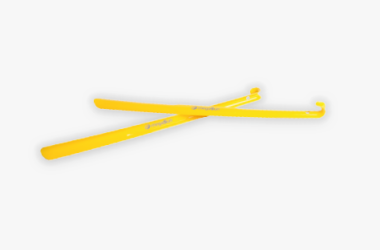 Shoehorn megaSun
5 pieces
Item no.: 0400016200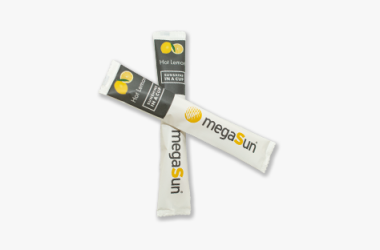 Organic tea stick megaSun
25 pieces
Item no.: 0400005616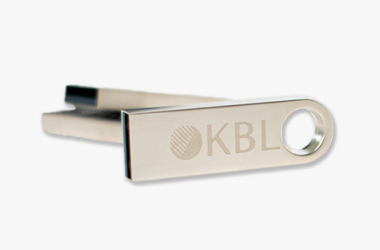 USB-stick
32 GB
Item no.: 1100129000

HASHTAGS! COPY AND PASTE FOR SOCIAL MEDIA!

#ms4800 #megasun4800 #megasun #4800extrasun #comfort #solarium #bespecial #megasun #sunshine #sunislife #wellness #tanning